Google Develops AI Bot That Can Create Music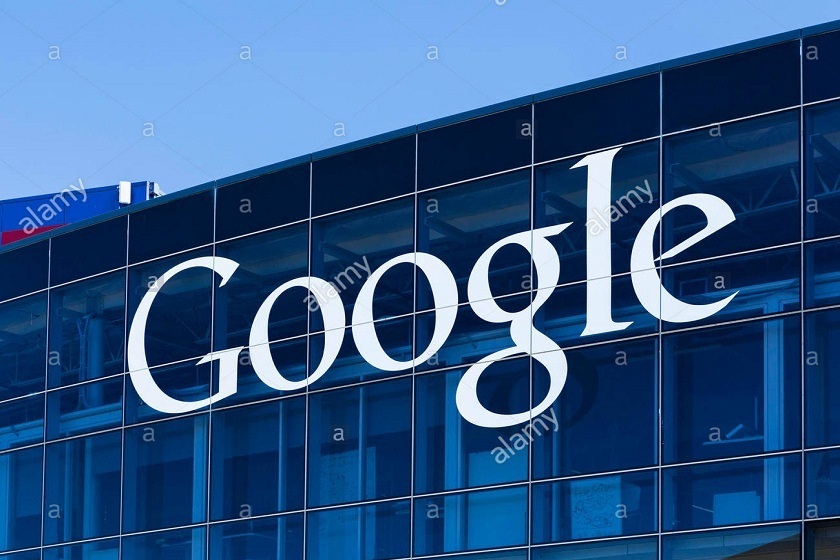 Google has developed an Artificial Intelligence (AI) system known as 'MusicLM' that can generate music by following a text description.
In an academic paper published on January 26, Google researchers described MusicLM as "a model generating high-fidelity music from text descriptions such as 'a calming violin melody backed by a distorted guitar riff'," according to a report by Neowin.
"We demonstrate that MusicLM can be conditioned on both text and a melody in that it can transform whistled and hummed melodies according to the style described in a text caption," the paper reads.
According to the research paper, MusicLM can take cues from user-generated descriptions like "enchanting jazz song with a memorable saxophone solo and a solo singer" or "Berlin 90s techno with a low bass and strong kick," and receive corresponding results.
Google's development of MusicLM comes after the rapid rise of OpenAI's ChatGPT, a natural language processing tool powered by AI.
ChatGPT was so popular that Google's management reportedly declared a "code red," according to a report by The New York Times.
As a result, the company is purportedly set to introduce over 20 AI-related projects this year, including an AI-powered version of Google Search.
MusicLM isn't the first AI music generator. As TechCrunch points out, Riffusion, Dance Diffusion, Google's own AudioLM, and OpenAI's Jukebox have experimented on the subject.
MusicLM may not be available to the public in the near future, however, according to Google's researchers, there are concerns about programming biases that may result in technological glitches, lack of representation, and the "potential misappropriation of creative content."
In fact, during an experiment, Google's researchers found that about 1% of the music that MusicLM generated was directly copied from the songs it was trained on.
Meta Celebrates Africa's Rising Stars In 2023 'Made By Africa, Loved By The World' Campaign
As part of the Africa Day celebration on 25 May, Meta has announced the third iteration of its pan-African 'Made by Africa, Loved by the World' campaign.
Themed "Rising Stars", this year's edition aims to amplify the voices and stories of eight rising talents from across Africa, who are building a global presence and changing the way Africa is viewed on the international stage.
Representing several creative industries ranging from music, fashion, and lifestyle, to art, this year's self-shot 'vlog-styled' short stories provide a glimpse of the creators' world and highlight how being African inspires their creativity.
Alongside this, Meta is running a dedicated community Reels challenge – #ShareYourAfrica #AfricaMade, encouraging the African community on Instagram to celebrate their authenticity – whether through dance, music, fashion, food, or art.
For Africa Day, Meta will be holding a fireside chat with a selection of key figures from across the continent – exploring the global impact of Africa's youth and how platforms like Instagram are helping to fuel their global appeal.
Kezia Anim-Addo, Director of Communications, Sub-Saharan Africa, Meta, said: "We're thrilled to celebrate Africa Day this year by amplifying the stories of just some of our talented rising stars from across the continent who are shining a spotlight on African culture, music, food, dance, fashion, and so much more in their own voices.
"Every day, we see young African creatives use Meta technologies, like Instagram and Facebook, to share their stories, express themselves, and bring people together in incredible and inspiring ways. We're proud that our technologies have a role to play in amplifying these voices and stories, both locally and globally."
Available to view on Instagram on each creator's page as well as on the Meta Africa Facebook Page, are the stories of:
Henry Ohanga (Kenya): An award-winning recording and performing artist, popularly known as Octopizzo, who is using his talents to inspire change in art, music, sports, and culture.
Fhatuwani Mukheli (South Africa): An internationally exhibited visual artist, filmmaker, and photographer passionate about healing people through visual arts.
Jacqueline Acheampong – Gyakie (Ghana): A singer, songwriter, and performer whose music features catchy melodies and infectious beats. With several performances in Ghana and across the world, she has clinched multiple local and international awards.
Enioluwa Adeoluwa (Nigeria): A fashion and lifestyle influencer who has carved a niche in the fashion industry, collaborated with international brands, and built a strong community of GenZ fans around the world.
Njang Mengu Collins (Cameroon): A singer and rapper popularly known as Ko-C, who combines a distinctive fusion of Afropop and hip-hop with his songs' successes having led to several international nominations.
Qhamanande Maswana (South Africa): A visual artist celebrated internationally who effortlessly blends reality with imagination in each portrait, often depicting the beauty and challenges of everyday life in South Africa.
Fena Gitu (Kenya): A renowned female "Urban Soul" singer, songwriter, and producer who has partnered with local and global artists. She has received several recognitions for her phenomenal work in the music industry and continues to be appreciated beyond Kenyan borders.
Adesokan Emmanuel – Shanks Comics (Nigeria): A social media comic, skit maker, content creator, brand influencer, and media personality who believes in the power of storytelling
WhatsApp Users Can Now Guard Their 'Most Intimate Conversations'
-WhatsApp offers new password protected feature to hide messages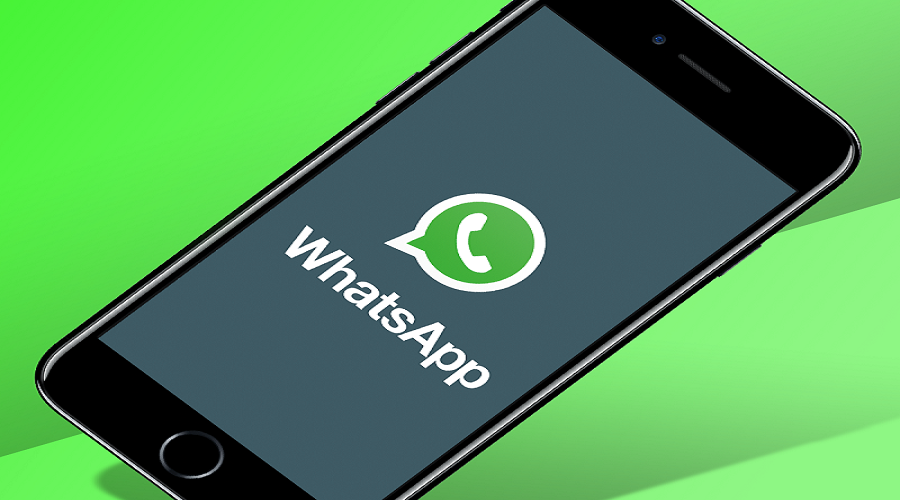 Meta on Monday announced that WhatsApp users will now be able to guard their "most intimate conversations" with a new password-protected feature to hide messages.
The new password-protected feature known as Chat Lock will allow individuals to "lock and hide" private exchanges by removing them from the main inbox into a folder only accessible by password or biometric security, such as a fingerprint.
Meta announced the development on Monday as the global launch began.
Chief executive officer Mark Zuckerberg said in a Facebook post: "New locked chats in WhatsApp make your conversations more private.
"They're hidden in a password-protected folder and notifications won't show sender or message content."
However, the new privacy measures may intensify the stand-off between Meta and the UK government over the Online Safety Bill.
🆕 privacy feature just dropped 🔒

With Chat Lock, now you can keep your most private and personal conversations under lock and key with a password. pic.twitter.com/NsM5NOka9A

— WhatsApp (@WhatsApp) May 15, 2023
In April, Meta protested against the legislation, which it said would undermine the end-to-end encryption used by WhatsApp where only the sender and intended recipient of a message are able to read it.
The Government has denied the Bill would outlaw encrypted messaging, saying it aims to target child abuse content while retaining privacy online.
Tech companies who refuse to comply with the Government's demands to identify and remove such content from their platforms could face large fines.
In response to this, Meta threatened to withdraw WhatsApp from the UK last March rather than submit to the proposed policies.
Meta To Spend $14million On Mark Zuckerberg's Personal Security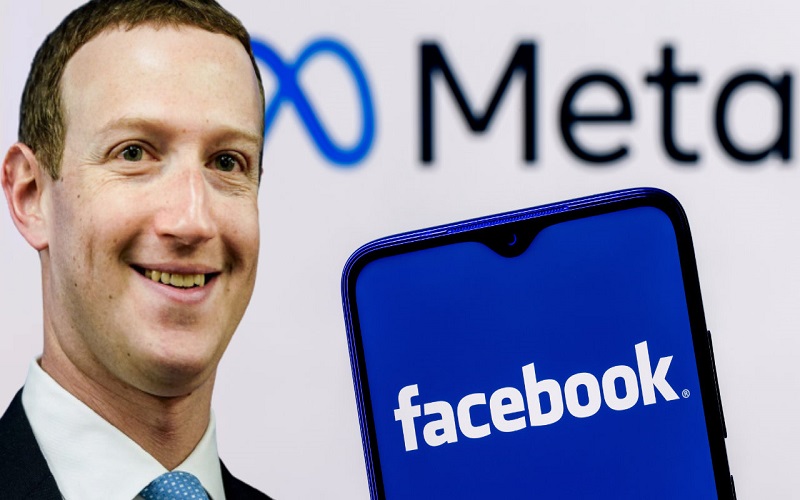 Meta says it is increasing the amount of money it spends on Mark Zuckerberg's personal security by $4 million, taking the total to $14 million.
Techspot reports that this comes as the company eliminates thousands of jobs and its CEO talks about 2023 being the "year of efficiency."
Meta revealed in a filing with the Securities and Exchange Commission that the annual pre-tax allowance to cover Zuckerberg's security costs has increased from $10 million, which had stayed the same since 2018, to $14 million.
Last week, Meta's board of directors decided that the 40% increase was "appropriate and necessary under the circumstances."
Meta said that the higher amount was "to address safety concerns due to specific threats to his safety arising directly as a result of his position as Meta's founder, Chairman, and CEO."
The $14 million per year is to pay for "additional personnel, equipment, services, residential improvements, or other security-related costs" for Zuckerberg and his family.
That's a lot of money, but the final figure for keeping Meta's CEO safe will be even higher as the filing doesn't include other security expenses.
Last year, the company spent $16.8 million protecting Zuck on top of the $10 million allowance for a total of $26.8 million, and it spent $23.44 million protecting its founder in 2020.
Most big tech companies spend a lot of money keeping their CEOs and other top execs safe, but Zuckerberg's costs exceed all others by a wide margin.
Meta spending millions of dollars to keep its boss and his family safe is unlikely to please the 11,000 people the company has laid off recently, a move that the CEO took accountability for.
Zuckerberg's talk of Meta becoming leaner while calling 2023 the "year of efficiency" now rings slightly hollow, too.
Meta's filing also notes that its founder has a salary of just $1 per year, but his shares in the company mean his earnings are much higher.
Zuckerberg might not be in Bloomberg's top ten billionaires list anymore, but his $64.2 billion fortune makes him the 18th richest person in the world.