How Facebook Plans 5 Years Injection Of $57Billion Into Africa's Economy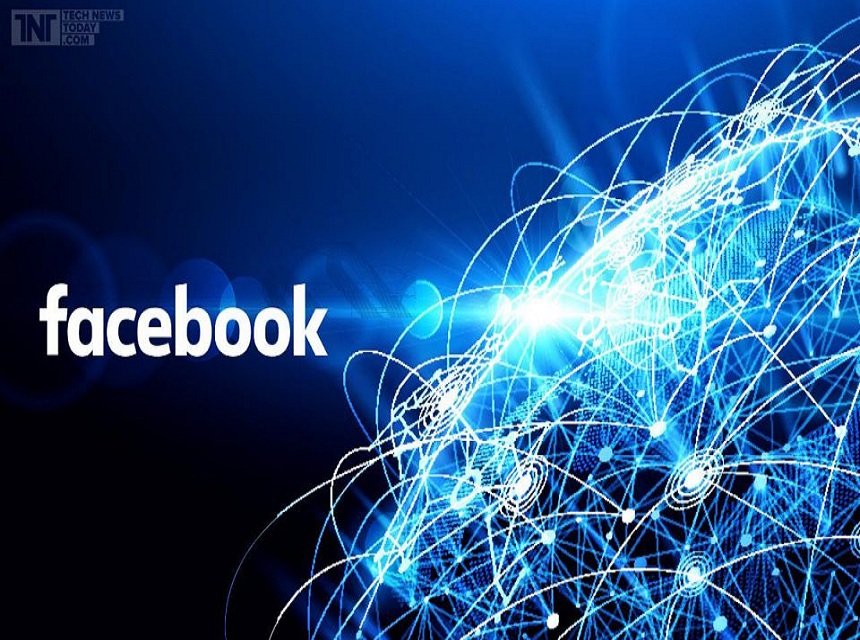 Facebook on Wednesday released findings from The Impact of Facebook's Connectivity Initiatives in Sub-Saharan Africa, a study conducted by Analysys Mason that highlights how Facebook investments in infrastructure and connectivity across the region will deliver over $57 Billion in Economic Benefits over the next five years (2020–2024). 
The Economist Intelligence Unit's Inclusive Internet Index 2020, shows that over 800 million people in Sub-Saharan Africa are unconnected to the internet.
Over the years, Facebook has invested in infrastructure and partnerships to address the barriers to connectivity, such as the lack of availability in infrastructure, affordability, relevance and readiness to get online.
Aiming to provide financial and technical inputs that can make infrastructure easier and cheaper to deploy within the continent, Facebook's infrastructure investments and connectivity initiatives include the following:
Investing in Infrastructure that supports internet connectivity 
Submarine cables – Will enable an increase in the supply of international bandwidth, reduction in costs for ISPs and resulted in a combination of more connectivity and lower prices for end-users.
This includes the 2Africa cable, one of the largest Subsea cable projects in the world, which will circle the African continent, landing in 16 African countries.
It will triple the capacity currently provided by all the subsea cables serving Africa today further supporting the growth of 4G, 5G and broadband access for hundreds of millions of people.
Edge networks – Enables ISPs (Internet Services Providers) and MNOs (Mobile Network Operators) to access content on Facebook's platform closer to their own networks, increasing service quality and reducing costs while cutting international connectivity and transit costs for operators and improving user experience.
70% of Facebook traffic in SSA is now served from within the region and investments in edge network and international capacity together will enable Internet traffic to increase by 9% by 2024 and generate an increase of GDP of USD53 billion over a five-year period.
Backhaul fibre investments through Open Transport Networks (OTNs) – Facebook's investment in OTNx has seen it deploy 770 kilometres of fibre in Uganda in partnership with operator BCS and Airtel and 750-800 kilometres in Nigeria with infrastructure provider MainOne which has enabled an extension of 3G/4G coverage to over 4 million people.
A further 100 kilometres of fibre haul has been deployed in South Africa for Wi-Fi in partnership with operator Vast. An estimated 700,000 people in Uganda and 300,000 people in Nigeria got online earlier than they would have without the OTNx investments, producing an economic impact of almost USD4 billion between 2020 and 2024.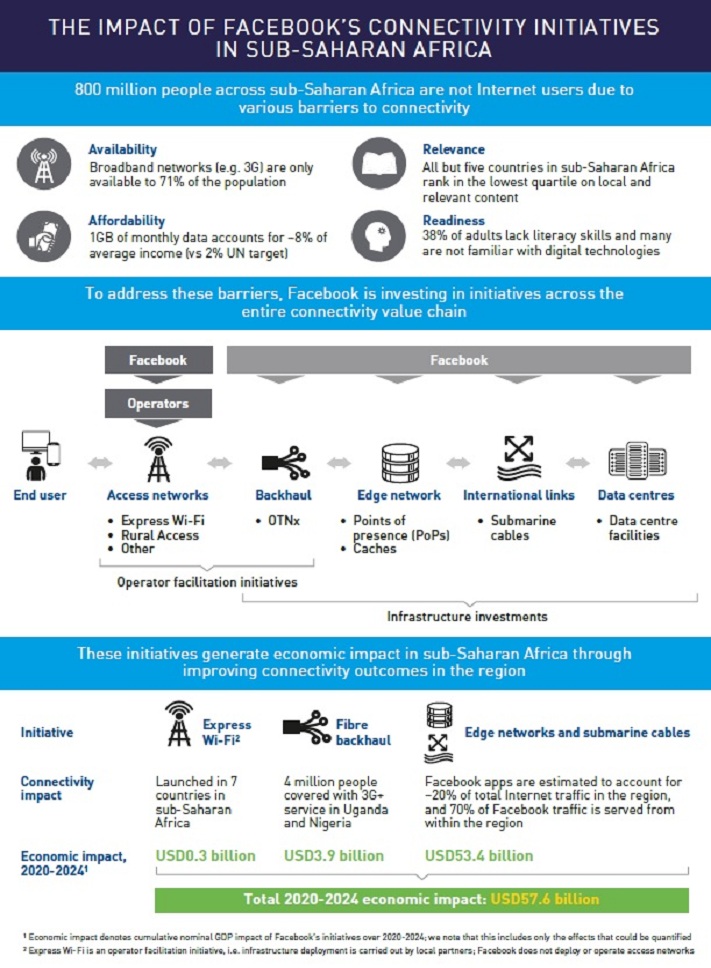 Supporting Mobile Operators through facilitation initiatives 
Express Wi-Fi– Facebook has deployed Express Wi-Fi solutions across SSA enabling local ISPs and operators to establish low-cost access networks.
The solutions which are currently available in Ghana, Kenya, Malawi, Nigeria, Senegal, South Africa and Tanzania are helping bring more people online and stimulate data usage and Internet traffic overall.
Rural Access partnerships– Facebook has invested in two Rural Access partnerships (Africa Mobile Networks- AMN in Cameroon and the Democratic Republic of Congo, and BRCK in Kenya and Rwanda) that focus on reducing the costs of rolling out broadband in less populated and poorer rural areas.
The Telecom Infra Project (TIP) – Meant to mobilize telecoms operators, vendors, governments and other stakeholders to work towards implementation of new and more cost-effective technological solutions and hardware.
Facebook said some of the economic benefits include the enhancement of operators' ability to extend the coverage of broad networks, thus enabling more people to go online.
These increases in take-up and internet traffic mean that people are more able to interact with each other, trade online and perform online transactions.
All these activities create benefits for individuals and wider economic and social benefits through improved health and welfare outcomes, skills and education, job creation and productivity.
Facebook's Africa Public Policy Director, Kojo Boakye, said, "At Facebook, we're committed to Africa and the role that we can play in improving the continent's global competitiveness. Over the last three years, we've heavily invested in infrastructure and connectivity initiatives that aim to affordably connect people on this continent and create tangible social-economic benefits.
"These efforts are part of a complex solution that requires all stakeholders – including mobile operators, infrastructure providers and governments – to work together for the common good. We are only 1% finished and remain committed to this exciting journey and working with all our partners along the way."
Meta To Spend $14million On Mark Zuckerberg's Personal Security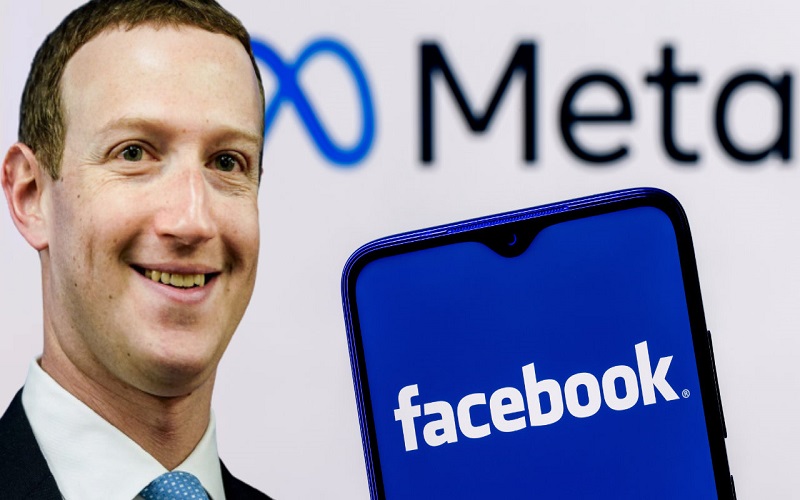 Meta says it is increasing the amount of money it spends on Mark Zuckerberg's personal security by $4 million, taking the total to $14 million.
Techspot reports that this comes as the company eliminates thousands of jobs and its CEO talks about 2023 being the "year of efficiency."
Meta revealed in a filing with the Securities and Exchange Commission that the annual pre-tax allowance to cover Zuckerberg's security costs has increased from $10 million, which had stayed the same since 2018, to $14 million.
Last week, Meta's board of directors decided that the 40% increase was "appropriate and necessary under the circumstances."
Meta said that the higher amount was "to address safety concerns due to specific threats to his safety arising directly as a result of his position as Meta's founder, Chairman, and CEO."
The $14 million per year is to pay for "additional personnel, equipment, services, residential improvements, or other security-related costs" for Zuckerberg and his family.
That's a lot of money, but the final figure for keeping Meta's CEO safe will be even higher as the filing doesn't include other security expenses.
Last year, the company spent $16.8 million protecting Zuck on top of the $10 million allowance for a total of $26.8 million, and it spent $23.44 million protecting its founder in 2020.
Most big tech companies spend a lot of money keeping their CEOs and other top execs safe, but Zuckerberg's costs exceed all others by a wide margin.
Meta spending millions of dollars to keep its boss and his family safe is unlikely to please the 11,000 people the company has laid off recently, a move that the CEO took accountability for.
Zuckerberg's talk of Meta becoming leaner while calling 2023 the "year of efficiency" now rings slightly hollow, too.
Meta's filing also notes that its founder has a salary of just $1 per year, but his shares in the company mean his earnings are much higher.
Zuckerberg might not be in Bloomberg's top ten billionaires list anymore, but his $64.2 billion fortune makes him the 18th richest person in the world.
WhatsApp Adds New Status Features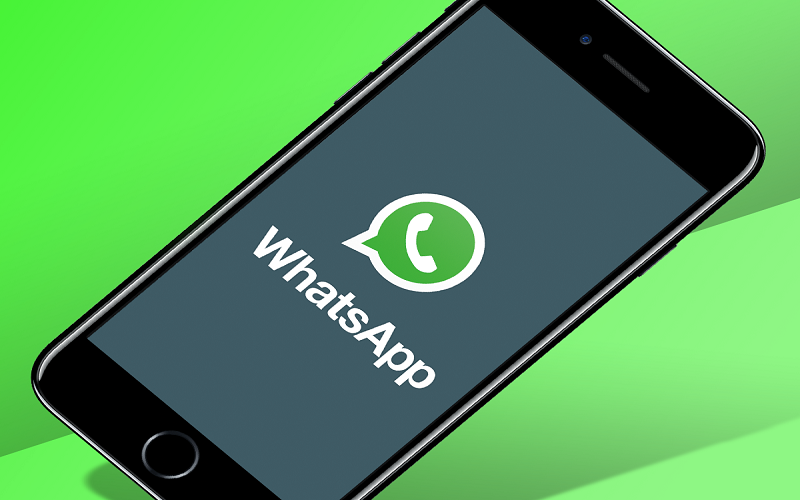 Meta is adding several new features to WhatsApp status, which lets users post disappearing pictures and other media, reports The Verge.
Once the features roll out over the coming weeks, you'll be able to react to people's posts with an emoji, limit who can see your status, and post voice messages.
According to an announcement post, the status emoji reactions work similar to how they do on Instagram; when you swipe up on the post, you get the option to choose from one of eight emojis. (The options are 😍,😂,😮,😥,🙏,👏,🎉, and 💯.)
While a WhatsApp blog post calls emoji reactions the No. 1 requested feature after it launched the ability to react to messages last year, analysts feel the Private Audience Selector is the most useful addition announced today.
The feature lets you change who can see your statuses, with the option to show it to everyone, hide it from certain contacts, or only show it to specific people.
According to Meta, the options you pick will be the default for the next status you post, but you'll be able to change it without changing the visibility of past statuses.
Other features are small quality-of-life improvements. Statuses that include links will also be more visually appealing — Meta says there'll now be previews for the site or page that the link will take you to.
WhatsApp is also trying to make it clearer when people post status by adding a ring around their profile picture in the chat lists, group participant lists, and contact info screens.
Meta To Open Operation Centre For 2023 Elections In Nigeria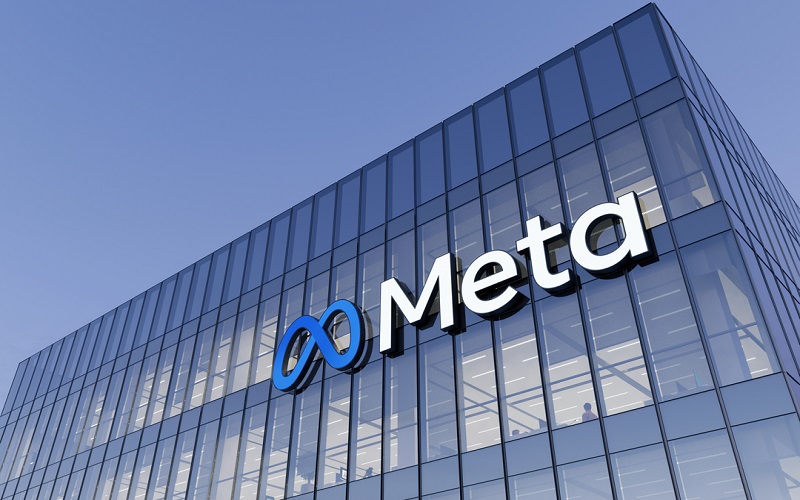 Meta has announced plans to activate an elections operations centre for the 2023 general elections in Nigeria.
Meta, formerly known as Facebook stated that it was investing in people and technology to reduce the spread of misinformation and remove harmful content across its apps.
This it said is to help ensure a safe and secure general election in the country.
The social media giant disclosed this in a post titled, 'How Meta is Preparing for Nigeria's 2023 General Elections' by its Head of Public Policy for Anglophone West Africa, Adaora Ikenze.
It stated that its work towards the elections would continue in the lead-up to, during, and after the vote.
"As Election Day approaches, we will activate a Nigeria-specific Elections Operations Centre focused on identifying potential threats across our apps and technologies in real-time, accelerating our response time.
"This initiative will bring together experts from across our company on our intelligence, data science, engineering, research, operations, public policy and legal teams," the statement disclosed.
Meta explained that part of its strategy to combat misinformation and false news would involve removing serious kinds of misinformation from Facebook and Instagram, such as content that could contribute to imminent violence or physical harm, or intended to suppress voting.
It stated that for the Nigerian elections, it would remove photos and videos shared out of context that falsely depict ballot stuffing, acts of violence, or weapons.
It said that it was working with independent fact-checking organisations such as AFP, Africa Check, Dubawa, and Reuters.