Konga Website Records Huge Traffic As Shoppers Grab Black Friday Offers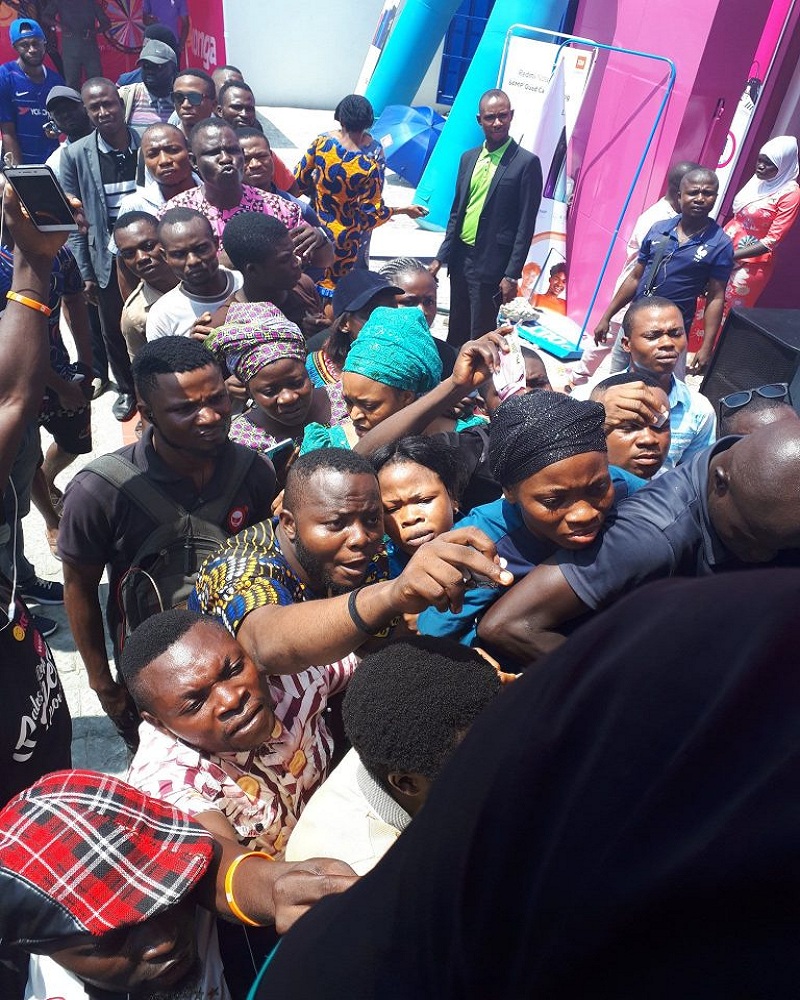 Indications have emerged that Konga, Nigeria's foremost composite giant, witnessed a massive surge from bargain-hungry shoppers who kept vigil on its website in the early hours of today to grab the Black Friday deals on offer.
The development comes as the world marks the global celebration of the 2020 edition of Black Friday today, Friday, November 27.
Investigations reveal that the traffic spike on www.konga.com was recorded from midnight when Konga rolled out its exclusive offers for Black Friday.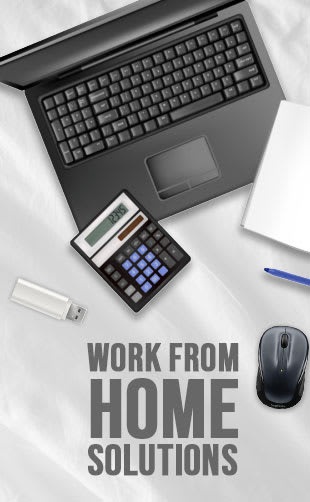 Computing products such as laptops and Tablet PCs, among others, mobile phones, electronics, Home & Kitchen appliances and Fast Moving Consumer Goods (FMCG) were among the categories that witnessed the highest patronage from shoppers.
Earlier, Konga had announced the release of 35,000 units of laptops, Personal Computers (PCs), tablets and complimentary printers through Konga Bulk – a development that is bound to have contributed to the heavy traffic witnessed on its website from midnight.
Also, Konga Bulk is making the devices available at unbelievable prices, unmatched anywhere else in the market, as a way of easing the pain of many Nigerian consumers and in line with the spirit of this year's Black Friday.
Meanwhile, more eager shoppers are expected to join the hunt for Black Friday deals at Konga this morning, with the company's chain of retail stores across Nigeria also expected to record significantly higher footfalls from walk-in customers.
Equally important, traffic to the Konga website will expectedly maintain an upward spike today.
The e-Commerce giant has lined up a number of offers to make today's Black Friday event a remarkable one for its customers.
These include price slashes across major product categories, flash sales, treasure hunts and other freebies, even as it assures customers of swift deliveries of their orders.
REPORT: LG Considers Exiting Smartphone Market In 2021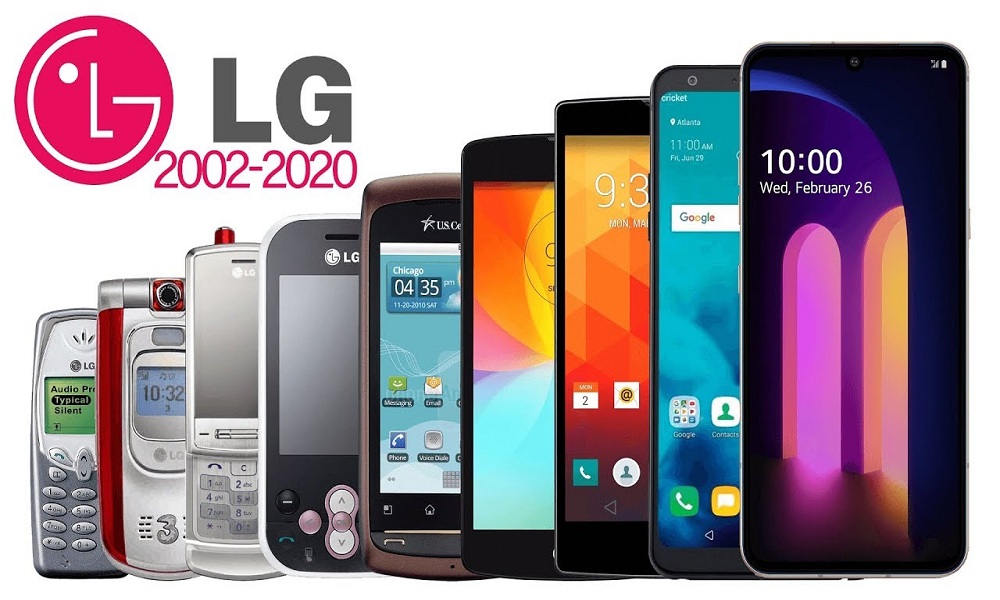 After losing around $4.5 billion over the past five years, LG's smartphone business has been struggling to compete with rivals, and therefore, it's considering exiting the smartphone market in 2021.
LG CEO, Kwon Bong-Seok has notified employees that the company is considering making big changes to its smartphone business.
The Korea Herald reports that Kwon Bong-Seok sent out an internal memo to staff on Wednesday, hinting at a change in direction for LG's phone business.
"Since the competition in the global market for mobile devices is getting fiercer, it is about time for LG to make a cold judgment and the best choice," says an LG official in a statement to The Korea Herald.
"The company is considering all possible measures, including sale, withdrawal and downsizing of the smartphone business."
LG confirmed the internal memo was genuine in a statement to The Verge, noting that nothing has been decided yet.
"LG Electronics management is committed to making whatever decision is necessary to resolve its mobile business challenges in 2021," says an LG spokesperson. "As of today, nothing has been finalized."
This new internal memo follows a now-deleted report from Korean outlet TheElec earlier this month that claimed LG was planning to exit the smartphone business.
LG branded that report "completely false and without merit," in a statement to Android Police just a week ago.
LG has previously promised "wow factors" to try and attract consumers and make its flagging mobile division profitable.
LG has tried multiple times with the G7, the V40, the G8, and the V50 to compete with Samsung and Huawei, but it's not been enough to push its market share in the right direction.
LG's latest Velvet and Wing smartphones have attempted to try something new, but neither was well received.
Samsung, Huawei, Xiaomi, Vivo, and Apple all continue to dominate worldwide smartphone shipments, according to IDC.
LG is now turning its focus to its Rollable phone, in an effort to differentiate it from the competition.
LG teased the Rollable device again at the Consumer Electronics Show last week, with a "unique resizable screen" that extends from a phone to become a small tablet display.
LG has promised its Rollable device is real and will launch in 2021, but with the company reconsidering its mobile plans it could be one of the last LG phones we'll see.
***The Verge
Opera Acquires Yoyo Games For $10 Million, Launches Opera Gaming Division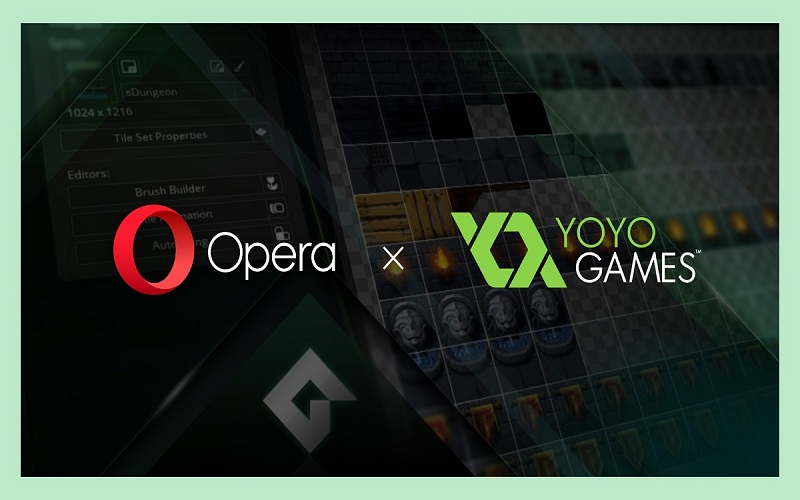 Web browser maker Opera has acquired YoYo Games, the maker of the GameMaker Studio 2 game engine, for $10 million, and it has also launched its Opera Gaming division.
The deal underscores Opera's efforts to differentiate its web browser, Opera GX, through a gaming community, according to a report by Venturebeat.
Opera itself has more than 380 million people using its web browsers worldwide.
Its new Opera GX gaming browser has seven million monthly active users as of December, up 350% from a year earlier.
Opera Gaming will focus on expanding Opera's capabilities and monetization opportunities in the gaming, said Krystian Kolondra in an interview with GamesBeat.
Publicly traded Opera is based in Oslo, Norway, while YoYo Games is based in Dundee, Scotland.
"A couple of years ago, we made the decision to produce innovation and not have to compete with mass-market in browsers," Kolondra said.
She is Opera's executive vice president of browsers. "We focus on some segments that actually grow and are meaningful. So we decided to go after gaming."
GameMaker Studio 2 found its niche as a tool for making 2D games, and it's being used by people who have very little training in skills such as programming.
Kolondra said the tech has hit a point where people are becoming just as interested in making their own games as playing them.
Opera also has a built-in cryptocurrency wallet. YoYo Games had more than 400,000 new registered users in 2020.
"It lowers the barrier to entry for anyone to start making their games," Kolondra said.
The games can run across a wide range of web-supported platforms including PCs, mobile iOS/Android devices, and consoles.
YoYo Games general manager Stuart Poole will remain with the business alongside technical lead Russell Kay.
YoYo Games has worked on the GameMaker engine for years, and it has been downloaded more than 10 million times since 2012.
Opera launched the Opera GX gaming browser in 2019. It features customization options, sound effects, background music, a gaming-inspired design, as well as CPU, memory, and network bandwidth limiters that make the browser less resource-hungry.
Some of the big hits made with GameMaker include Risk of Rain, Undertale, and Hyper Light Drifter.
Those games have sold millions of copies. Kolondra said the company does not plan to make exclusive games that run only with the Opera GX browser, as the goal is to create a community around Opera GX users but also make GameMaker Pro 2 available to those who want to make cross-platform games.
Kolondra said that good browser performance is essential to even 2D gaming, and sustaining that performance across mobile devices and laptops as well as variable bandwidth and connectivity requires thinking outside of traditional application silos.
The line between building good games and good browsers has been eroding for years — with gaming interactivity across internet connections ramping up and browsers growing more multi-function and sophisticated, he said.
Opera GX has been getting good reviews from players who don't want to sacrifice performance just by having a web browser running, Kolondra said. It has more than a million ratings to date.
"For us, gaming is more like a community now," Kolondra said. "This is going to accelerate our growth as it will be a very unique value proposition. GameMaker Studio makes it easy for people to create games."
UK Retailers Blocking Shoppers From Paying With Cash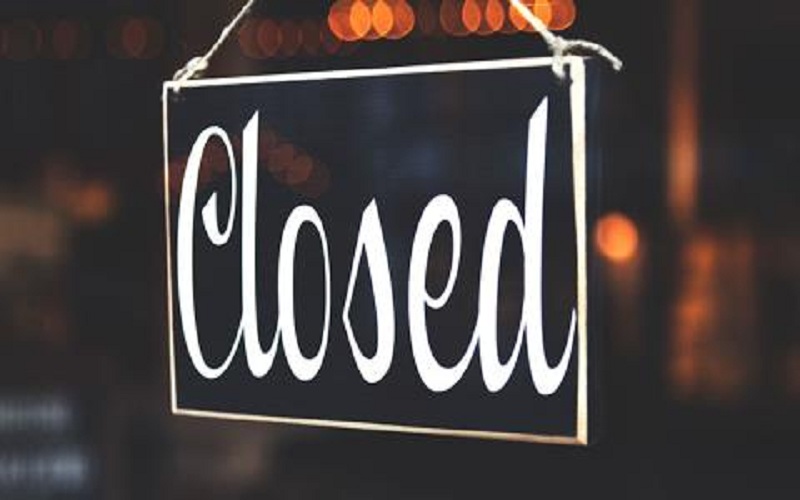 More than a third of UK consumers have been blocked from paying with notes and coins since the start of the pandemic, prompting warnings that the cash economy is on the verge of disintegration.
In a survey of 2,000 people conducted by consumer champion Which?, 34% reported being unable to pay with cash at least once when trying to buy something since March, when coronavirus restrictions were first introduced, reports Finextra.
Which? cites one case in which a diabetic man in urgent need of food because his blood sugar levels had dropped was refused service in two restaurants that had gone cashless because of coronavirus.
Which? is encouraging shops to continue to accept cash to ensure that people, particularly those who are vulnerable, are not left in a position where they have no other way to pay.
The consumer group is currently working with retailers to develop an initiative to protect consumers who want or need to continue shopping with cash.
Which? is also calling on the government to make the FCA responsible for tracking the number of UK businesses accepting cash and at what rate this is changing, in order to determine what action is needed and when.
Failure to do so risks undermining legislation on protecting cash access announced by the government in last year's budget, says Jenny Ross, Which? Money editor.
"We have repeatedly warned about the consequences that coronavirus will have on what was an already fragile cash system, but nowhere near enough action has been taken by the government or the regulator to understand the scale of this issue," she says.
"The government, which is yet to introduce legislation to protect cash it promised almost a year ago, must urgently make the FCA responsible for tracking cash acceptance levels. Failure to do so will see the cash network crumble and leave millions of people abandoned."