MasterCard Hikes Interchange Fees For UK Online Purchases From The EU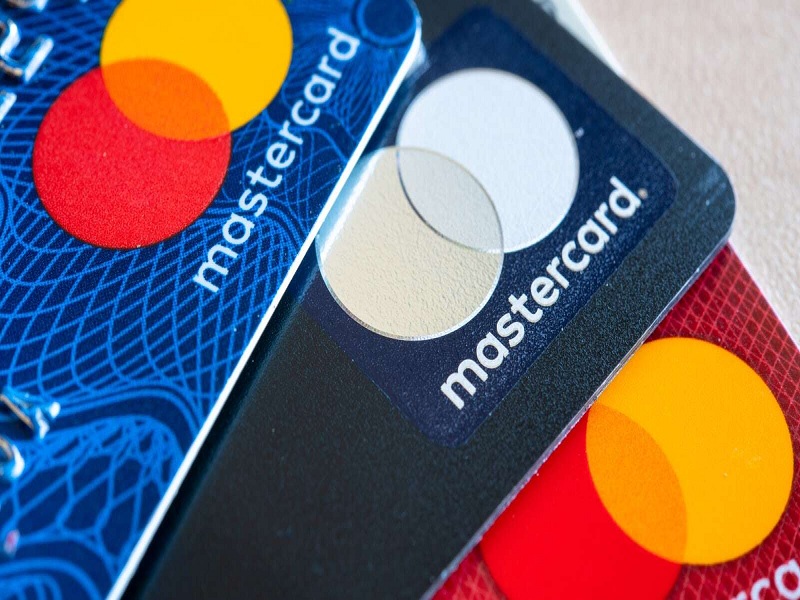 MasterCard has imposed a five-fold increase on credit card interchange fees charged for UK online purchases from the EU, following Britain's withdrawal from the European Union.
Prior to Brexit, UK merchants and cardholders benefitted from a 0.3% cap on credit card interchange fees imposed by the European Commission.
But with the country withdrawing from Europe, these fees will increase to 1.5%, as payments between the UK and the European Economic Area are now deemed "inter-regional".
The fee for debit card payments is also set to rise from 0.2% to 1.15%.
The increase in fees is another blow to UK merchants and consumers as they grapple with reams of red tape covering VAT and customs charges for exports and deliveries to European markets.
MP Kevin Hollinrake, who chairs the all-party parliamentary group on Fair Business Banking, said the move "smacks of opportunism."
"I would urge the regulators to step in as a matter of urgency to ensure that financial institutions do not use Brexit as an opportunity to hike up costs that consumers will ultimately bear," he told the FT.
**Finextra
Facebook And Google Eye Indian Digital Payment Network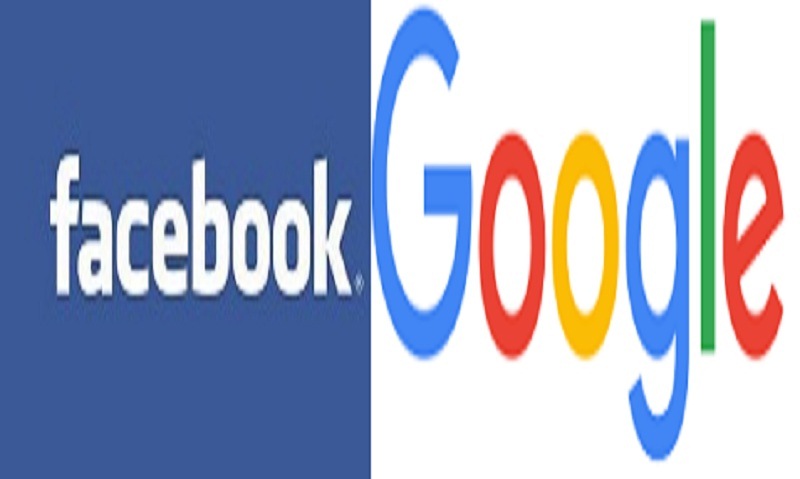 Facebook and Google are teaming up with Indian firms, Infibeam and Reliance Industries on an application to set up a national digital payment network in the South Asian country, according to the Economic Times.
The Reserve Bank of India has invited companies to create new umbrella entities (NUEs) that build payments networks that offer an alternative to the bank-owned not-for-profit National Payments Council of India.
Citing sources, the Economic Times says that Google, Facebook, conglomerate Reliance and fintech firm Infibeam are at an advanced stage in submitting their plan to the central bank.
Google and Facebook (through WhatsApp) are already significant players in the fast-growing Indian digital payments market.
Another American giant, Amazon, is rumoured to have teamed up with ICICI Bank to explore its own NUE play. The Reserve Bank is expected to award two licences.
MoneyGram Suspends Ripple Pact Over SEC Suit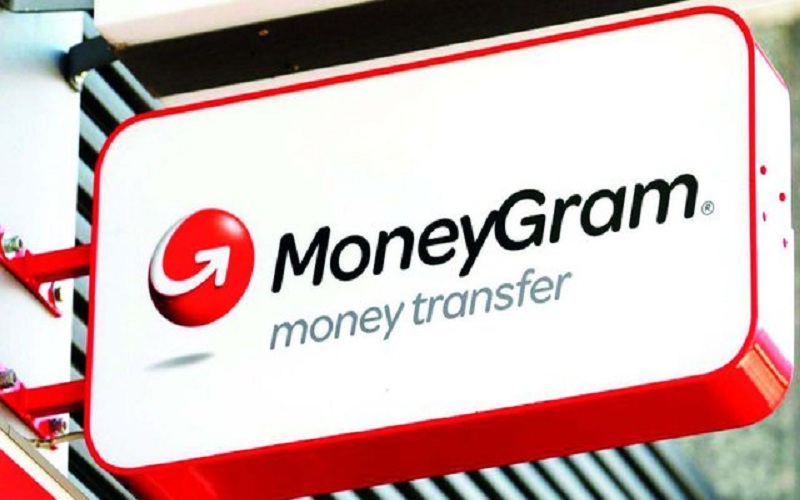 MoneyGram has suspended trading on Ripple's platform over concerns about the latter's litigation with the Securities and Exchange Commission, according to a Finextra report.
In 2019, Ripple agreed to invest up to $50 million in MoneyGram as part of a two-year partnership that has seen the old-school money transfer player tap the blockchain startup's XRP digital currency for cross-border payment and foreign exchange settlement.
Ripple has effectively been paying MoneyGram to use its on-demand liquidity service, with the money transfer outfit seeing a "net expense benefit" of $12.1 million from Ripple market development fees in the first quarter of 2020.
However, late last year the SEC filed a regulatory lawsuit against Ripple Labs Inc. and two of its executives, alleging that they "raised over $1.3 billion through an unregistered, ongoing digital asset securities offering."
The complaint mentions the MoneyGram arrangement, although not the company by name, saying: "The Money Transmitter became yet another conduit for Ripple's unregistered XRP sales into the market, with Ripple receiving the added benefit that it could tout its inorganic XRP 'use' and trading volume for XRP."
Reporting its fourth-quarter results, MoneyGram now says: "The Company is not planning for any benefit from Ripple market development fees in the first quarter. Due to the uncertainty concerning their ongoing litigation with the SEC, the Company has suspended trading on Ripple's platform."
Opera Prepares For Roll Out Of Fintech Banking Service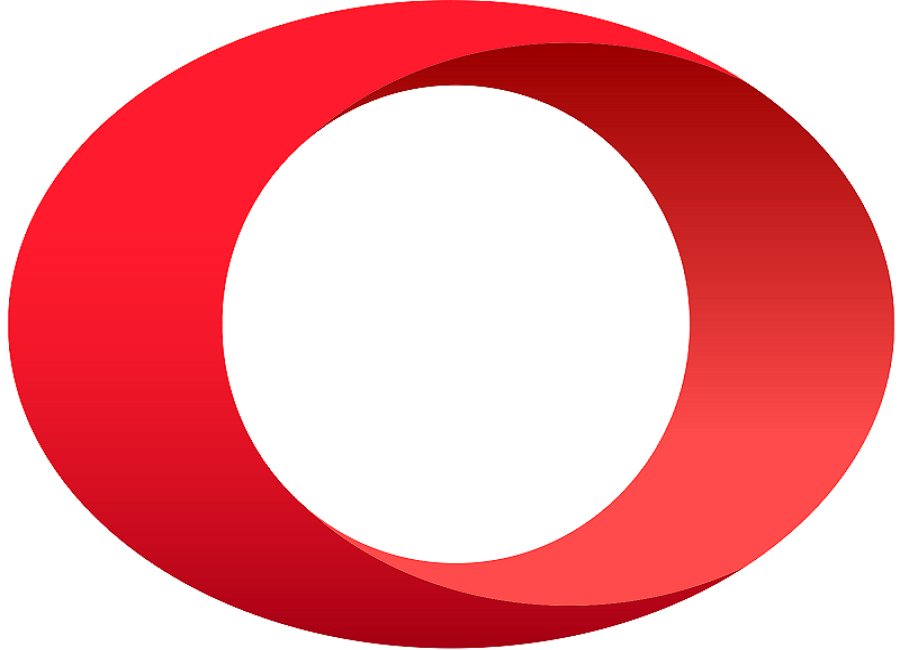 Opera, an Internet company is moving into financial services with the launch of Dify, an in-browser cashback service and digital wallet for online shopping.
Launching first in Spain, the initial version of the Dify app ships with a current account, a free virtual debit card issued by MasterCard, as well as Google Pay support for offline spending.
The company intends to expand the service across the EU, where it currently claims 50 million active users.
The business developments that preceded the launch included the January 2020 acquisition of Estonian banking-as-a-service startup, Pocosys and takeover terms for the buyout of Lithuanian digital bank Fjord Bank.
"The total size of Opera's investment into Dify is expected to exceed $100 million over the next few years, given we scale as expected," says spokesperson Krystian Kolondra, EVP browsers & EEA fintech at Opera.
"This includes acquisitions, development cost and our marketing and distribution plans."
The first version of the Dify app will allow consumers to receive eCommerce cashback for purchases made on partner websites accessed through the Opera browser.
Partner brands, which include Nike, Sephora and Asos, will appear in a new shopping-related tab on the Opera browser.
Says Kolondra: "Every day millions of people shop online and make their payments using the Opera browsers. With Dify, we are making the browser and a superior wallet work better, together, to improve users' shopping experience and also make it financially rewarding."
In the future, Opera's plans include offering more wallet services like savings management, credit, investment opportunities and instant cashback.