NITDA Alerts Nigerians On Fake Websites Pledging FG's Lockdown Funds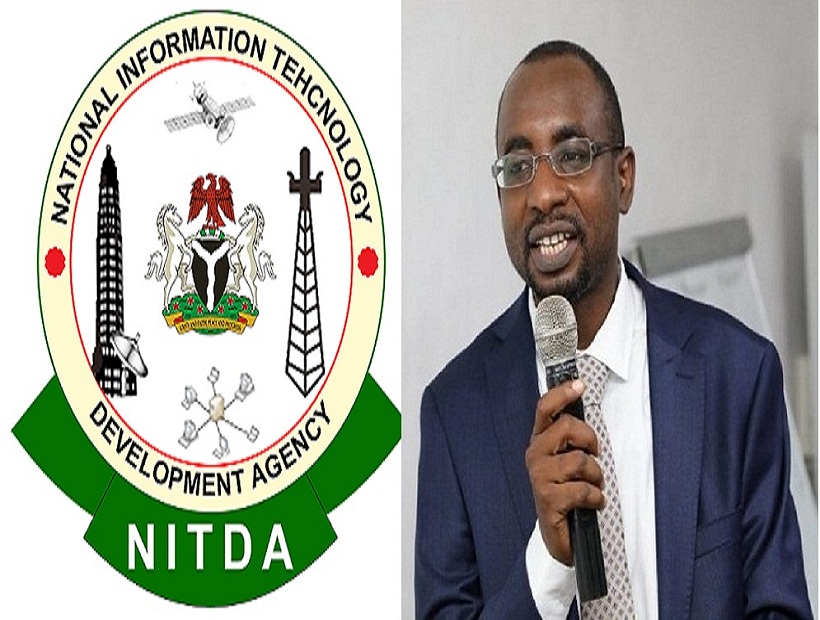 The National Information Technology Development Agency (NITDA), has warned the general public, especially those in the cyberspace, about the existence of fake websites in circulation.
NITDA said that these fake websites are trying to capitalize on the COVID-19 pandemic to defraud unsuspecting Nigerians.
In a statement signed by Mrs Hadiza Umar, Head, Corporate Affairs and External Relations, NITDA said that in its efforts at ensuring safe and secure Nigerian cyberspace, the Agency's Computer Emergency Readiness and Response Team (CERRT) identified a number of websites using various phishing tricks to attract Internet users.
"One of such tricks is misinforming the public that Federal Government has approved the disbursement of funds under a fictitious vote called "Lockdown Funds". It then requires the user to complete an online form with their personal information including bank details for the payment to be effected.
"While NITDA is doing everything possible to shut down the websites identified as well as sanction those behind them, we call on the general public to disregard and report any such websites to the Agency for necessary action.
"Furthermore, in NITDA's efforts to checkmate cybersecurity threats and possible data breach under Nigeria Data Protection Regulation (NDPR), Internet users are advised to observe the following: 
"Not to give out their personal information to anyone online; avoid clicking unknown links; disregard offers requesting for their bank details; and know what to do when they become victims of cybercrime," NITDA warned.
The Agency called on all well-meaning Nigerians to intensify their efforts in supporting the Federal Government in its fight against the COVID-19 pandemic.
"We are all encouraged to strictly adhere to the recommendations given by health experts, and follow updates from the Presidential Task Force on COVID-19, Nigerian Centre for Disease Control (NCDC), and other relevant agencies involved in the management of the pandemic," NITDA said in the statement.
Temi Adebayo Honoured With Int'l Award By British Journal Of Photograph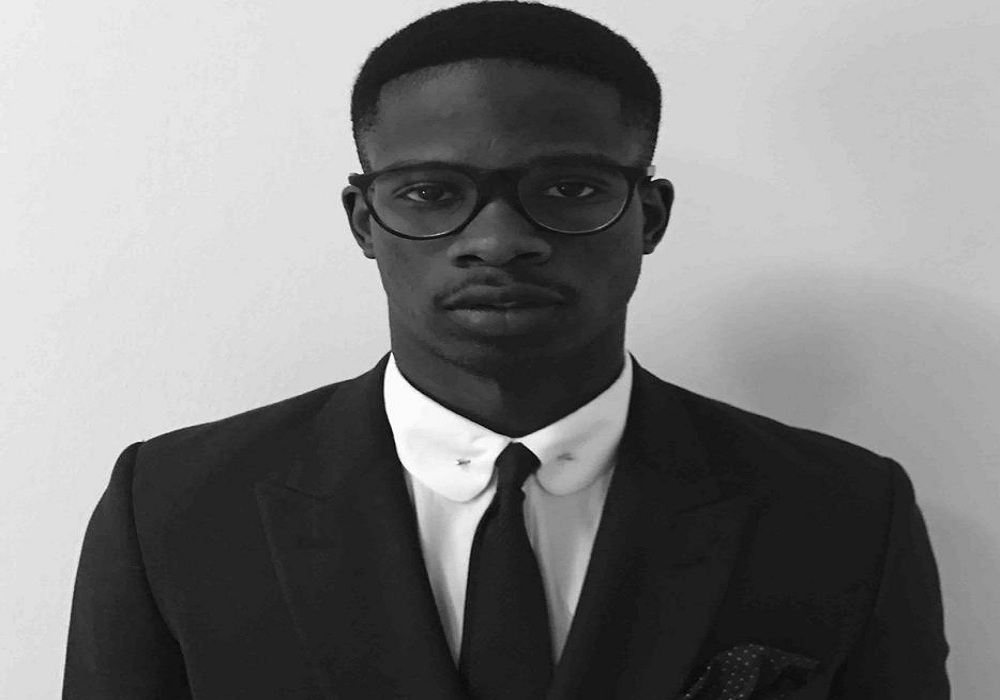 Temi Adebayo, a Nigerian Born Photographer and a member of the Royal Times of Nigeria editorial team, has won the prestigious International Photography Award of the British Journal of Photography (BJP) Award 2020. 
Temi's photograph captioned Hu:Man was selected as part of the award-winning photographs of the year 2020 which will be exhibited at the Seen Fifteen Gallery in London, UK, from 30th April to 22nd May 2021.
The British Journal of photography (BJP), also known as 1854 is a digital media company that sits at the intersection of photography and journalism.
BJP publishes one of the world's oldest and most influential photography titles. The BJP is also home to some of the photography industry's most prestigious awards.
Explaining the photograph, Temi said, "The image speaks to the difficult time many young adults have faced in recent years due to Covid-19 and following lifestyle restrictions.
"A lot of people spent time without being able to travel and see family and friends, and many of us have felt what it's like to have to isolate alone in one place for a long period of time.
"Without a doubt, this has had an impact on our mental health. It's unfortunate, but the truth of the matter is that you can't just hop on an aeroplane to a destination anymore without thinking of the associated risks, take tests and vaccines, the list goes on.
"All these have taken a toll on us all and this is just my way of telling people that they are not alone. In the end, we're all human.  And in it together."
Temi, an alumnus of Warwick University & the University of Hertfordshire -is the author of a Man- Up; a photo book on feminism as it pertains to male characteristics and societal expectations.
WhatsApp Launches Video And Voice Calls On Desktop Version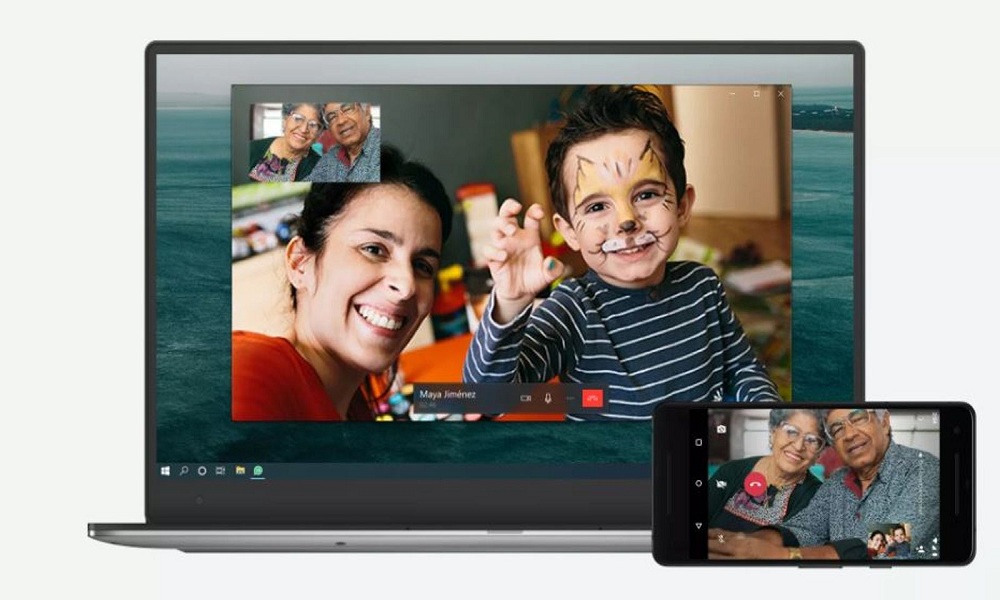 WhatsApp is allowing users to make video and voice call on their desktop for the first time, according to a report in Sky News.
The messaging service plans to rival the likes of Microsoft's Skype and Apple's FaceTime by offering people the chance to voice or video call on a larger screen.
WhatsApp said it made the move following a "significant increase" in people making calls on the platform during the coronavirus pandemic when other video calling services like Zoom have also seen huge spikes in popularity.
Group calls will still have to be made on mobile devices, but the Facebook-owned app has confirmed it is planning to expand its desktop offering to group calls in the future.
"Answering on a bigger screen makes it easier to work with colleagues, see your family more clearly on a bigger canvas or free up your hands to move around a room while talking," a WhatsApp spokesperson said in a blog post.
"To make desktop calling more useful, we made sure it works seamlessly for both portrait and landscape orientation appears in a resizable standalone window on your computer screen, and is set to be always on top so you never lose your video chats in a browser tab or stack of open windows."
It comes after a backlash over privacy changes on WhatsApp enforced by its parent company Facebook, which required a second attempt to get users to agree to them.
WhatsApp broke its worldwide record for voice and video calls on New Year's Eve 2020 when 1.4 billion people used the app to speak to their loved ones.
"With so many people still apart from their loved ones, and adjusting to new ways of working, we want conversations on WhatsApp to feel as close to in-person as possible, regardless of where you are in the world or the tech you're using," the company added.
Abu Dhabi Customs Services Is 100% Digital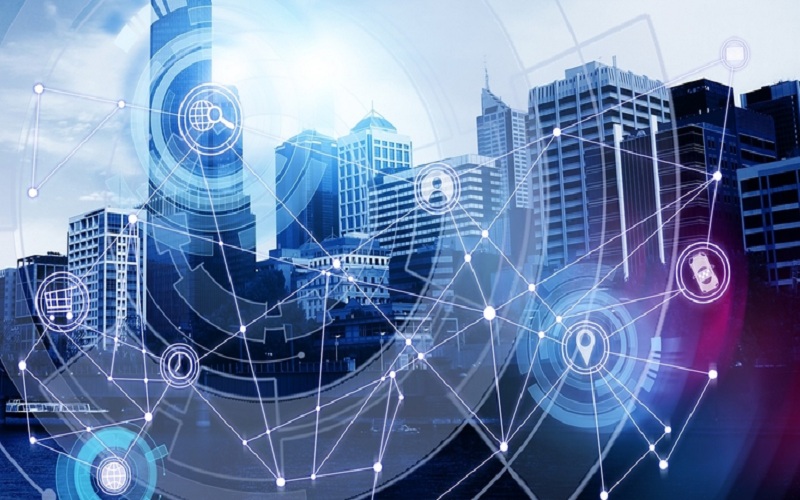 Abu Dhabi Customs has completed the digital transformation of all its services through the 'TAMM' platform, according to WAM.
The digital services provided by Abu Dhabi Customs include 40 integrated core services that reflect Abu Dhabi Customs' advanced infrastructure, operational flexibility and innovative technology.
Its digital services also enable the completion of digital payments for 18 services via the 'Abu Dhabi Pay' platform – an integrated digital payment platform within 'TAMM'.
The digitised platform can enable seamless transactions for investors, wholesalers and customs brokers, helping them to save time and facilitate the movement of trade.
According to Abu Dhabi Customs General Director Rashid Lahej Al Mansoori achieving 100% digital transformation will enhance the completion of customs transactions and facilitate the movement of trade and stimulate business and investment in Abu Dhabi.
He added that this development also supports Abu Dhabi government's efforts to accelerate the digital transformation of all government services to enhance sustainability and provide optimum customer service.
Abu Dhabi Customs' digital channels received more than 2.7 million visits during 2020, while more than 56,480 working days were saved for employees of government agencies.
The organisation's digital services are available in both Arabic and English and can be accessed by customers by entering the service using the digital ID.