9mobile Announces Special Hajj Roaming Offer For Pilgrims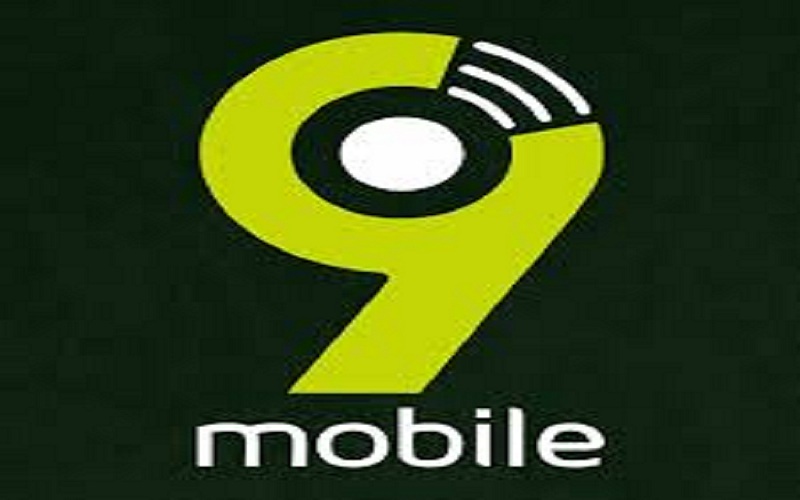 9mobile, a customer-friendly telecommunication network, has announced a Hajj Special Offer to enable Nigerian pilgrims to make and receive calls, send and receive SMS, and use data at very cheap rates in the Holy Land.
Ongoing till July 31, 2021, the offer, will allow 9mobile prepaid and postpaid customers to remain connected with their families, friends and loved ones in Saudi Arabia and Nigeria at affordable rates.
The Hajj Special Offer allows pilgrims to make local calls within Saudi Arabia for as low as N45 per minute and call back all Nigerian networks at N70 per minute.
The offer, which is available on Mobily and Zain networks in Saudi Arabia, will allow pilgrims to receive incoming calls in the Holy Land at N60 per minute and send SMS at N35 per minute.
With the discounted roaming offer, all customers will also receive SMS free and a Pay-As-You-Go (PAYG) data rate of 5 kobo per 10kb. All pilgrims also get 200 minutes of free incoming calls upon recharge of N5,000.
The Chief Commercial Officer, 9mobile, Stjepan Udovicic, said the Operator wanted to enable Nigerians going for Hajj to remain connected with their families and loved ones affordably.
"We are a caring brand, and this offer is us demonstrating our care. The world has been through a lot lately. Recall that there was no Hajj last year because of the pandemic. The pandemic has also caused some economic disruptions, and we want to make sure pilgrims enjoy pocket-friendly rates," he stated.
Udovicic also disclosed that apart from the discounted voice calls and SMS, prepaid customers will also enjoy data bundles ranging from 100MB to 1GB at very affordable prices, thereby staying connected online 24/7.
The bundles, which can be bought either in Nigeria or Saudi Arabia, are valid for 30 days from purchase.
The Chief Commercial Officer further disclosed that post-paid customers interested in the roaming offer should visit the nearest Experience Centre to make their roaming security deposits before travelling to Saudi Arabia and ensure they have sufficient airtime on their lines.
9mobile has consistently demonstrated its care for customers with competitive offers and products that make people's lives stress-free while achieving more.
NCC's "SHINE YOUR EYES, NO FALL MUGU," Campaign Debuts In Benin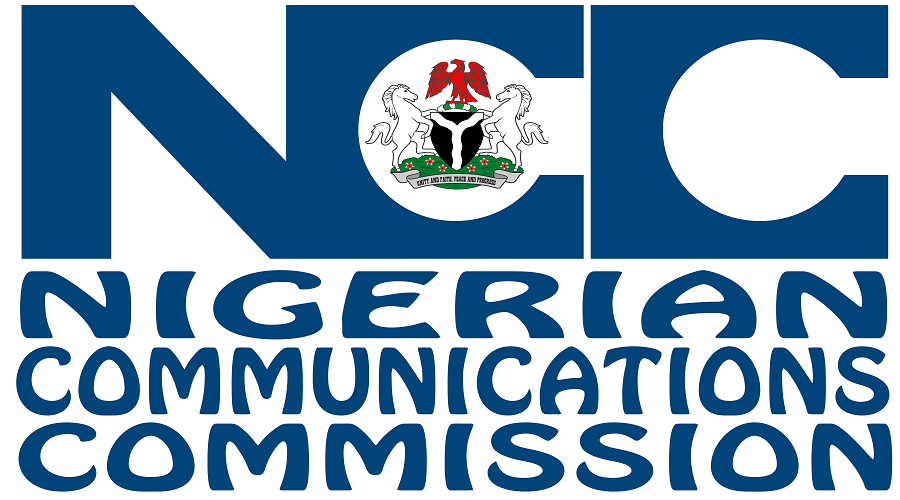 The Nigerian Communications Commission has once again expressed its commitment to reach all categories of telecom consumers, with the launch in Benin, of a consumer-centric outreach programme tagged, "Shine your eyes, no fall mugu," which literally translates to, "Be alert, Don't be a victim of fraudsters."
The programme, an initiative of the Commission's Consumer Affairs Bureau (CAB), is specially conceived and implemented using Nigerian pidgin, and it's intended for a segment of the telecom consumer population who are more comfortable with localised communication that resonates with their reality.
The two-day programme, implemented in three phases, started with a roadshow that featured local artistes and comedians who displayed musical and other performances to amuse and entertain people to create awareness and sensitise telecom consumers about how cybercriminals may use telecom platforms to defraud unsuspecting members of the public.
The last day of the two-day event featured a 20-minute radio talk in Nigerian pidgin, to further create awareness and like the roadshow, to invite telecom consumers to an enlightenment forum where presentations will be made about tricks deployed by cybercriminals to defraud people online.
The presentations also captured measures to be taken by consumers and members of the public in order not to fall victim to fraudsters who may use telecom platforms to perpetrate fraudulent acts.
Additionally, at today's enlightenment forum, drama, audio narratives and other attractions thematised on the centrality of vigilance, alertness and caution in cyberspace by all users, will be featured.
The programme was facilitated by a local partner who supports NCC, by mobilising critical segments of the public through opinion leaders and social groups to participate in the events, in order for them to be armed with the right information they may require to explore the Internet safely.
This programme, coming on the heels of NCC's National Cybersecurity Awareness Month (which occurred in October), and the annual National Cybersecurity Conference, which took place on 3rd November 2021, is meant to reinforce the messages of cyber awareness, cyber vigilance, and cyber smartness to telecom consumers whenever they are online.
The roadshow commenced at Ekehuan Road, and the procession drove through Airport Road, to State Secretariat, Sapele Road and through the roundabout to Ring Road, to Akpakpava, Dawson Road and back to Ugbowo and Uselu Market.
The motorcade, the music, the displays by artistes and the underlying narration of the message of the outreach in Nigerian pidgin caught the attention of residents and passers-by who patiently listened to the messages.
Information, Communication and Education (IEC) materials were also shared with the public at every neighbourhood the procession stopped to display and educate the public.
Regulator, Licensee Engagement Critical To Industry Growth, Development – Danbatta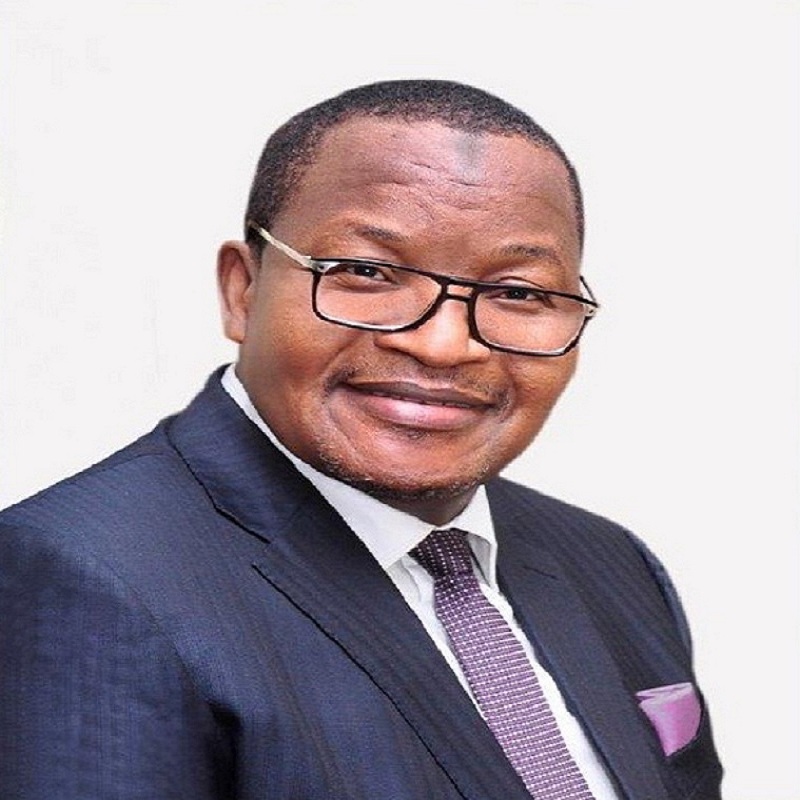 The Executive Vice Chairman of the Nigerian Communications Commission (NCC), Prof. Umar Garba Danbatta has said that the "Talk to the Regulator" Forum organised by the Commission is critical to industry growth and development.
Speaking at the opening ceremony of the Lagos edition of the "Talk To The Regulator" Forum on Thursday in Lagos, Danbatta said interactions like this sits squarely within the five pillars of the Commission's Strategic Management Plan (2020-2024).
Recall that the NCC's five pillars of Strategic Management Plan (2020-2024) include Regulatory Excellence, Promotion of Universal Broadband Access, the Development of the Digital Economy, Facilitation of Market Development, and Strategic Partnering.
Danbatta, who was represented at the forum by the Executive Commissioner Stakeholder Management, Mr. Adeleke Adewolu stated that the forum provides the Commission with a unique opportunity to engage telecom licensees in a collaborative atmosphere which, in turn, enables a joint examination of issues that are negatively affecting licence compliance and industry growth.
"Through regular interactions with our licensees, the Commission is able to gain valuable insights to enhance our regulatory output and drive excellence in consonance with the five pillars of our strategic vision for the industry as encapsulated in the Commission's Strategic Vision Plan (SVP, 2021-2025)," the EVC said.
He noted that eventhough analysts agree that the industry has continued to show improvements in key indices such as contribution to GDP (which grew to 14.42% in Q2 2021), active internet subscriptions (which reached over 140million at the end of September, 2021), teledensity (which reached 99.98% at the end of September,
2021), and Broadband penetration (which reached 40.01% of the population at the end of September, 201), the Commission is not resting on these achievements.
"We are very much aware that not all our licensees are doing as well as they ought to be doing. Several licensees are struggling to pay their staff, many are unable to comply with basic licence obligations, several are defaulting in the payment of their Annual Operating Levies (AOL), and the level of interconnect and other inter-licensee indebtedness is still unacceptably high.
"The Commission will continue to roll-out forward-looking and all-inclusive regulatory initiatives to provide market opportunities for all its licensees. We have also committed to the constant review of our licensing framework as well as key regulatory instruments so as to refresh our regulatory frameworks and ensure better service delivery for consumers and efficient attainment of other national interest objectives," he said.
Danbatta stated further that the industry can only achieve the national interest objectives set out in the National Digital Economy Policy and Strategy (NDEPS), the Nigerian National Broadband Plan (2020-2025) and other policy instruments if most of the licensees are operating at optimal strength.
"We are, therefore, keenly aware of the need to listen to our licensees and address any concerns that may impede the attainment of the relevant policy objectives," he said.
The EVC assured that the NCC Board and Management are fully committed to take comments on Board and to make necessary adjustments where possible.
"Indeed, the Commission's leadership restated this commitmen during our recent Board and Management Retreat, and we consider this forum a good place to demonstrate that commitment," Danbatta said
Themed: 'Improving Stakeholder Satisfaction', the two-day forum had in attendance on the opening day, stakeholders in the telecommunications industry including telecoms and Internet service providers across Lagos and members of the public.
NCC Extends Deadline For Submission Of 3.5GHz Bid To Next Monday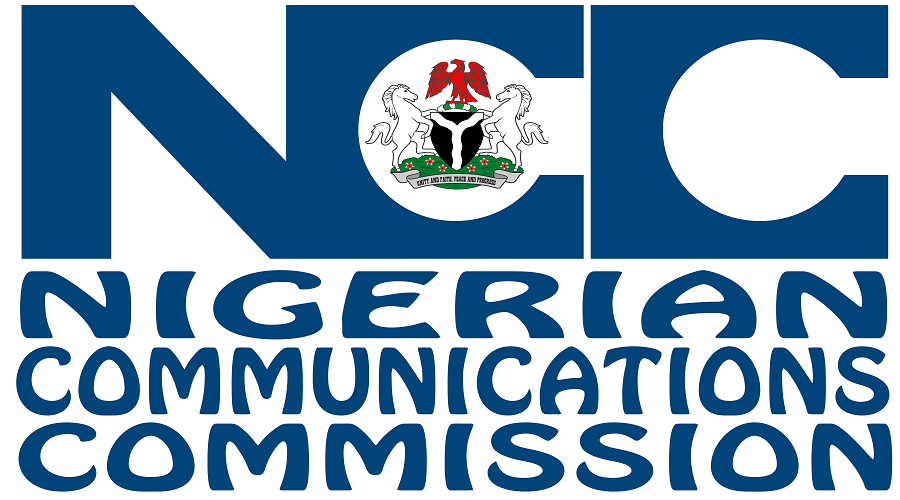 The Nigerian Communications Commission (NCC) has extended the deadline for the submission of Bids and Initial Bid Deposit for the 3.5GHz spectrum auction to 5.00 pm on Monday, 29th November, 2021.
Recall that the Commission had earlier scheduled the submission of responses in respect of the 3.5GHz Spectrum Band auction to close on Wednesday, November 24,2021.
The NCC, however, said on Wednesday in.a statement signed by its Director, Public Affairs, Dr. Ikechukwu Adinde that "due to the challenges posed to air travels as witnessed recently and considering that it may have some impact on intending bidders regarding the submission of their bids, the Commission hereby extends the deadline for submission of bids and Initial Bid Deposits (IBDs) to 5.00 pm on Monday, 29th November, 2021."
The statemebt however, quoted Adinde as saying that all other events as scheduled in the Information Memorandum remain unchanged.