Fintech: M-KOPA Raises $250m To Scale High-Impact Business Across Africa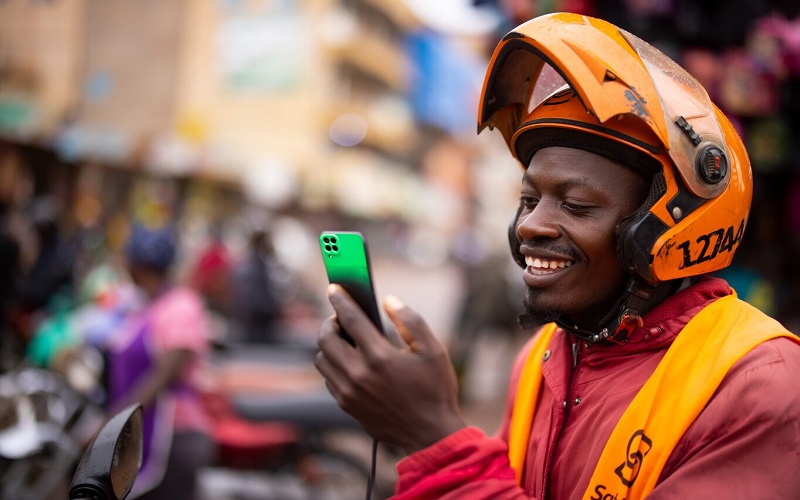 M-KOPA, a leading fintech platform, Monday announced it successfully closed over $250m in new debt and equity funding to expand its financial services offering to underbanked consumers across Sub-Saharan Africa.
This marks one of the largest combined debt and equity raises in the African tech sector, enabling M-KOPA to continue its rapid growth.
Over $200m in sustainability-linked debt financing was led and arranged by Standard Bank Group, Africa's largest bank and long-term strategic partner to M-KOPA.
Other participating lenders include The International Finance Corporation (IFC), funds managed by Lion's Head Global Partners, FMO: Dutch Entrepreneurial Development Bank, British International Investment, Mirova SunFunder and Nithio.
A further $55m in equity investment was backed by existing strategic investor Sumitomo Corporation, which is contributing $36.5m to the total raise and will engage closely with M-KOPA on new growth markets and products.
Blue Haven Initiative, Lightrock, Broadscale Group and Latitude, the sister fund to Local Globe, also participated in the transaction.
M-KOPA's fintech platform combines the power of digital micropayments with the Internet of Things (IoT) to provide customers with access to productive assets.
In markets where individuals have limited pre-existing financial identities and conventional collateral, M-KOPA's flexible credit model allows individuals to pay a small deposit and get instant access to everyday essentials, including smartphones, electric motorcycles and solar power systems, and then graduate to digital financial services such as loans and health insurance.
M-KOPA's solution embeds credit into the product through a smart digital connection, giving customers ownership instantly, which they can pay off through micro-installments over time. The company has sold over 3 million of these products through a unique direct sales model that includes more than 10,000 agents.
M-KOPA's operations started in East Africa and successfully expanded to Nigeria in 2021 and, more recently, Ghana.
From 2020 to 2022, M-KOPA recorded a compound annual growth rate of 85% in new customer acquisition and was recently recognised as one of Africa's Fastest-Growing Top 100 companies by the Financial Times for two consecutive years, in 2022 and 2023.
Today's news coincides with the business reaching over 3 million customers and providing over $1 billion in cumulative credit for underbanked customers in Africa. The company continues to scale rapidly and is on track to acquire an additional million customers over the course of 2023.
With this new funding, the business aims to grow its smartphone services, expand its model to new markets and extend its financed product set.
In line with M-KOPA and its partners' longstanding commitment to creating a positive impact, debt financing is structured to support sustainability-linked goals with pricing that is linked to the achievement of environmental and social targets.
Lendable was appointed as the Borrowing Base and Sustainability Verification Agent for the debt transaction.
M-KOPA will also use the financing to drive women's financial inclusion and reduce greenhouse gas emissions in its East African markets by increasing smartphone ownership among women and further developing its electric mobility solutions offering, respectively.
Speaking on the round, Jesse Moore, M-KOPA CEO and Co-founder said, "At M-KOPA, we are working hard to create a positive environmental and social impact by systematically addressing the barriers to digital financial services.
"We have already unlocked $1bn in cumulative credit to over 3 million customers and are proud of the thousands of local jobs we've created during tough economic times. As we continue to scale we remain committed to building a sustainable business and closing economic and digital gender gaps. We are delighted to have the support of new and existing investors who share our vision and mission."
"Supporting M-KOPA is in line with our purpose of driving sustainable growth for Africa and her people. Financial inclusion not only enables economic growth but also accelerates it. M-KOPA has, in a short time, managed to positively impact so many lives by enabling access to power and smartphone connectivity, which are a vital part of enabling the economic empowerment of all." added Nick Riley, Corporate Financing Solutions at Standard Bank.
"As a strategic investor, we are very excited to accelerate business growth through collaborative efforts in business development. By leveraging each expertise and resource, we believe this partnership will have a positive impact on both the financial and telecommunications sectors, ultimately enriching the lives of people across the continent," commented Masaki Nakajima, Senior Managing Executive Officer, General Manager, Media & Digital Business Unit at Sumitomo Corporation.
Report Shows Global Fintech Deals Dropped 42% In May 2023 YoY
• Fintech deal activity reached 452 transactions in May 2023, a 42% drop from May 2022
• Fintech companies raised a combined $3.2bn in May 2023, a 65% reduction YoY
• The USA was the most active Fintech country in May with a 42% share of total deals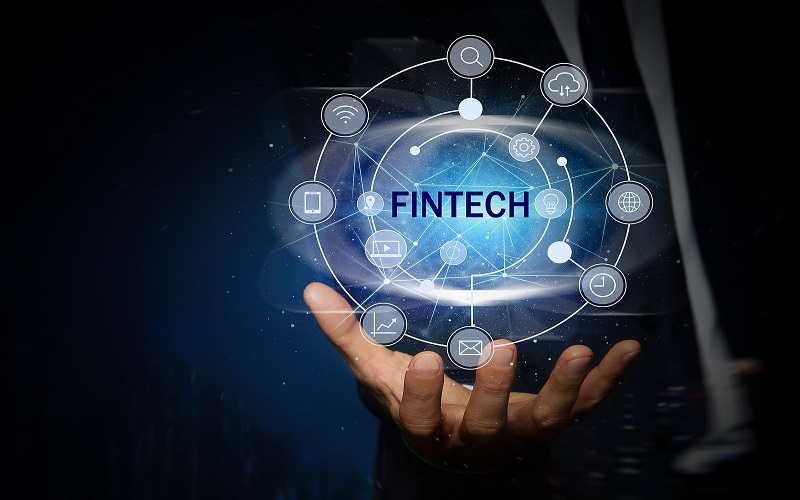 The Global Fintech investment slide carried into May with both investment and deal activity down considerably from last year's levels.
In May 2023, the number of Fintech deals amounted to 452, reflecting a significant 42% decline compared to May 2022, according to a report in Daily Fintech News.
Fintech deal activity also slightly dropped from April 2023 by 4%. In May this year, Fintech companies collectively raised $3.2 billion, indicating a substantial 65% YoY decrease.
bolttech, an international InsurTech, raised the largest deal in May 2023, raising $196m in their latest Series B extension funding round, led by Tokio Marine.
The fresh capital sets bolttech's valuation at $1.6bn. bolttech will use the proceeds of Series B to further fuel its organic growth, including investments in proprietary technology, digital capabilities for business partners and end consumers as well as talent across bolttech's 30+ markets.
In addition, the funds will be used to explore inorganic opportunities to accelerate international growth.
Rob Schimek, bolttech's Group Chief Executive Officer, said, "Having just celebrated our third anniversary since our launch in 2020, we are incredibly proud of what we have achieved so far on our mission to build the world's leading, technology-enabled insurance ecosystem.
"We are now one of the fastest growing InsurTechs in the world, enabling our partners to find new revenue streams, accelerate their digital transformation, and deepen their customer relationships.
"We thank all our Series B investors for their support, and we are excited to welcome our new investors, reputable leaders in their respective spaces, and look forward to strong partnerships that will fuel bolttech's continued growth on our path to profitability in 2024."
The USA was the most active FinTech country in May 2023 with 189 deals announced, a 42% share of all funding rounds. The UK was second with 31 deals, a 7% share of deals and India was third with 21 deals, a 5% share.
Total transaction value for Digital Payments is projected to reach $9.5tn, globally in 2023. Digital payments are expected to show an annual growth rate (CAGR 2023-2027) of 11.8% resulting in $14.8tn by 2027. China is on track to have the highest cumulated transaction value at $3.6tn in 2023.
Payday Re-Launches In Rwanda With SpaceX's Starlink
Africa's leading neobank's expansion into Rwanda aims at making digital banking accessible to all remote workers & professionals on the continent while ensuring access to fast and reliable internet connection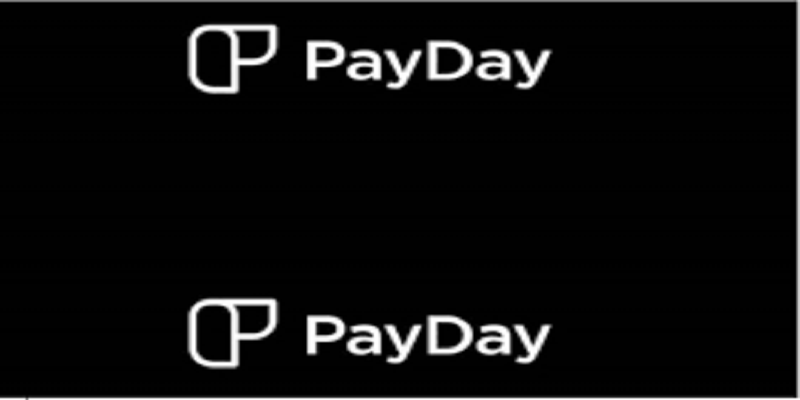 Payday, the leading Pan-African neobank issuing global accounts to Africans, has announced its re-entry into Rwanda, following the official launch of SpaceX's Starlink in the East African country.
The re-entry into Rwanda marks a significant milestone in Payday's Pan-African and global expansion plans, as well as its burgeoning working relationship as a payment processor for Starlink by SpaceX.
Announced in February 2023, Rwandans can purchase Starlink routers from the satellite communications corporation, as the country looks to meet its overall targets for widespread internet connectivity and broadband reach across urban and remote areas.
Payday customers in Rwanda will be able to use their virtual cards to not only pay for the routers but manage their subscription payments.
As with customers in Nigeria, they will also be able to send and receive Rwandan Francs (RWF) as well as USD, GBP, EUR using the Payday App.
Payday recently announced a $3M seed round aimed at securing operational licensing in the UK and Canada; while laying the foundation for entry into several other countries across Europe and Africa – beginning with Nigeria and Rwanda.
Payday's CEO, Favour Ori said, "We are excited to expand our digital banking services to Rwanda as well as grow our partnership with Starlink.
"This not only presents an opportunity for us to play a significant role in driving financial inclusion in the country but also contributing to affordable internet connection regardless of location.
"Access to the internet is no longer a luxury, but a necessity for personal and economic growth. We believe in the importance of providing a payment solution that empowers individuals and businesses alike to connect to the digital world and unlock new opportunities for growth and development."
Founded in June 2021 in Kigali, Rwanda, Payday supports African remote workers, freelancers, business owners and digital professionals with frictionless, borderless payments.
This enables global payment processing from over 130 countries, allowing Africans to work remotely for international organisations, and be paid and withdraw money in the currency of their choice regardless of location.
Acting Chief Investment Officer at Kigali Financial Centre, Jean-Marie Kananura commented on the Rwandian expansion: "We are very happy to witness Payday's continuous growth. This is a testimony that Kigali International Financial Center has put in place a trusted framework for Rwandan-based startups to raise capital and scale up globally.
"Ahead of our Inclusive Fintech Forum in June, we aim to highlight these successes that will continuously position Rwanda as the home of fintech on the continent."
With the country's ambitious target of achieving 90% financial inclusion by 2024, Payday's innovative banking solutions are expected to play a crucial role in achieving this goal.
With this latest launch, Payday is set to increase its customer base and establish a strong presence in Rwanda as well as the East African region.
Flutterwave Receives Two Additional Licenses In Rwanda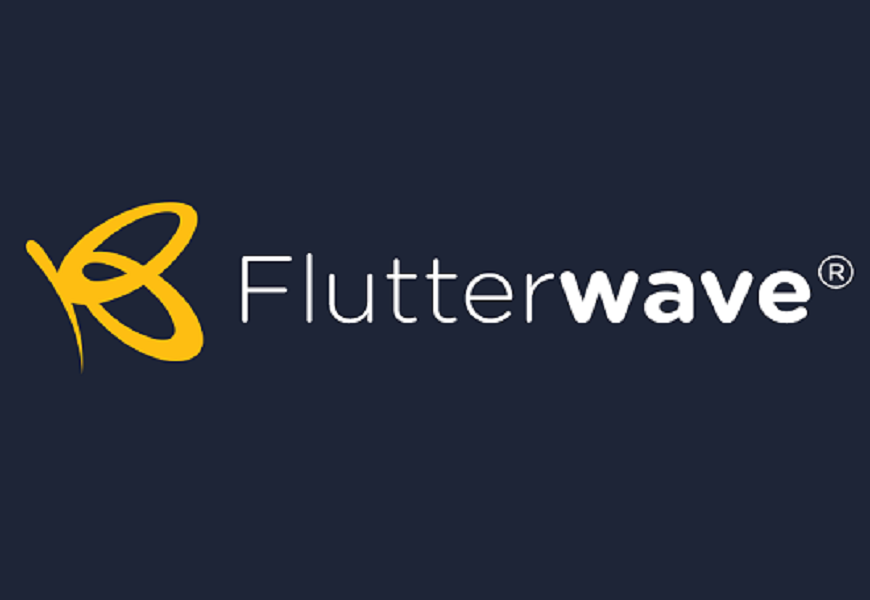 Flutterwave, Africa's payments technology company, said it has received its Electronic Money Issuer and Remittance Licenses from the National Bank of Rwanda, which will consequently help the company expand its operations in East Africa.
With these new licenses, in addition to being a Payment Service Provider, Flutterwave can offer money deposit and withdrawal, electronic funds transfer, as well as inbound and outbound remittance services to the 13.46 million people living and working in Rwanda.
According to Rwanda's National Institute of Statistics, Micro, Small & Medium Enterprises (MSMEs) in Rwanda account for about 97% of businesses and contribute almost 55% to the total GDP, making MSMEs critical to job creation and the economic growth of the country.
Flutterwave will be deploying a range of products in Rwanda, including Send by Flutterwave, its cross-border money transfer solution, Flutterwave for Business and its suite of products, including Store, payment links, invoices and checkout to help individuals and businesses in Rwanda make the most of the booming eCommerce market.
Olugbenga 'GB' Agboola, Founder and CEO of Flutterwave, commented on the news, "From our first transaction to over 400 million now, we've remained committed to our vision of connecting all parts of Africa through payments and connecting Africa to the world.
"As a country well known for fostering innovation and promoting the use of digital technology, Rwanda has always been important to our expansion plans in East Africa. We are delighted for the vote of confidence in being granted these licenses.
"With them, we will leverage our extensive global reach and continuous growth in emerging markets to provide MSMEs in Rwanda with the tools they need to stimulate the economy, facilitate seamless cross-border transactions for Rwandans and support the expansion drive of global and Rwandan businesses."
Leah Uwiroheye, Flutterwave's East Africa Regional Lead, Regulatory and Government Affairs, said, "This is a great achievement for the company. As Rwanda continues executing important reforms to enhance the ease of doing business and implementing its Fintech Strategy 2022-2027, Flutterwave keeps contributing towards achieving a cashless economy by innovating and employing digital technology to support businesses and stimulate the economic growth of countries where we operate.
"The licenses will enable us to provide safe, secure, and seamless payment services for individuals and businesses in Rwanda. This is definitely a starting point for Flutterwave as we continue to expand across East Africa."