Ghanaian Govt, Huawei Officially Launch Rural Telephony Project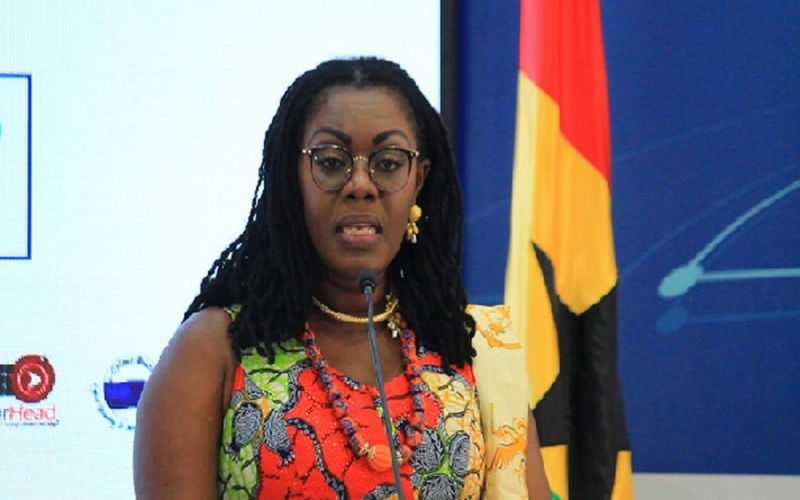 Ghana's Ministry of Communications (MoC) through the Ghana Investment Fund for Electronic Communications (GIFEC), in partnership with the Export-Import Bank of China and Huawei Technologies Ghana officially launched the Rural Telephony Project at Atwereboana in the Ashanti Region of Ghana on 4 November, according to a report in Commsupdate.
The initiative aims to provide voice and data services to more than 3.4 million people in underserved and unserved communities by commissioning 2,016 Rural Star sites developed by Huawei, thereby extending national mobile coverage from 83% to 95% and greatly accelerating local economic development.
The solution is expected to save the government up to 70% of the cost of traditional cell sites.
Ghana's Minister of Communications, Ursula Owusu-Ekuful, said: "No one, irrespective of their financial, economic, social status or location should be deprived of access to quality telephony services hence the government's keen interest in making sure that the project is delivered successfully and they intend to roll out 1,000 sites by December.
"I must congratulate GIFEC, Huawei and the mobile network operators for working together to deliver this project. As policymakers, we will continue to provide leadership in implementing solutions and programmes to facilitate rural connectivity."
REPORT: More Than 1 Billion People To Have Access To 5G Coverage By The End Of 2020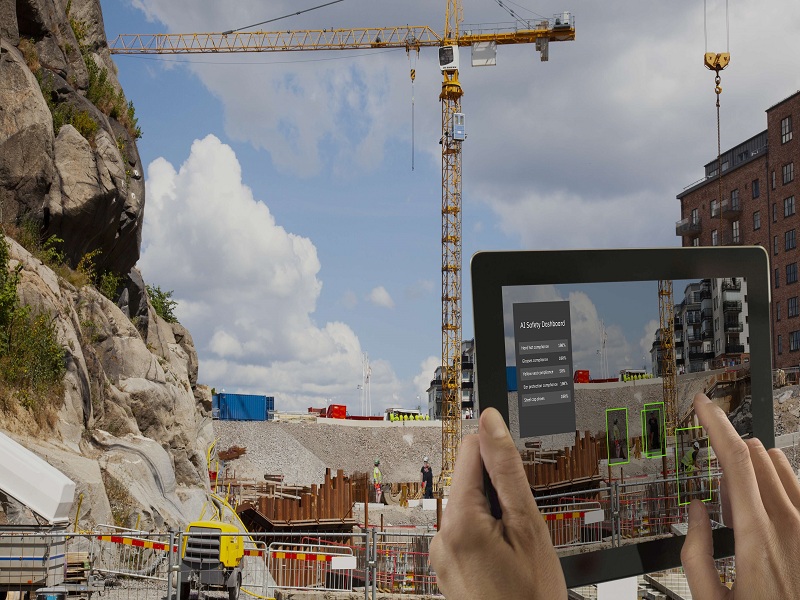 Ericsson projects that four out of every ten mobile subscriptions in 2026 will be 5G.
This forecast is included in the latest edition of the Ericsson Mobility Report.
Current 5G uptake in subscriptions and population coverage confirms the technology as deploying the fastest of any generation of mobile connectivity.
The report estimates that by the end of 2020, more than 1 billion people – 15 per cent of the world's population – will live in an area that has 5G coverage rolled out.
In 2026, 60 per cent of the world's population will have access to 5G coverage, with 5G subscriptions forecast to reach 3.5 billion.
Ericsson has raised its year-end 2020 estimate for global 5G subscriptions to 220 million, as service providers continue to build out their networks.
The increase is largely due to fast uptake in China, reaching 11 per cent of its mobile subscription base.
This is driven by a national strategic focus, intense competition between service providers, as well as increasingly affordable 5G smartphones from several vendors.
North America is expected to end the year with around 4 per cent of its mobile subscriptions being 5G.
Commercialization is now moving at a rapid pace and by 2026, Ericsson forecasts that 80 per cent of North American mobile subscriptions will be 5G, the highest level of any region in the world.
Europe will end the year with around 1 per cent 5G subscriptions in the region.
During the year, a number of countries have delayed their auctions of the radio spectrum needed to support 5G deployment.
Fredrik Jejdling, Executive Vice President and Head of Networks, Ericsson, says: "This year has seen society take a big leap towards digitalization.
"The pandemic has highlighted the impact connectivity has on our lives and has acted as a catalyst for rapid change, which is also clearly visible in this latest edition of the Ericsson Mobility Report.
"5G is entering the next phase, when new devices and applications make the most out of the benefits it provides, while service providers continue to build out 5G.
Mobile networks are critical infrastructure for many aspects of everyday life, and 5G will be key to future economic prosperity."
The report also highlights why 5G success will not be limited to coverage or subscription numbers alone.
Its value will also be determined by new use cases and applications, the first of which have already started to emerge.
Critical IoT, intended for time-critical applications that demand data delivery within a specified time duration, will be introduced in 5G networks.
This will enable a wide range of time-critical services for consumers, enterprises and public institutions across various sectors, with 5G public and dedicated networks.
Cloud gaming is another emerging application category.
The combined capabilities provided by 5G networks and edge compute technologies will enable game streaming services on smartphones to compete with a quality of experience (QoE) that is on par with PC or console counterparts, opening up for innovative, immersive games based on mobility.
The rate of introducing 5G New Radio (NR) functionality is increasing, with more than 150 5G device models launched commercially.
Many devices support 5G frequency division duplex (FDD) and dynamic spectrum sharing (DSS).
The first 5G standalone (SA) networks have been launched in Asia and North America, as well as the first devices capable of NR carrier aggregation.
With the COVID-19 pandemic accelerating digitalization as well as increasing the importance and need for fast and reliable home broadband connectivity, the number of service providers offering fixed wireless access (FWA) is on the rise.
Almost two-thirds of service providers now have an FWA offering.
FWA connections are forecast to grow more than threefold and reach more than 180 million by the end of 2026, accounting for about a quarter of total mobile network data traffic.
9mobile Reaffirms Commitment To Deepening Relationship With Subscribers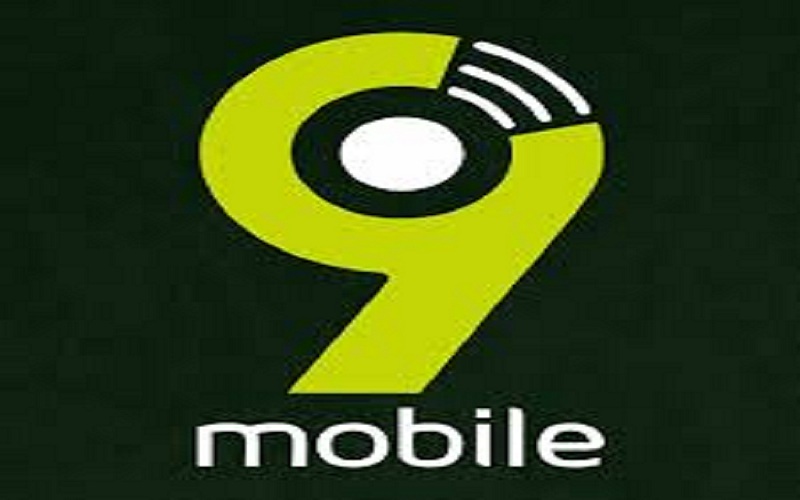 9mobile, a Nigerian customer-friendly telecommunication company, has further affirmed its commitment to deepening relationship with subscribers on its network by hosting its customers in Kano at a Customer Forum.
At the event held recently, customers shared their experiences with the network, asked questions, and commended 9mobile for providing superior products, services and customer experience.
The 9mobile team, led by the company's Chief Commercial Officer, Stjepan Udovicic; Executive Director, Regulatory & Corporate Affairs, Abdulrahman Ado; Director, Customer Care, Ehimare Omoike; Director, Sales, Oluwatosin Olulana among others, fielded questions and provided on-the-spot resolutions to most of the concerns raised by customers.
Speaking, Chief Commercial Officer, Stjepan Udovicic, explained that the forum was designed to gain feedback from its subscribers in the city to serve them and continuously meet their communication needs.
Udovicic said, "This forum is very important for us. We want to know what you think about the company, the brand, and what you think about our product and services because we are eager to evolve.
"9mobile is transforming; we are planning substantial changes in the company, but to make these changes right, we need to listen to our customers."
Also commenting, Director, Customer Care, 9mobile, Ehimare Omoike, thanked the customers for turning out in their numbers, explaining that the forum was important for 9mobile ahead of its planning season.
He said, "We thought it would be nice to come here to feel the pulse of our customers, hear from you as we go into our planning season, to look at how best to serve our customers here in Kano.
"The customer forum is an initiative we started where we go to major cities to hear from our customers what the challenges are; what they expect from us as a network."
One of the customers at the forum, which also featured raffle draw sessions where recharge cards and mobile phones were given out to lucky winners, Samson Onwani, commended 9mobile for recognizing and appreciating the value of its customers by holding the forum.
He said, "I am happy that 9mobile recognized its customers. I am also happy with the flow of the session, particularly the explanations on the different questions raised during the event."
Onwani, who won a phone, added: "I feel happy because no gift is small. Any gift that comes to you should be appreciated, so I thank 9mobile for this gift."
Another customer, Saadatu Ado, expressed happiness with the clarifications the 9mobile team gave to issues raised by participants at the forum.
She said, "I liked the interactive nature of the meeting. The 9mobile team was able to clarify many issues raised by customers."
The 9mobile Customer Forum is an interactive feedback session aimed at engaging customers to deepen relationships.
The session provides a platform for valuable engagement with customers through constructive feedback on their experiences using various services and products on the 9mobile network.
Danbatta, NCC Boss To Be Honoured With Prestigious Zik Prize Next Week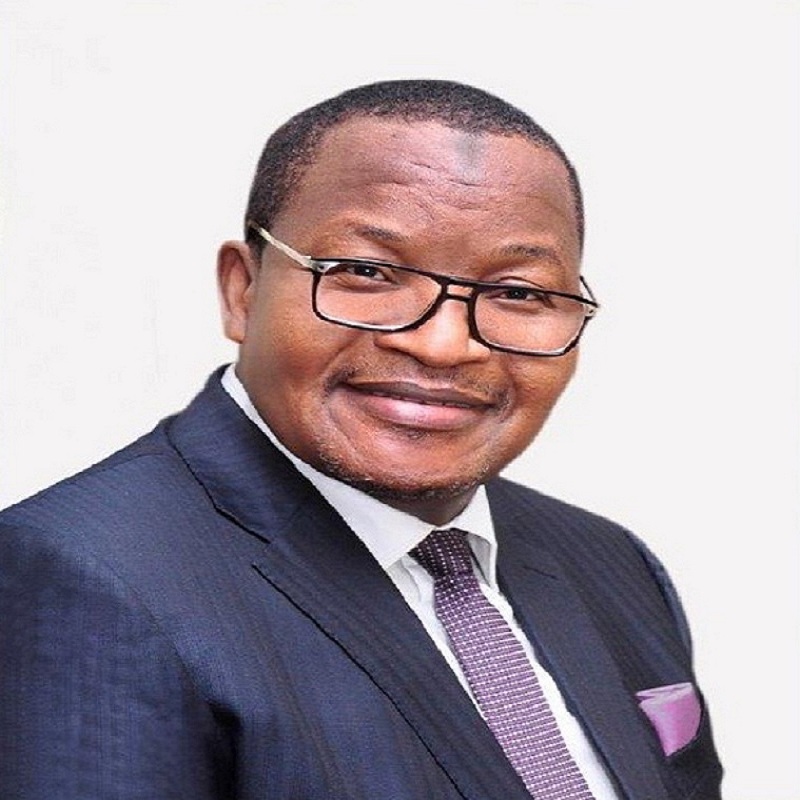 Executive Vice Chairman of the Nigerian Communications Commission (NCC), Prof. Umar Danbatta, will be honoured with the prestigious Zik Prize in the Professional Leadership category in Lagos, next week.
The prestigious award which will be presented to Danbatta by Public Policy Research and Analysis Centre (PPRAC), will take place during an elaborate ceremony slated for Sunday, December 6, 2020, at the Civic Centre, Victoria Island, Lagos State by 6 p.m.
This year's event coincides with the 25th anniversary of the Zik Prize series and will be chaired by Nobel Laureate, Prof. Wole Soyinka, while the Obi of Onitsha, Igwe Alfred Nnaemeka Achebe is to function as the royal father of the day.
The PPRAC had, during a virtual conference on Thursday, September 24, 2020, named Danbatta and the Group Managing Director/Chief Executive Officer of United Bank for Africa (UBA), Mr Kennedy Uzoka, as the joint winners in the category.
Danbatta, Uzoka and other prominent personalities who emerged in different categories of the Zik Awards were carefully selected through a rigorous and meticulous process for their notable contributions to national development, said Prof. Jubril Aminu, Chairman of the PPRAC in a statement on the grand award ceremony.
Described by the organisers as a square peg in a square hole, Danbatta, through dint of hard work as NCC boss, was acknowledged to have led the charge to drive Nigeria's industrial revolution and knowledge-based economy leveraging telecommunications.
The organisers noted that telecommunications' contribution to the Gross Domestic Product (GDP) of Nigeria has grown by 70 per cent from 2015 to 2020, whilst broadband penetration has increased significantly to over 45 per cent.
"Danbatta's leadership has enhanced transparency and innovation in the sector, such that recently, NCC was acknowledged by the International Telecommunication Union (ITU), as one of Africa's foremost regulators" they observed.
The NCC boss, according to the organisers, has transformed the Commission into a regulator of global acclaim, as they noted the establishment and implementation of the NCC's auspicious strategic 8-Point Agenda, under Danbatta, which has given the direction to activities of the Commission.
Organisers of the award also acknowledge that Danbatta has, through several breathtaking and far-reaching innovations, such as Subscriber Identification Module (SIM) registration and 112 Emergency Number, helped in the effort against insecurity in the country.
They also noted that the sector's improved contribution to Gross Domestic Product (GDP), as well as improvements in Quality of Service (QoS) delivery, broadband infrastructural development, broadband penetration, effective spectrum utilisation, consumer empowerment, technology innovation, have been phenomenal under Danbatta's leadership.
DigitalTimesNG recalls that earlier in a letter of nomination in July 2020, signed jointly by Profs Jubril Aminu and Pat Utomi, the NCC boss was described as "an outstanding public servant, whose initiatives and reforms had contributed to Information and Communications Technology (ICT), playing a leading role in the socio-economic development of Nigeria."
Zik Prize Centre was set up in 1994 in honour of the first President of Nigeria, late Dr Nnamdi Azikiwe, with a view to encouraging and nurturing quality leadership in Africa and in the diaspora.
The impending event literally puts Danbatta in the prestigious category of eminent intra-continental figures so honoured by the foundation, like late former President of Ghana, Jerry Rawlings (1995); Late President Nelson Mandela, President Yoweri Museveni of Uganda and former Chairman of NCC's Governing Board, Alhaji Ahmed Joda.
Among this year's winners, however, are the Senate President, Dr Ahmed Lawan and the Secretary to the Government of the Federation, Mr Boss Mustafa, who won in political leadership and public service categories, respectively.
Others are Governor of Borno State, Babagana Umara Zulum, his counterparts from Delta State, Senator Ifeanyi Okowa and Oyo State Governor, Engr. Oluseyi Makinde, who have all bagged the award for good governance.