Nigerians desirous of financial sustainability and growth has been enjoined to join the Global Masters Trust Multi-Purpose Cooperative Society Ltd to enable them to get daily interests or loans for their businesses.
Global Masters Trust Multi-Purpose Cooperative Society Ltd, is a cooperative society, formed and duly registered under the cooperative society regulatory Act of the Federal Republic of Nigeria and has been in operations since April 2019.
The company will be holding a seminar on Saturday, March 13, 2021, at Valley Front View Hotel, opposite Domino's Pizza on Toyin Street Ikeja, Lagos aimed at educating the general public on the workings of the GMT Multi-Purpose Cooperative Society Ltd.
Engr. Mohammad Kanaan, Chairman of the Board of Trustees and President of the Cooperative said "As a cooperative society, we strive to meet the basic needs of all our members in areas such as Welfare financing, Business financing, Projects financing and Healthcare financing."
He said that to achieve this, Global Masters Trust Multi-Purpose Cooperative Society Ltd invests its cooperative funds on commercial businesses such as Sharp Sand Dredging, Sales and Supply Business; Real Estate Development/Properties Investment Business; Civil Engineering Contracts/Consultancy Business; Agriculture Business; and Hospitality- Hotel Management and Recreation/Entertainment Business.
"It's also very important for you to know that our cooperative society was founded, owned and presently being managed by a group of professionals with expertise in business and finance. This group of people make up our Board of Trustees known and referred to as the Global Masters Shareholders Group. They are responsible for the running of the day to day business and financial management of the cooperative society.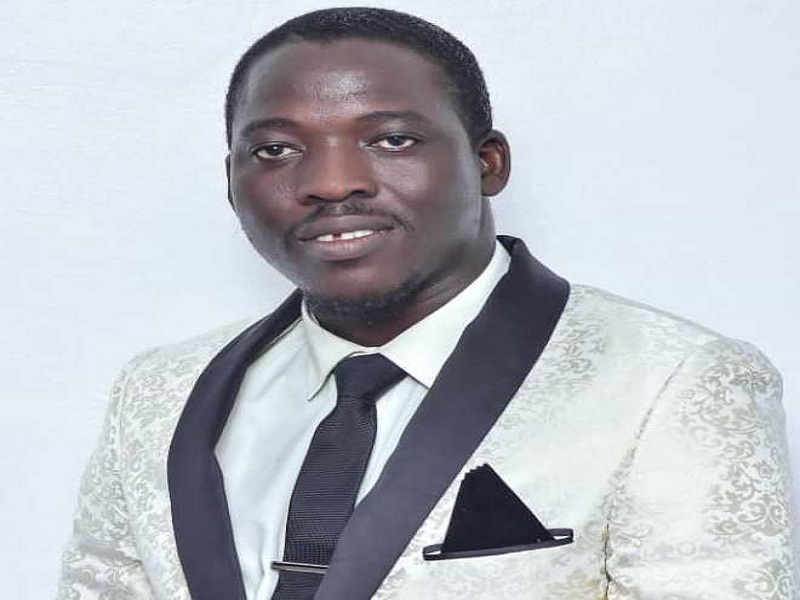 "Since our commencement of operation in 2019, our physical assets comprising of Landed Properties, Heavy Duty Sharp Sand Dredging Machine, Heavy Duty Trucks and other Investments are worth over N367m.
"It should be noted that our physical assets as valued and calculated, are very transparent and verifiable by all interested persons. Our cooperative society has a constitution that regulates the activities of all registered members, who are all mandated to have a copy each.
"Our charitable activities at Global Masters Trust Multi-Purpose Cooperative Society Ltd have endeared us to highly recognized international charitable organizations that we work and partner with. Honestly, we look forward to seeing you and working with you in unity as you become part of us here in Global Masters Trust Multi-Purpose Cooperative Society Ltd," Kanaan said.
Jah-Tega Julius Obukadata, Vice President and Honourable Executive Director for Marketing, Media and Publicity said interested members of the public, whether they are students, businessmen/women, civil engineers, building contractors or even general contractors are free to come and partner with GMT Multi-Purpose Cooperative Society Ltd today by becoming registered members of an innovative Cooperative Society described as "the first of its kind here in Nigeria."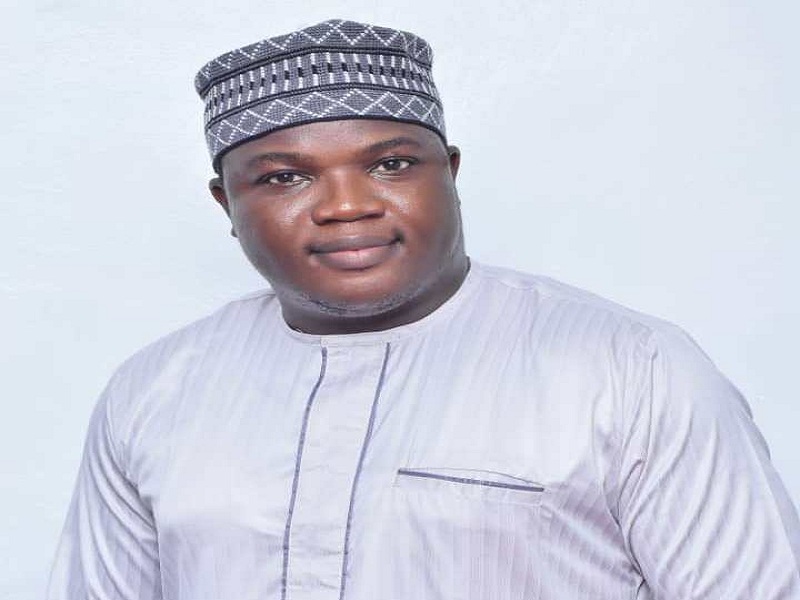 On why the Global Masters Trust Multi-Purpose Cooperative Society Ltd invests its funds into Sharp Sand Dredging, Sales and Supply Product Business on daily basis, Obukadata noted that Sharp Sand is among the natural resources gifted to humans by God, adding that it is being dredged on daily basis from the deep Sea or River.
"Sharp Sand Product is highly demanding, sealable and highly profitable," he said.
On the module adopted by the Cooperative Society, Obukadata explained: "As a registered member of GMT Cooperative Society, you will receive what is called Daily Sales Profits Share Returns of 0.34% per day.
"This is 5.1% profit in 15 days and 10.2% profit in 30 days from our Sharp Sand Dredging, Sales and Supply Business here in Nigeria. And you are free to make the withdrawal of your profits/interests after every 15 days.
"You can also choose to terminate your membership with the Cooperative Society after 180 days and then get back your initial contributed capital that was paid by you for the purchase of the Sharp Sand product."
Obukadata further spoke about a product called the GMT VIP Members Package and emphasized that "As a registered VIP Member of GMT, your share contribution to the Cooperative Society can be you or your team buying a Heavy Duty 10 Tyres Quality Sharp Sand delivery Trucks or a 12 x 12 Power System Hydraulic Sharp Sand Dredging Machines for GMT on a well-prepared and signed MOU with GMT. You will get in Return, 12 per cent profits every month from GMT for life."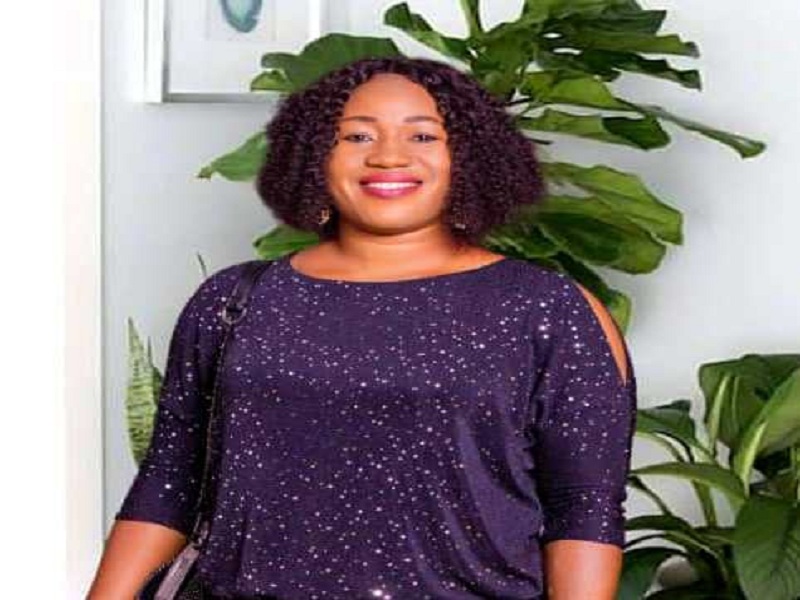 GMT's Lagos office is at 2nd Floor, Popoola Shonoiki House, 3 Joseph Odunlami Street, Off Thomas Salako Street, Ogba, Lagos State, Nigeria, with its contact phone number as 08161670936 & 08083234448, and email address as info@globalmastertust.com.
Details of the company's services, packages and activities can also be found on its website at https://www.globalmastertrust.com
Jah-Tega Julius Obukadata said GMT's vision is to be a leading cooperative society in Nigeria, with dynamic platforms that ensure financial sustainability and growth for its members and affiliates in Nigeria, Africa and beyond.