JUMO Breaks $2.5-Billion Disbursement Mark In Africa And Asia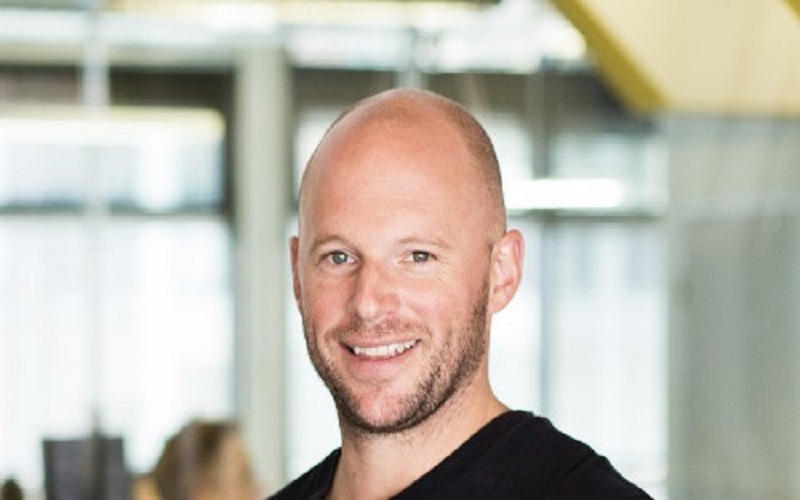 JUMO, a South African founded fintech startup has dispersed over $2.5-billion in credit across six markets in Africa and Asia. 
Andrew Watkins-Ball, Founder & Group CEO of JUMO, explained in a release that this achievement is the result of the fintech's successful business model.
"The thing that makes me most proud of this milestone is not the amount in dollars; it's the millions of customers that we have served. Behind each dollar is a human story of someone who has put that capital to work to grow their business.
"These people are the backbone of their families, their communities, and the lifeblood of emerging market economies."
JUMO is a tech startup that has created a unique platform to help facilitate digital financial services such as credit, and savings in emerging markets was founded in 2014 by South African entrepreneur, Andrew Watkins-Ball.
Registered in Mauritius, the fintech startup has partnered with funders, banks, and telecommunications companies to create accessible financial tools.
Whereas JUMO has been creating accessible financial services to the unbanked populations in both Africa and Asia, its mobile wallet technology offers an easy-to-use service that is accessible via a mobile device.
The South African fintech startup has, in addition, provided multiple products and services including, loan services and insurance products, targeted at entrepreneurs in emerging markets.
Watkins-Ball further spoke on cost-effective technology used to collect information that strengthens the business model.
"When we founded JUMO, we were always clear that we can only achieve our mission by leveraging sophisticated information technologies at really low cost.
"The increase in our prediction capability decreases the cost of credit risk, allowing us to share more value with customers while driving sustainable returns for our bank partners," Watkins-Ball said.
JUMO, which operates in Uganda, Zambia, Kenya, Ghana, Tanzania, and Pakistan, plans to expand its offering and service to Côte d'Ivoire and Nigeria.
"We're optimistic about the possibilities in these markets and continue to see huge growth opportunities in Africa, with the potential to replicate our successes in other markets over the longer term," he said.
Flutterwave Receives Two Additional Licenses In Rwanda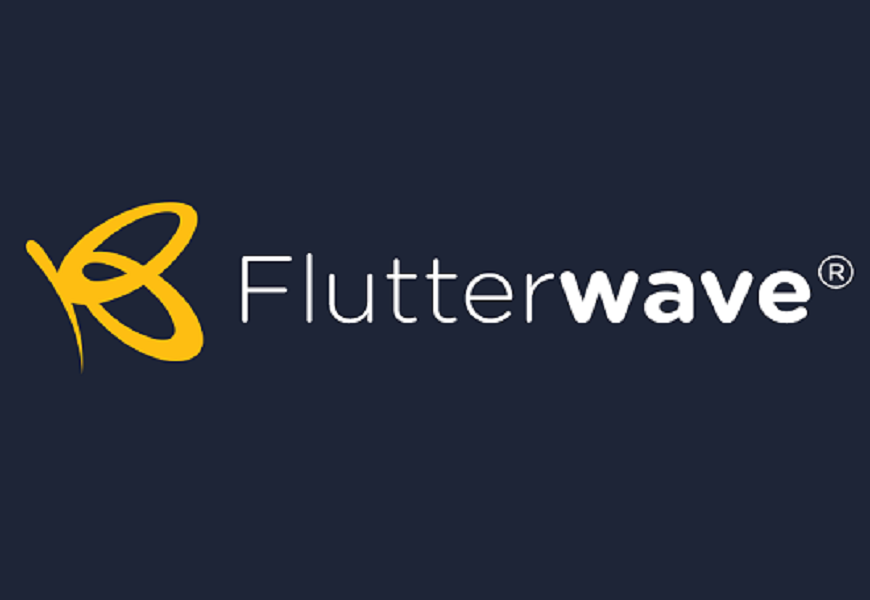 Flutterwave, Africa's payments technology company, said it has received its Electronic Money Issuer and Remittance Licenses from the National Bank of Rwanda, which will consequently help the company expand its operations in East Africa.
With these new licenses, in addition to being a Payment Service Provider, Flutterwave can offer money deposit and withdrawal, electronic funds transfer, as well as inbound and outbound remittance services to the 13.46 million people living and working in Rwanda.
According to Rwanda's National Institute of Statistics, Micro, Small & Medium Enterprises (MSMEs) in Rwanda account for about 97% of businesses and contribute almost 55% to the total GDP, making MSMEs critical to job creation and the economic growth of the country.
Flutterwave will be deploying a range of products in Rwanda, including Send by Flutterwave, its cross-border money transfer solution, Flutterwave for Business and its suite of products, including Store, payment links, invoices and checkout to help individuals and businesses in Rwanda make the most of the booming eCommerce market.
Olugbenga 'GB' Agboola, Founder and CEO of Flutterwave, commented on the news, "From our first transaction to over 400 million now, we've remained committed to our vision of connecting all parts of Africa through payments and connecting Africa to the world.
"As a country well known for fostering innovation and promoting the use of digital technology, Rwanda has always been important to our expansion plans in East Africa. We are delighted for the vote of confidence in being granted these licenses.
"With them, we will leverage our extensive global reach and continuous growth in emerging markets to provide MSMEs in Rwanda with the tools they need to stimulate the economy, facilitate seamless cross-border transactions for Rwandans and support the expansion drive of global and Rwandan businesses."
Leah Uwiroheye, Flutterwave's East Africa Regional Lead, Regulatory and Government Affairs, said, "This is a great achievement for the company. As Rwanda continues executing important reforms to enhance the ease of doing business and implementing its Fintech Strategy 2022-2027, Flutterwave keeps contributing towards achieving a cashless economy by innovating and employing digital technology to support businesses and stimulate the economic growth of countries where we operate.
"The licenses will enable us to provide safe, secure, and seamless payment services for individuals and businesses in Rwanda. This is definitely a starting point for Flutterwave as we continue to expand across East Africa."
Flutterwave Granted Regulatory Approval To Operate In Egypt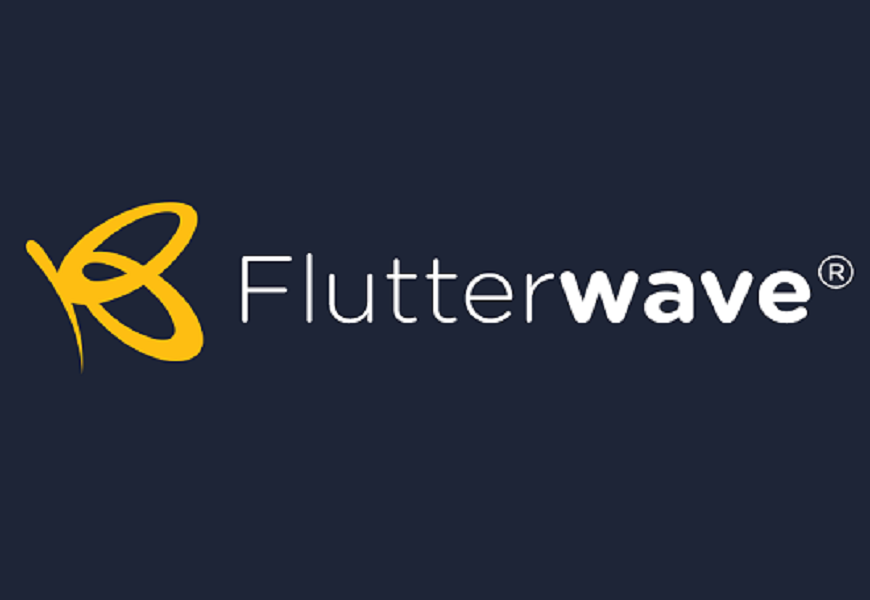 Flutterwave has obtained licenses to operate in Egypt as a payment service provider, thus allowing the company to start collecting and making local and international payments in the country.
These licenses will allow Flutterwave to deploy Flutterwave for Business suite of products including store, payment links, invoices, and checkout in Egypt.
Flutterwave is one of Africa's leading fintechs, often cited as the most valuable startup in the region, and has been on an expansion drive lately, setting up operations in various markets.
The firm recently entered the Ethiopian market, enabling users to send money to the country via cash pick-up centres.
Ethiopians in Diaspora can send money home and have the receivers pick up the cash in Dashen bank branches, Amole Agents and Ethiopian postal service offices.
"Our vision is to connect all parts of Africa through payments and connect Africa to the world. This way, it is easier for multinationals expanding into Africa to do so.
"This achievement is yet another step in that direction," said Flutterwave CEO and founder, Olugbenga GB Agboola.
Aalaa Gamal, Flutterwave's Regional Manager said, "This is the beginning of other strategic wins in the North Africa and Middle East regions."
Flutterwave recently announced a partnership with Multichoice Africa to bring back the popular reality TV show, Big Brother Titans.
Kenya Govt Drops Fraud Charges Against Flutterwave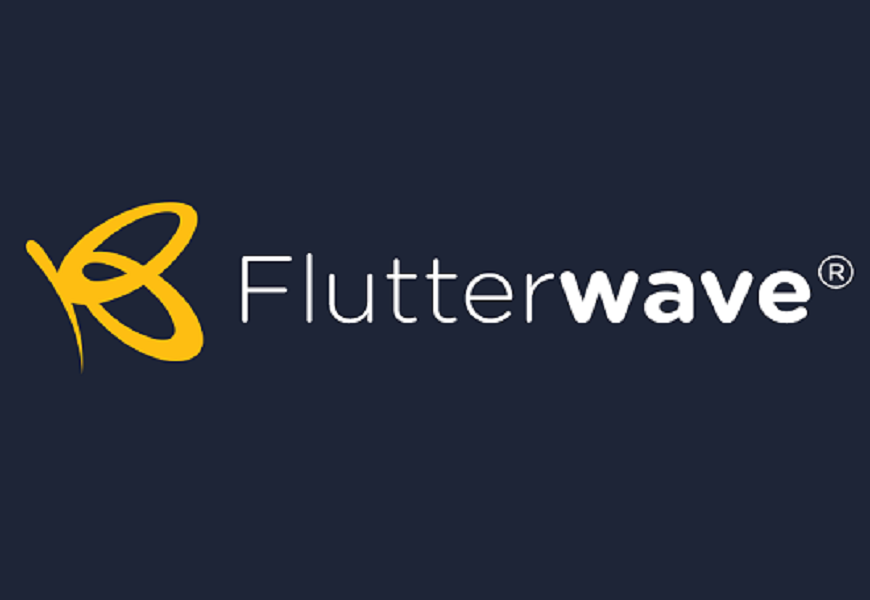 Bloomberg is reporting that the Kenyan government has dropped charges of financial impropriety against Flutterwave Inc.
This comes about seven months after the High Court froze the company's money held in different bank accounts over allegations of money laundering.
The money included KSh5.3 billion held at Guaranty Trust Bank (GTB), Sh1.4 billion at Equity bank, and other millions at Ecobank.
In August 2021, a further Sh400.6 million belonging to the company held at UBA, one account at Access Bank and 19 M-Pesa Paybill numbers were also frozen.
The Asset Recovery Agency (ARA) had obtained orders to freeze the accounts, saying it was investigating the movement of billions of shillings transacted through Flutterwave.
Flutterwave had also been accused of operating in the country without a valid license by Central Bank of Kenya (CBK) Governor Patrick Njoroge.
The fintech, however, said that it applied for a license to operate as a payment service provider in 2019 but it's yet to receive it from the CBK.
The withdrawal of the charges is a big relief for Flutterwave which is preparing for an initial public offering on the Nasdaq stock exchange.
The Nigerian startup is among the leading fintechs in Africa.
The company was founded in 2016 by Iyinoluwa Aboyeji, Olugbenga Agboola, and Adeleke Adekoya and is headquartered in San Francisco, California.
It has operations in Nigeria, Kenya, Ghana, and South Africa, and was last valued at more than $3 billion and had raised more than $450 Million in VC Funding.
It's not clear if the withdrawal of the case also means Flutterwave will now continue operating in the country.