Luno Achieves 300% YoY Growth With 7 Million Customers
Luno drives global crypto adoption with US$8.3billion in total transactions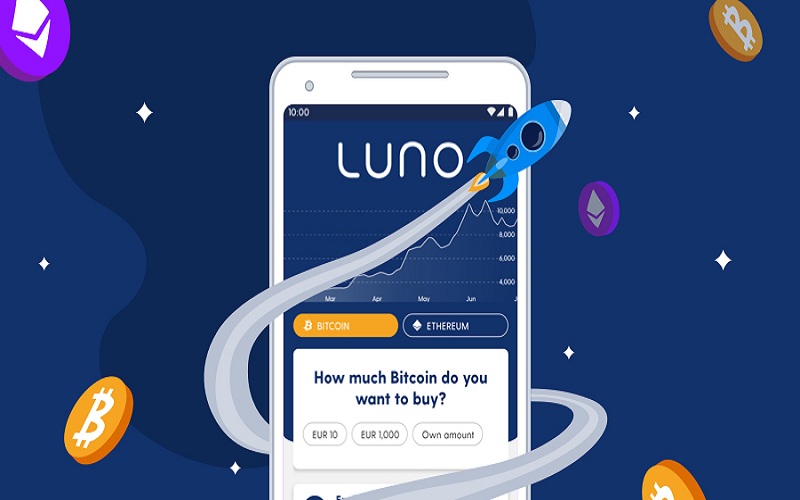 Leading global cryptocurrency platform, Luno, recently announced that it has reached the momentous milestone of 7 million customers worldwide, just seven weeks after passing 6 million customers. 
2021 has seen exponential growth in the business, with January 2021 seeing a 60% increase in the number of app installs compared to December 2020 and over 300% growth year-on-year when compared to January 2020.
In 2020, Luno's customer base in Africa grew by 2.3mn to 4.7mn and between January 2020 and January 2021, installs of the company's app across the continent have surged by 271% alongside its trading volume in Africa, which grew over 12x from $555mn to $7bn.
Luno's expansion is telling of the bigger-picture market demand for cryptocurrencies globally, as the industry continues to prove its reputation as building a sustainable financial infrastructure.
The crypto industry as a whole has seen a momentous year of growth, heavily spurred on by the entrance of institutional investors adopting bitcoin due to its store of value properties.
The asset, which has become renowned as digital gold, has become more attractive to investors amidst inflation concerns as a result of increased fiscal and monetary stimulus.
The 2020 spike bitcoin experienced was also accelerated by its growth in global adoption as the number of global cryptocurrency users surpassed 100 million in Q3 2020.
Over the last few years, infrastructure in parts of the world that could not previously support the crypto market has improved substantially.
Luno has played an essential role in these developments, particularly in major African economies and Asia-Pacific, where it has enabled efficient markets for customers to trade crypto in a safe and secure way through local currency.
In 2020 alone, Luno provided 1.1 million Asians access to the crypto markets, growing its Asian customer base by 300,000.
Since Luno's acquisition by Digital Currency Group (DCG) in September of 2020, Luno has seen the number of active users increase by 167%, whilst the number of app installs has increased 119%.
As of the 25th of January, the average Luno user held over $7,000 USD in their wallet, up 56% from the 30th December 2020. Luno was ranked in the top six cryptocurrency exchanges worldwide in the latest CryptoCompare Exchange Benchmark, whilst also receiving the top tier AA rating.
Founded in 2013 by Marcus Swanepoel, a former investment banker, and Timothy Stranex, who previously worked for Google as a software engineer.
Today the company is headquartered in London and has nearly 400 employees across offices in London, South Africa, Malaysia, Indonesia, Nigeria and Singapore with customers in 40 countries globally, with over 10% growth in staff numbers since March 2020.
The beginning of 2021 marks the start of a period of exponential growth for Luno. This growth is in part down to the simplicity of its online and mobile platforms, offering education, bank-grade security and self-regulation, along with its proactive stance of working with governments, regulators and banks to safely increase access to cryptocurrencies around the globe.
This growth can also be partly attributed to the huge growth in interest surrounding cryptocurrencies in 2021 with the likes of Tesla investing in Bitcoin, US Bank BNY Mellon setting up a Crypto Unit, and Mastercard accepting crypto payments.
Marcus Swanepoel, CEO and Co-Founder of Luno says: "The past twelve months have hastened the adoption of crypto globally. While a lot of the press has been around institutional adoption, behind all the headlines retail adoption has been growing at an arguably even more fanatic pace (With Tesla just announcing they will start accepting Bitcoin as payment).
"The pandemic has exacerbated the need for digital currencies, and here at Luno, our mission is not only to help educate people about cryptocurrencies and how to use them today but in the long run leverage the power of this technology to upgrade the world to a better financial system.
"We want to make cryptocurrencies accessible in a secure and compliant way to everyone, regardless of who they are or where they are located. In 2021, we expect to continue this exponential growth, on track to reaching our goal of 1 billion customers by 2030."
CEO Barry Silbert from Digital Currency Group says: "Luno has seen phenomenal growth over the past 12 months and is one of the fastest-growing companies in the DCG family. We are proud to be part of this success and will continue to make significant investments to support Luno's commitment to driving global economic and social change through the transformation of traditional financial services."
Flutterwave Receives Two Additional Licenses In Rwanda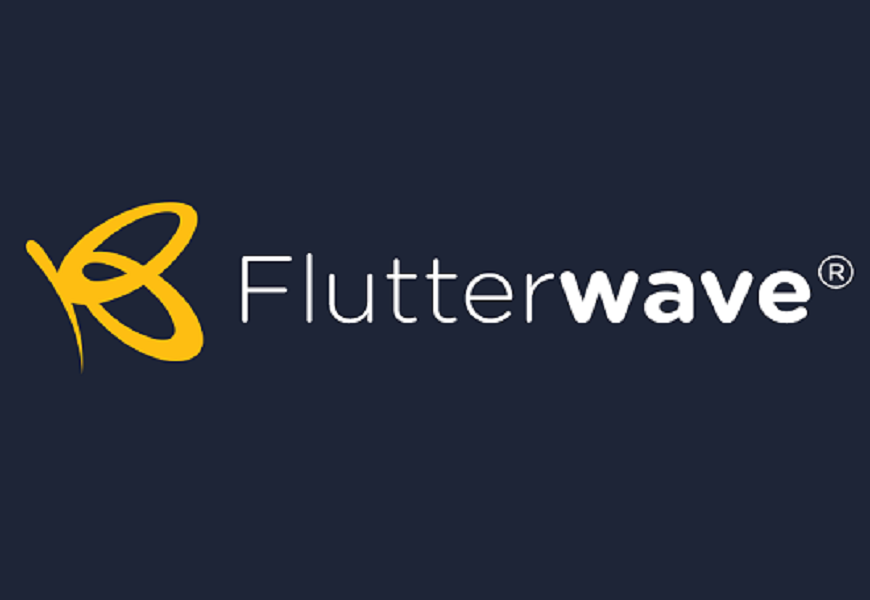 Flutterwave, Africa's payments technology company, said it has received its Electronic Money Issuer and Remittance Licenses from the National Bank of Rwanda, which will consequently help the company expand its operations in East Africa.
With these new licenses, in addition to being a Payment Service Provider, Flutterwave can offer money deposit and withdrawal, electronic funds transfer, as well as inbound and outbound remittance services to the 13.46 million people living and working in Rwanda.
According to Rwanda's National Institute of Statistics, Micro, Small & Medium Enterprises (MSMEs) in Rwanda account for about 97% of businesses and contribute almost 55% to the total GDP, making MSMEs critical to job creation and the economic growth of the country.
Flutterwave will be deploying a range of products in Rwanda, including Send by Flutterwave, its cross-border money transfer solution, Flutterwave for Business and its suite of products, including Store, payment links, invoices and checkout to help individuals and businesses in Rwanda make the most of the booming eCommerce market.
Olugbenga 'GB' Agboola, Founder and CEO of Flutterwave, commented on the news, "From our first transaction to over 400 million now, we've remained committed to our vision of connecting all parts of Africa through payments and connecting Africa to the world.
"As a country well known for fostering innovation and promoting the use of digital technology, Rwanda has always been important to our expansion plans in East Africa. We are delighted for the vote of confidence in being granted these licenses.
"With them, we will leverage our extensive global reach and continuous growth in emerging markets to provide MSMEs in Rwanda with the tools they need to stimulate the economy, facilitate seamless cross-border transactions for Rwandans and support the expansion drive of global and Rwandan businesses."
Leah Uwiroheye, Flutterwave's East Africa Regional Lead, Regulatory and Government Affairs, said, "This is a great achievement for the company. As Rwanda continues executing important reforms to enhance the ease of doing business and implementing its Fintech Strategy 2022-2027, Flutterwave keeps contributing towards achieving a cashless economy by innovating and employing digital technology to support businesses and stimulate the economic growth of countries where we operate.
"The licenses will enable us to provide safe, secure, and seamless payment services for individuals and businesses in Rwanda. This is definitely a starting point for Flutterwave as we continue to expand across East Africa."
Flutterwave Granted Regulatory Approval To Operate In Egypt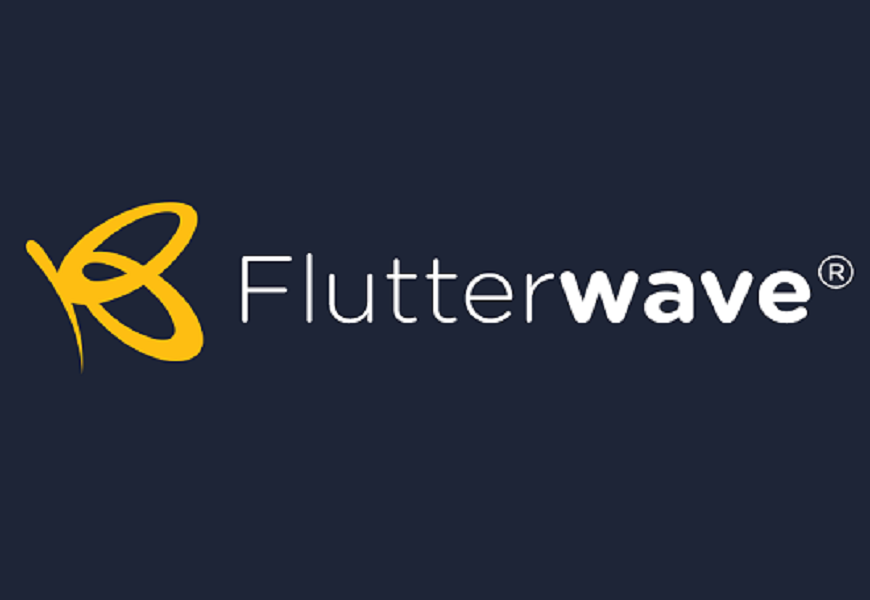 Flutterwave has obtained licenses to operate in Egypt as a payment service provider, thus allowing the company to start collecting and making local and international payments in the country.
These licenses will allow Flutterwave to deploy Flutterwave for Business suite of products including store, payment links, invoices, and checkout in Egypt.
Flutterwave is one of Africa's leading fintechs, often cited as the most valuable startup in the region, and has been on an expansion drive lately, setting up operations in various markets.
The firm recently entered the Ethiopian market, enabling users to send money to the country via cash pick-up centres.
Ethiopians in Diaspora can send money home and have the receivers pick up the cash in Dashen bank branches, Amole Agents and Ethiopian postal service offices.
"Our vision is to connect all parts of Africa through payments and connect Africa to the world. This way, it is easier for multinationals expanding into Africa to do so.
"This achievement is yet another step in that direction," said Flutterwave CEO and founder, Olugbenga GB Agboola.
Aalaa Gamal, Flutterwave's Regional Manager said, "This is the beginning of other strategic wins in the North Africa and Middle East regions."
Flutterwave recently announced a partnership with Multichoice Africa to bring back the popular reality TV show, Big Brother Titans.
Kenya Govt Drops Fraud Charges Against Flutterwave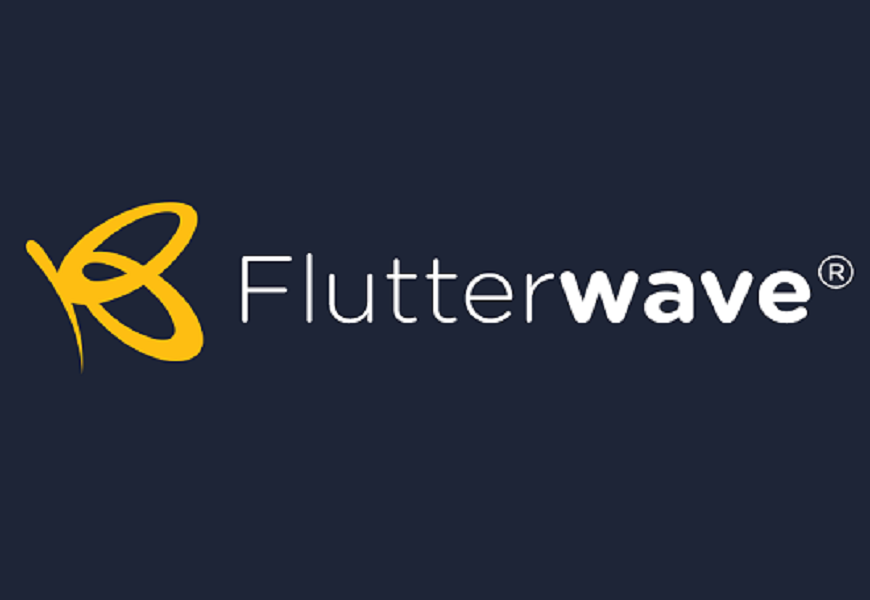 Bloomberg is reporting that the Kenyan government has dropped charges of financial impropriety against Flutterwave Inc.
This comes about seven months after the High Court froze the company's money held in different bank accounts over allegations of money laundering.
The money included KSh5.3 billion held at Guaranty Trust Bank (GTB), Sh1.4 billion at Equity bank, and other millions at Ecobank.
In August 2021, a further Sh400.6 million belonging to the company held at UBA, one account at Access Bank and 19 M-Pesa Paybill numbers were also frozen.
The Asset Recovery Agency (ARA) had obtained orders to freeze the accounts, saying it was investigating the movement of billions of shillings transacted through Flutterwave.
Flutterwave had also been accused of operating in the country without a valid license by Central Bank of Kenya (CBK) Governor Patrick Njoroge.
The fintech, however, said that it applied for a license to operate as a payment service provider in 2019 but it's yet to receive it from the CBK.
The withdrawal of the charges is a big relief for Flutterwave which is preparing for an initial public offering on the Nasdaq stock exchange.
The Nigerian startup is among the leading fintechs in Africa.
The company was founded in 2016 by Iyinoluwa Aboyeji, Olugbenga Agboola, and Adeleke Adekoya and is headquartered in San Francisco, California.
It has operations in Nigeria, Kenya, Ghana, and South Africa, and was last valued at more than $3 billion and had raised more than $450 Million in VC Funding.
It's not clear if the withdrawal of the case also means Flutterwave will now continue operating in the country.