Stripe Acquires Nigeria's Payment Giant, Paystack In A $200m Deal
Stripe, the online payments provider that is one of Silicon Valley's most valuable private companies, is expanding into Africa for the first time with the acquisition of Lagos-based payments company Paystack, according to a report in the Financial Times (ft.com).
Paystack has been at the vanguard of a group of companies that have made Lagos the hottest fintech ecosystem in Africa, as investors seek to tap into a severely underserved market of 200m Nigerians, tens of millions of whom lack bank accounts.
While terms were not disclosed, a person familiar with the deal said Stripe would pay more than $200m in cash and stock for the five-year-old start-up.
Nigerian fintech companies including Flutterwave, OPay, Interswitch and PalmPay have together raised hundreds of millions of dollars in funding over the past 12 months, despite lingering concerns about the regulatory risks of operating in the market.
Stripe's interest in the region follows that of Jack Dorsey, co-founder of Twitter and Square, who had planned to spend several months living in Africa this year before his plans were derailed by the coronavirus pandemic.
"It's very clear a significant fraction of any internet company's future — Stripe's included — is going to lie on the African continent," said Patrick Collison, Stripe's co-founder and chief executive.
"Already today Africa is growing — by any relevant metric — significantly faster than the rest of the world."
Stripe, which investors valued at $36bn in April, has grown rapidly by providing a software program that allows businesses to accept online payments, and it has recently expanded into lending.
The San Francisco-based company offers payments services to businesses in more than 40 countries, including across Europe, south-east Asia and Latin America, but it has rarely done so through acquisition.
But Mr Collison suggested that Stripe was unlikely to make many more purchases to enter new markets.
"Unfortunately there just aren't many Paystacks in the world," he said, given its strong fit in terms of technology and team.
Paystack had been the first Nigerian company to join Silicon Valley's influential Y Combinator accelerator programme, said its co-founder and chief executive, Shola Akinlade, and it now processes about half of all online payments in Nigeria.
"We are really trying to accelerate payments and commerce in the continent," he said. "It's like Stripe for Africa."
As Africa's largest economy, Nigeria makes an ideal launching pad for companies with pan-African payments ambitions, giving start-ups access to a huge market while only having to deal with one government.
Mobile payments remain relatively rare in Nigeria — roughly 95 per cent of transactions are still done in cash — in sharp contrast to east Africa, where Safaricom's M-Pesa dominates.
Across the continent, BCG has estimated that African eCommerce will grow to $27bn this year. However, Nigeria's long history of problems with money laundering presents a potential risk for Stripe as it enters the market.
Some traditional banks remain wary of operating in the region. "International payment groups operating in Nigeria and elsewhere across Africa are opening themselves up to very significant risk," said Charles Delingpole, chief executive of ComplyAdvantage, a provider of money laundering monitoring technology.
"The thinking is perhaps, with better technology and data, that Silicon Valley can somehow enter markets and deal with challenges that those classed as banks failed to overcome," he added.
Stripe has spent years developing its own anti-money laundering systems. Its months-long due diligence before acquiring Paystack included an audit of its AML processes, Stripe said.
Despite the risks, venture capitalists continue to pour money into Nigerian fintechs, which last year took in a quarter of all funding raised by African start-ups.
In a single week last November, nearly $400m poured into payments companies based in Lagos, including a $200m Visa investment into Interswitch, which has become the dominant infrastructure through which digital payments are made.
Paystack's earlier backers also include Visa and China's Tencent, as well as Stripe itself, which led an $8m investment round in the company in 2018.
Paystack will continue to operate as an independent brand following the acquisition.
Flutterwave Receives Two Additional Licenses In Rwanda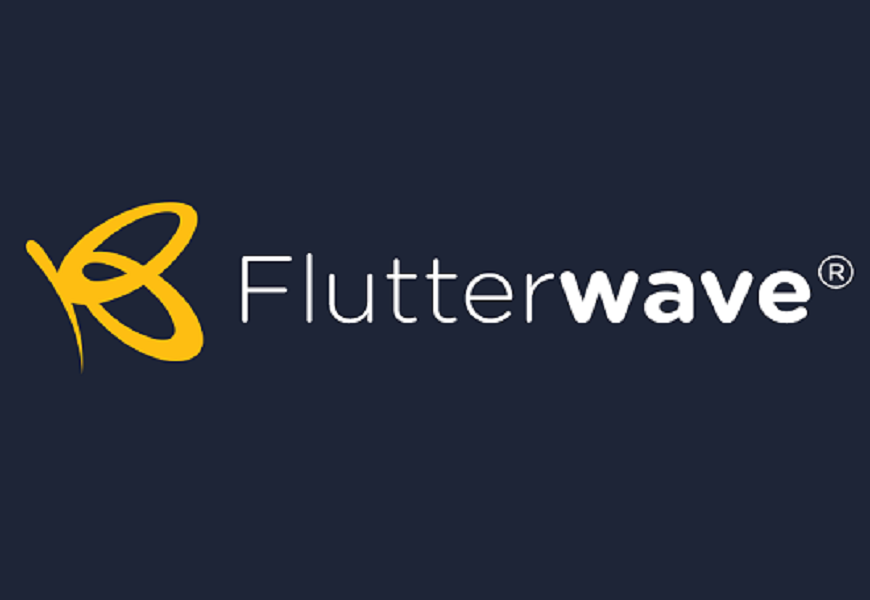 Flutterwave, Africa's payments technology company, said it has received its Electronic Money Issuer and Remittance Licenses from the National Bank of Rwanda, which will consequently help the company expand its operations in East Africa.
With these new licenses, in addition to being a Payment Service Provider, Flutterwave can offer money deposit and withdrawal, electronic funds transfer, as well as inbound and outbound remittance services to the 13.46 million people living and working in Rwanda.
According to Rwanda's National Institute of Statistics, Micro, Small & Medium Enterprises (MSMEs) in Rwanda account for about 97% of businesses and contribute almost 55% to the total GDP, making MSMEs critical to job creation and the economic growth of the country.
Flutterwave will be deploying a range of products in Rwanda, including Send by Flutterwave, its cross-border money transfer solution, Flutterwave for Business and its suite of products, including Store, payment links, invoices and checkout to help individuals and businesses in Rwanda make the most of the booming eCommerce market.
Olugbenga 'GB' Agboola, Founder and CEO of Flutterwave, commented on the news, "From our first transaction to over 400 million now, we've remained committed to our vision of connecting all parts of Africa through payments and connecting Africa to the world.
"As a country well known for fostering innovation and promoting the use of digital technology, Rwanda has always been important to our expansion plans in East Africa. We are delighted for the vote of confidence in being granted these licenses.
"With them, we will leverage our extensive global reach and continuous growth in emerging markets to provide MSMEs in Rwanda with the tools they need to stimulate the economy, facilitate seamless cross-border transactions for Rwandans and support the expansion drive of global and Rwandan businesses."
Leah Uwiroheye, Flutterwave's East Africa Regional Lead, Regulatory and Government Affairs, said, "This is a great achievement for the company. As Rwanda continues executing important reforms to enhance the ease of doing business and implementing its Fintech Strategy 2022-2027, Flutterwave keeps contributing towards achieving a cashless economy by innovating and employing digital technology to support businesses and stimulate the economic growth of countries where we operate.
"The licenses will enable us to provide safe, secure, and seamless payment services for individuals and businesses in Rwanda. This is definitely a starting point for Flutterwave as we continue to expand across East Africa."
Flutterwave Granted Regulatory Approval To Operate In Egypt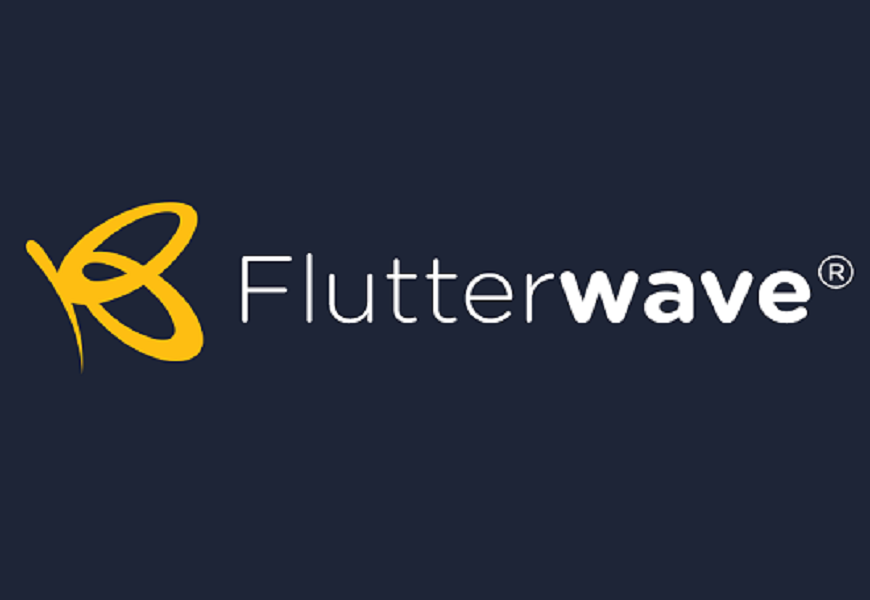 Flutterwave has obtained licenses to operate in Egypt as a payment service provider, thus allowing the company to start collecting and making local and international payments in the country.
These licenses will allow Flutterwave to deploy Flutterwave for Business suite of products including store, payment links, invoices, and checkout in Egypt.
Flutterwave is one of Africa's leading fintechs, often cited as the most valuable startup in the region, and has been on an expansion drive lately, setting up operations in various markets.
The firm recently entered the Ethiopian market, enabling users to send money to the country via cash pick-up centres.
Ethiopians in Diaspora can send money home and have the receivers pick up the cash in Dashen bank branches, Amole Agents and Ethiopian postal service offices.
"Our vision is to connect all parts of Africa through payments and connect Africa to the world. This way, it is easier for multinationals expanding into Africa to do so.
"This achievement is yet another step in that direction," said Flutterwave CEO and founder, Olugbenga GB Agboola.
Aalaa Gamal, Flutterwave's Regional Manager said, "This is the beginning of other strategic wins in the North Africa and Middle East regions."
Flutterwave recently announced a partnership with Multichoice Africa to bring back the popular reality TV show, Big Brother Titans.
Kenya Govt Drops Fraud Charges Against Flutterwave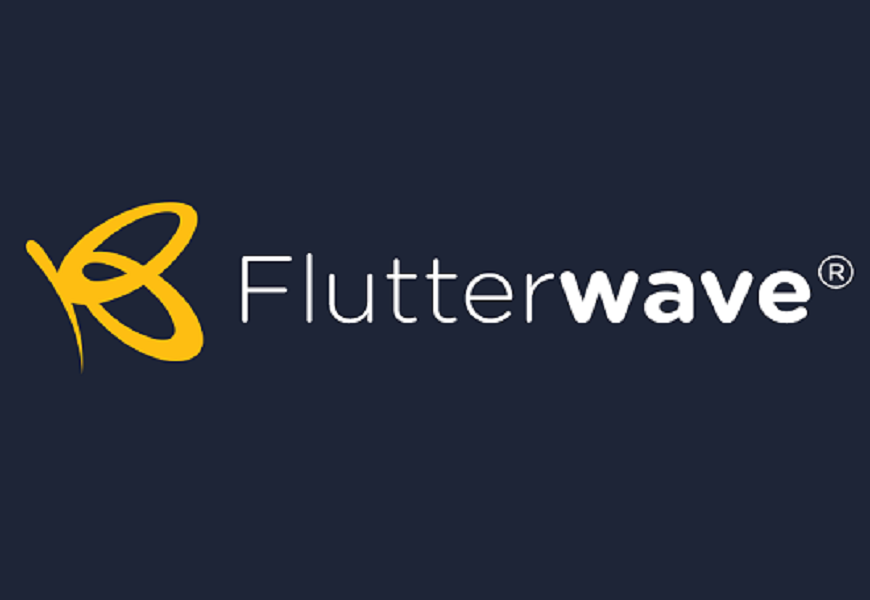 Bloomberg is reporting that the Kenyan government has dropped charges of financial impropriety against Flutterwave Inc.
This comes about seven months after the High Court froze the company's money held in different bank accounts over allegations of money laundering.
The money included KSh5.3 billion held at Guaranty Trust Bank (GTB), Sh1.4 billion at Equity bank, and other millions at Ecobank.
In August 2021, a further Sh400.6 million belonging to the company held at UBA, one account at Access Bank and 19 M-Pesa Paybill numbers were also frozen.
The Asset Recovery Agency (ARA) had obtained orders to freeze the accounts, saying it was investigating the movement of billions of shillings transacted through Flutterwave.
Flutterwave had also been accused of operating in the country without a valid license by Central Bank of Kenya (CBK) Governor Patrick Njoroge.
The fintech, however, said that it applied for a license to operate as a payment service provider in 2019 but it's yet to receive it from the CBK.
The withdrawal of the charges is a big relief for Flutterwave which is preparing for an initial public offering on the Nasdaq stock exchange.
The Nigerian startup is among the leading fintechs in Africa.
The company was founded in 2016 by Iyinoluwa Aboyeji, Olugbenga Agboola, and Adeleke Adekoya and is headquartered in San Francisco, California.
It has operations in Nigeria, Kenya, Ghana, and South Africa, and was last valued at more than $3 billion and had raised more than $450 Million in VC Funding.
It's not clear if the withdrawal of the case also means Flutterwave will now continue operating in the country.