Ade Bajomo Becomes FinTechNGR President
…Says Technology And Innovation Will Drive Nigeria's Post-COVID Banking Sector
Executive Director of Technology and Operations at Access Bank Plc, Mr Ade Bajomo, has been appointed the new President of the FinTech Association of Nigeria (FintechNGR).
DigitalTimesNG understands that this cheering news was first announced during FinTechNGR's virtual Annual General Meeting held recently.
Prior to his appointment as President, FinTech Association of Nigeria (FintechNGR), Ade Bajomo served as the Vice President of FinTechNGR for the last two years.
Speaking after his inauguration, Bajomo thanked the outgoing president, Dr Segun Aina and the Governing Committee for the remarkable accomplishments during the last two years.
"This appointment is a responsibility that I take very seriously and I am humbled by your vote of confidence. With your help, I believe we can position Nigeria as a leading market for global FinTech Innovation and Investment.
"In my capacity as the president, I will ensure FinTech Association of Nigeria works collaboratively as a team to position Nigeria and ultimately, Africa, as a force to be reckoned with in the global community.
"Nigeria has all the human resources it needs to be competitive in the global marketplace and this administration will strive to accelerate the growth of the industry and help create job opportunities and wealth," Bajomo said.
Bajomo had in an interview on Arise TV's 'Arise Xchange', acknowledged that FinTech offerings will be one of the key performance drivers for the Nigerian banking sector post-COVID-19.
He also affirmed that "the possibilities are endless for a sector that has been responsible for over N700 trillion worth of transactions over the last 12 months," adding that "this trend is expected to continue even in a post-COVID-19 world."
Bajomo revealed that an appreciable number of innovative solutions will be introduced in the payment sector, stating that the key drivers of these innovative solutions will include – contactless payments, biometric solutions for financial inclusion and the acceptance of Blockchain technology as a viable payment option.
The Access Bank Executive Director hinted that the CBN, through an inter-agency committee and the FinTech Association of Nigeria is already exploring Blockchain adoption for the financial sector.
In his capacity at Access Bank, Bajomo has led Access Bank's digital transformation, overseeing the Bank's use of advanced analytics, cloud computing, artificial intelligence, machine learning and robotics process automation to sustain banking and improve customer experience.
As Africa's 'Gateway to the World', Access Bank continues to invest in digital innovation to drive trade and accessibility to finance.
For its dedication to leading technological disruption in Africa, the Bank was recently recognised by Asian Banker as the 'Best Digital Bank in Africa.'
Facebook And Google Eye Indian Digital Payment Network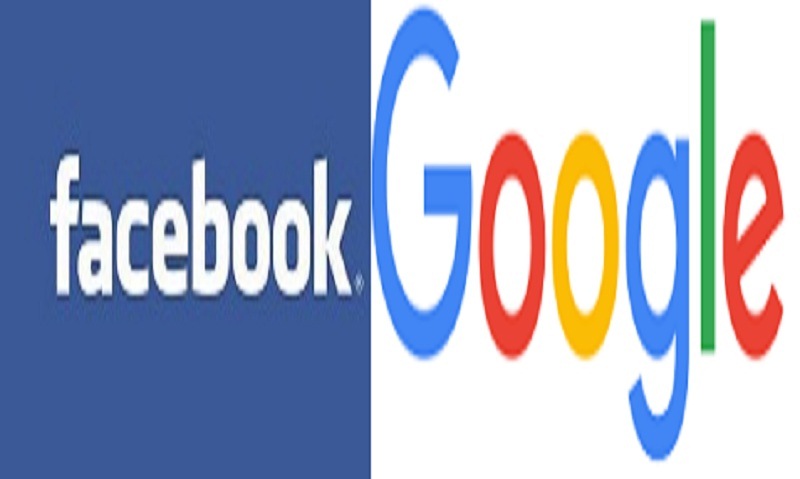 Facebook and Google are teaming up with Indian firms, Infibeam and Reliance Industries on an application to set up a national digital payment network in the South Asian country, according to the Economic Times.
The Reserve Bank of India has invited companies to create new umbrella entities (NUEs) that build payments networks that offer an alternative to the bank-owned not-for-profit National Payments Council of India.
Citing sources, the Economic Times says that Google, Facebook, conglomerate Reliance and fintech firm Infibeam are at an advanced stage in submitting their plan to the central bank.
Google and Facebook (through WhatsApp) are already significant players in the fast-growing Indian digital payments market.
Another American giant, Amazon, is rumoured to have teamed up with ICICI Bank to explore its own NUE play. The Reserve Bank is expected to award two licences.
MoneyGram Suspends Ripple Pact Over SEC Suit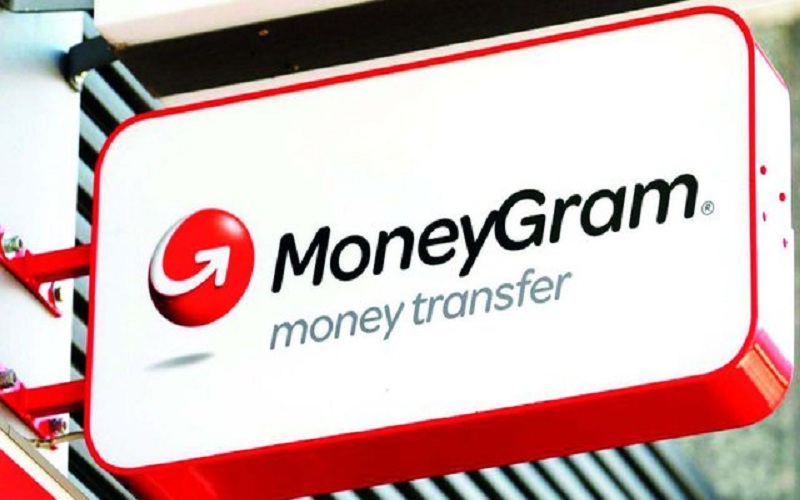 MoneyGram has suspended trading on Ripple's platform over concerns about the latter's litigation with the Securities and Exchange Commission, according to a Finextra report.
In 2019, Ripple agreed to invest up to $50 million in MoneyGram as part of a two-year partnership that has seen the old-school money transfer player tap the blockchain startup's XRP digital currency for cross-border payment and foreign exchange settlement.
Ripple has effectively been paying MoneyGram to use its on-demand liquidity service, with the money transfer outfit seeing a "net expense benefit" of $12.1 million from Ripple market development fees in the first quarter of 2020.
However, late last year the SEC filed a regulatory lawsuit against Ripple Labs Inc. and two of its executives, alleging that they "raised over $1.3 billion through an unregistered, ongoing digital asset securities offering."
The complaint mentions the MoneyGram arrangement, although not the company by name, saying: "The Money Transmitter became yet another conduit for Ripple's unregistered XRP sales into the market, with Ripple receiving the added benefit that it could tout its inorganic XRP 'use' and trading volume for XRP."
Reporting its fourth-quarter results, MoneyGram now says: "The Company is not planning for any benefit from Ripple market development fees in the first quarter. Due to the uncertainty concerning their ongoing litigation with the SEC, the Company has suspended trading on Ripple's platform."
Opera Prepares For Roll Out Of Fintech Banking Service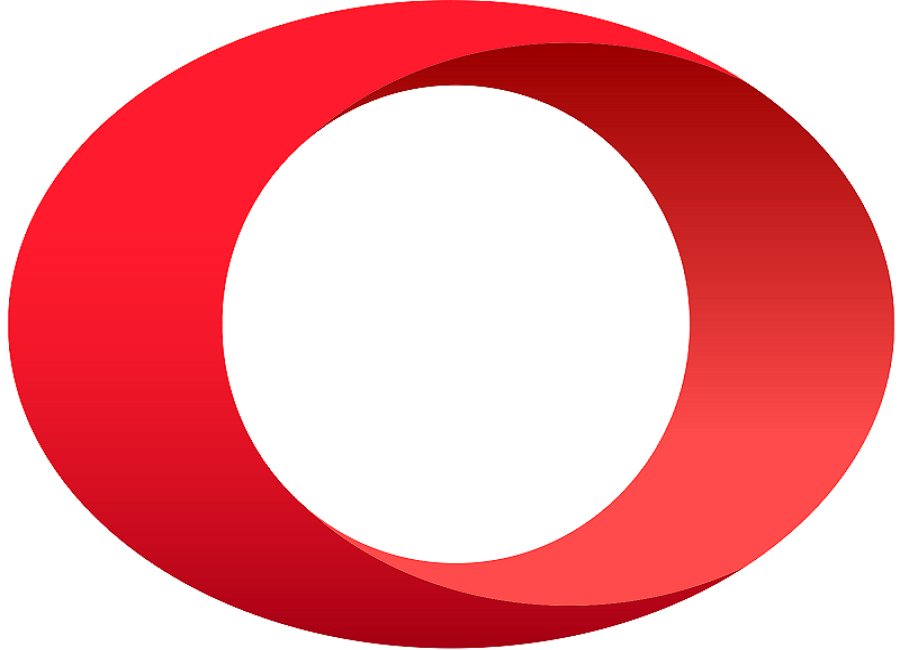 Opera, an Internet company is moving into financial services with the launch of Dify, an in-browser cashback service and digital wallet for online shopping.
Launching first in Spain, the initial version of the Dify app ships with a current account, a free virtual debit card issued by MasterCard, as well as Google Pay support for offline spending.
The company intends to expand the service across the EU, where it currently claims 50 million active users.
The business developments that preceded the launch included the January 2020 acquisition of Estonian banking-as-a-service startup, Pocosys and takeover terms for the buyout of Lithuanian digital bank Fjord Bank.
"The total size of Opera's investment into Dify is expected to exceed $100 million over the next few years, given we scale as expected," says spokesperson Krystian Kolondra, EVP browsers & EEA fintech at Opera.
"This includes acquisitions, development cost and our marketing and distribution plans."
The first version of the Dify app will allow consumers to receive eCommerce cashback for purchases made on partner websites accessed through the Opera browser.
Partner brands, which include Nike, Sephora and Asos, will appear in a new shopping-related tab on the Opera browser.
Says Kolondra: "Every day millions of people shop online and make their payments using the Opera browsers. With Dify, we are making the browser and a superior wallet work better, together, to improve users' shopping experience and also make it financially rewarding."
In the future, Opera's plans include offering more wallet services like savings management, credit, investment opportunities and instant cashback.