Blockchain Deployment: FG Directs NITDA, NCC, Others To Develop Regulatory Instruments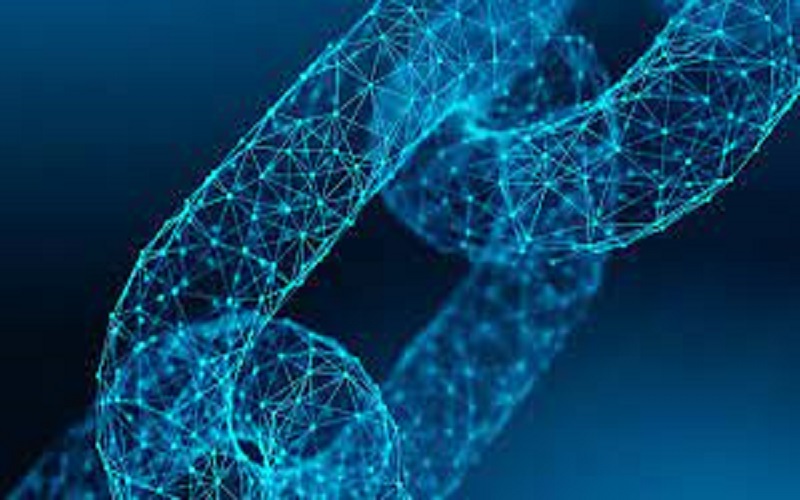 The Federal Executive Council has directed the National Information Technology Development Agency (NITDA) and other relevant regulatory bodies to develop regulatory instruments for the deployment of Blockchain Technology across various sectors of the economy. 
The other regulatory agencies include the Nigerian Communications Commission (NCC), the Central Bank of Nigeria (CBN), the National Universities Commission (NUC), and the Securities and Exchange Commission (SEC) and among others.
The directive followed the approval of the National Blockchain Policy for Nigeria by the Federal Executive Council during its meeting held on the 3rd of May, 2023.
Dr Femi Adeluyi, Senior Technical Assistant (Research & Development) to the Minister of Communications and Digital Economy said in a statement that the approval was sequel to the presentation of a memo by the Minister of Communications and Digital Economy, Professor Isa Ali Ibrahim (Pantami).
Digital TimesNG learnt that the process of developing the Policy involved robust stakeholder engagements across the public and private sectors.
According to PricewaterhouseCoopers (PwC), Blockchain Technologies could boost the global economy with US$1.76 trillion by 2030.
Adeluyi said the National Blockchain Policy for Nigeria is in line with the National Digital Economy Policy and Strategy (NDEPS), which was unveiled and launched by President Muhammadu Buhari on the 28th of November, 2019.
"The Federal Ministry of Communications and Digital Economy developed the National Blockchain Policy for Nigeria on behalf of the Federal Government of Nigeria, in line with the 7th Pillar of the NDEPS, which focuses on Digital Society and Emerging Technologies.
"The vision of the Policy is to create a Blockchain-powered economy that supports secure transactions, data sharing, and value exchange between people, businesses, and Government, thereby enhancing innovation, trust, growth, and prosperity for all," Adeluyi said in the statement.
He stated that the implementation of the National Blockchain Policy will have a positive effect on both the public and private sectors of the country, noting that Blockchain Technology has the potential to revolutionise many industries, from finance and healthcare to transportation and supply chain management.
"Blockchain Technology makes transactions more transparent, trustworthy, and efficient and it can result in considerable cost savings and better user experiences.
"Furthermore, Blockchain Technology can boost innovation, improve public services, create job opportunities, and drive economic growth. These benefits have inspired governments around the world to explore ways to leverage this important technology," Adeluyi further explained.
He said that with the approval of the National Blockchain Policy, Nigeria joins the United Kingdom, Switzerland, Estonia, Singapore, United Arab Emirates, Denmark and other leading technology countries in adopting Blockchain Technology at the national level.
The activities of the Policy he said, shall be coordinated by the National Information Technology Development Agency (NITDA), under the supervision of the Federal Ministry of Communications and Digital Economy.
He also announced the approval for the setting up of a multi-sectoral Steering Committee to oversee the implementation of the Policy.
The statement urged all other Federal and State Government institutions, as well as the private sector to leverage Blockchain Technologies in education, health, security, agriculture and finance, among many other sectors.
"Deploying these applications will further support the implementation of the National Digital Economy Policy and Strategy for a Digital Nigeria," the statement further disclosed.
Hyperspace Technologies Unveils Keymaster VAULT
Keymaster VAULT is a Low-Cost, Near Field Communication (NFC) technology-Based Hardware Wallet for the African Market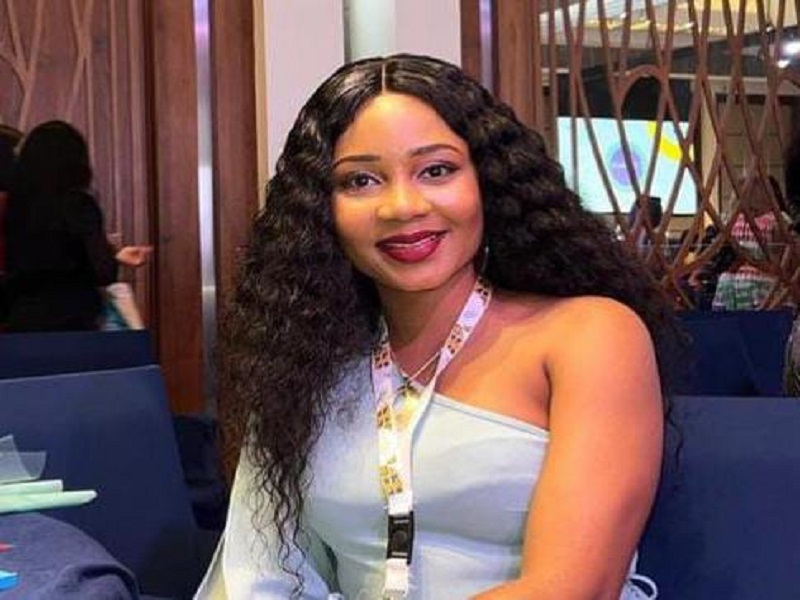 Hyperspace Technologies, a Lagos-based Web3 startup specializing in next-level smart security infrastructure and key management systems, Monday announced the launch of its groundbreaking product, the Keymaster VAULT.
Designed to cater to the African market, Keymaster VAULT is a secure, NFC-based hardware wallet that stores private keys offline, offering an affordable and user-friendly alternative to expensive and complicated traditional hardware wallets.
Leveraging the simplicity of Near Field Communication (NFC) technology, the Keymaster VAULT allows users to securely access their digital assets by merely tapping their NFC-enabled devices.
Digital Times Nigeria understands that this eliminates complex installation processes, making the wallet an ideal choice for both cryptocurrency novices and experienced users.
With offline storage of private keys, the wallet significantly reduces the risk of hacks and malware attacks associated with online storage.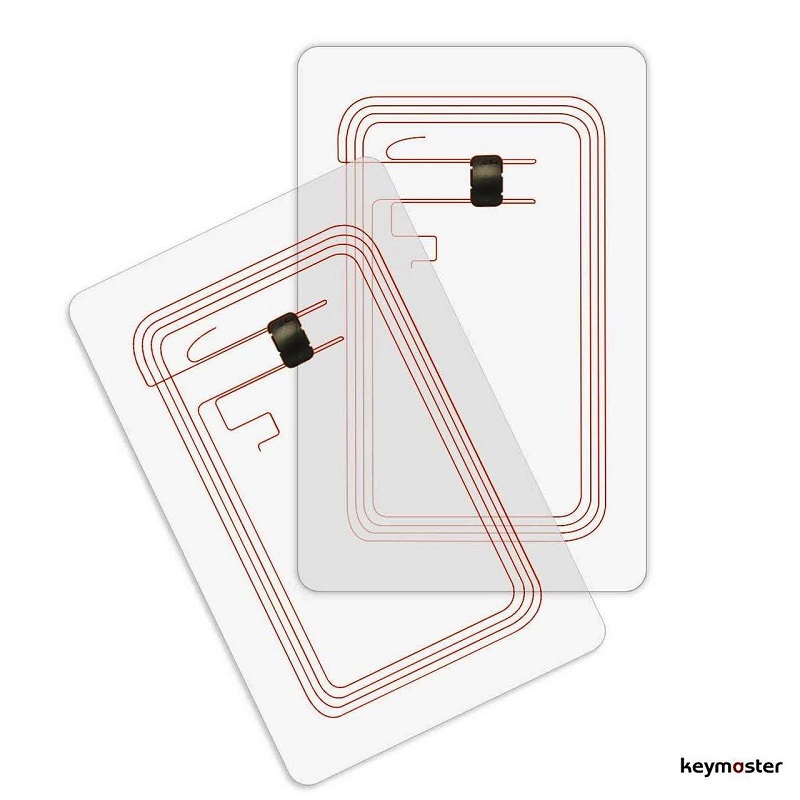 Chidera Anyanebechi, General Manager of Hyperspace Technologies said, "We wanted to create a wallet that combines the highest level of security with ease of use, making cryptocurrency storage accessible to a broader audience in Africa."
"The Keymaster VAULT not only provides an affordable solution but also offers enterprise clients the ability to leverage blockchain-based identity and access management, which we believe will be a game-changer in the industry," Anyanebechi explained.
The Keymaster VAULT's advanced encryption technology ensures the utmost security for users' digital assets.
Its compact design and portability make it a convenient choice for individuals and businesses looking to store their digital assets securely without breaking the bank or dealing with complicated setups.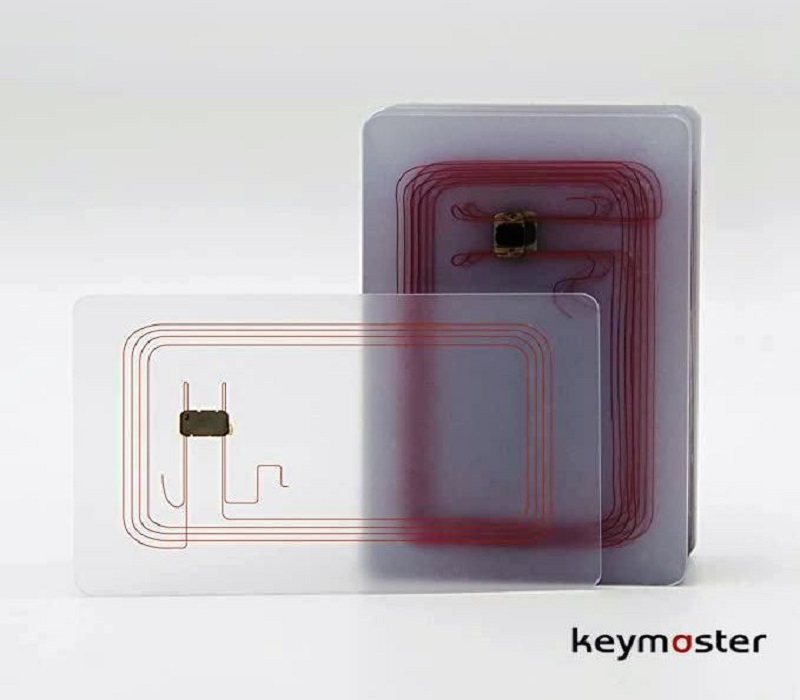 "The African market has long been underserved when it comes to secure and affordable hardware wallet solutions," added Anyanebechi.
"We are excited to bring the Keymaster VAULT to our customers and empower them with a hardware wallet that not only protects their digital assets but also opens doors for innovative applications in blockchain-based identity and access management."
The Keymaster VAULT is now available for purchase here, giving cryptocurrency enthusiasts and enterprise clients across Africa a secure, affordable, and user-friendly hardware wallet solution.
Coinazer, Indigenous Web-Based Crypto Payment Platform Debuts In Nigeria
A group of Nigerian tech-savvy youths has developed a web-based crypto platform to facilitate seamless and borderless means of accepting cryptocurrency payments globally.
Known as Coinazer, the Web 3.0 crypto platform was developed out of the curiosity of a tech-savvy young Nigerian to solve a payment problem.
Announcing the launch of Coinazer, the Founder, a crypto enthusiast, Johnpaul Achigonye said that the cryptocurrency solution was a product of necessity, saying that "It sounds funny how Coinazer came to existence."
"I was at my Uncle's shop at Ikeja Market popularly known as Computer Village attending to one of his customers who came to buy mobile gadgets. After raising an invoice for payment, he asked: "do you accept crypto as a means of payment?" "I said no."
He added: "At that very moment the customer left, it dawned on me that there was a seamless solution Africa and the world as a whole needed."
He disclosed that Coinazer was founded by four young and innovative Nigerians with names; Johnpaul Achigonye (Founder), Ikenna Garry (Co-Founder), Malachi Chidera (Co-Founder), Nnaji Joshua (Co-Founder)
He described his team as young Nigerians with enthusiasm and expertise poised in the tech generation to build the crypto solutions that Africa and the world need in the new era of currency.
Achigonye explained that Coinazer offers unlimited services urging the crypto community to embrace it and be part of their journey to transformation.
He stated that Coinazer now offers a Crypto Payment Gateway, Peer-2-Peer Trading, Swap Farming, Exchange, Mining Investment, Conversion of Crypto Assets to Cash, Easy-to-integrate Payment Link, as well as structured API documentation for developers.
"We offer a noncustodial service (we do not hold or store your assets/funds in any way) and allow limitless transactions. Currently, we support more than 20 crypto assets, running on 18 different blockchain networks and offering low transaction fees," he said.
He also said that the business strategy of his team is based on the six pillars of Integrity, Intelligence, Reliability, Excellent Service, Accessibility and Commitment to success.