Facebook Unveils Instagram Lite For Sub-Saharan Africa, Other Emerging Markets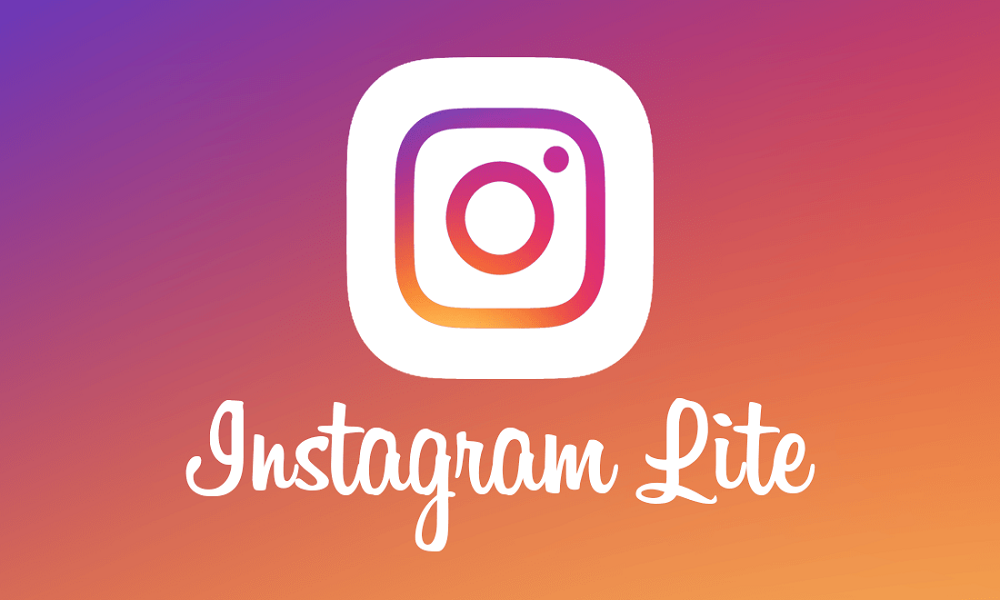 Facebook has announced the launch of Instagram Lite to Sub-Saharan Africa, a new, lightweight version of the Instagram app for Android that uses fewer data and works well across all network conditions.
The new version of Instagram Lite for Android is less than 2MB in size, making it fast to install and quick to load. It also has improved speed, performance, and responsiveness.
Instagram Lite not only works similarly to the Instagram app for Android, but it allows the Instagram experience to remain fast and reliable for more people, no matter what device, platform and network they use.
Engineering Manager for Instagram Lite, Peter Shin said, "Connectivity in the region can be unstable, slow and expensive, making it challenging for people to have a high-quality Instagram experience.
"Many people were already familiar with the concept of a Lite app after the successful roll-out of Facebook Lite some years ago.
"We started testing the new version of Instagram Lite when people across the continent started asking for a Lite app for Android. The feedback was very positive and we are excited to launch it across the continent today."
"Our team aims to leave no one behind, so today we are very excited to bring Instagram Lite to people in over 170 countries, including the entire Sub-Saharan Africa region," he added.
Instagram Lite is similar to the core Instagram app experience, though some features are not currently supported, such as Reels creation, Shopping, and IGTV.
Instagram Lite is likely to gain appeal to users in locations with limited bandwidth or high data costs, especially in the developing world.
Instagram Lite is currently rolling out in over 170 countries, and Facebook remains committed to building and improving the app to help everyone in the world connect to the people and things they love.
Meta To Spend $14million On Mark Zuckerberg's Personal Security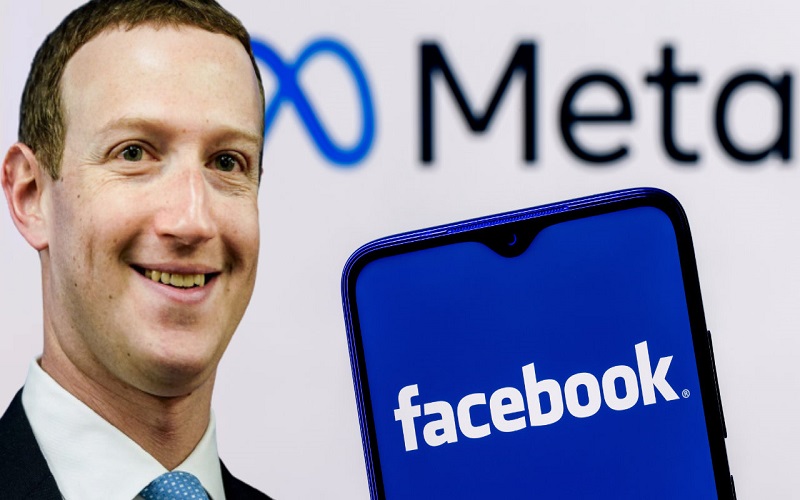 Meta says it is increasing the amount of money it spends on Mark Zuckerberg's personal security by $4 million, taking the total to $14 million.
Techspot reports that this comes as the company eliminates thousands of jobs and its CEO talks about 2023 being the "year of efficiency."
Meta revealed in a filing with the Securities and Exchange Commission that the annual pre-tax allowance to cover Zuckerberg's security costs has increased from $10 million, which had stayed the same since 2018, to $14 million.
Last week, Meta's board of directors decided that the 40% increase was "appropriate and necessary under the circumstances."
Meta said that the higher amount was "to address safety concerns due to specific threats to his safety arising directly as a result of his position as Meta's founder, Chairman, and CEO."
The $14 million per year is to pay for "additional personnel, equipment, services, residential improvements, or other security-related costs" for Zuckerberg and his family.
That's a lot of money, but the final figure for keeping Meta's CEO safe will be even higher as the filing doesn't include other security expenses.
Last year, the company spent $16.8 million protecting Zuck on top of the $10 million allowance for a total of $26.8 million, and it spent $23.44 million protecting its founder in 2020.
Most big tech companies spend a lot of money keeping their CEOs and other top execs safe, but Zuckerberg's costs exceed all others by a wide margin.
Meta spending millions of dollars to keep its boss and his family safe is unlikely to please the 11,000 people the company has laid off recently, a move that the CEO took accountability for.
Zuckerberg's talk of Meta becoming leaner while calling 2023 the "year of efficiency" now rings slightly hollow, too.
Meta's filing also notes that its founder has a salary of just $1 per year, but his shares in the company mean his earnings are much higher.
Zuckerberg might not be in Bloomberg's top ten billionaires list anymore, but his $64.2 billion fortune makes him the 18th richest person in the world.
WhatsApp Adds New Status Features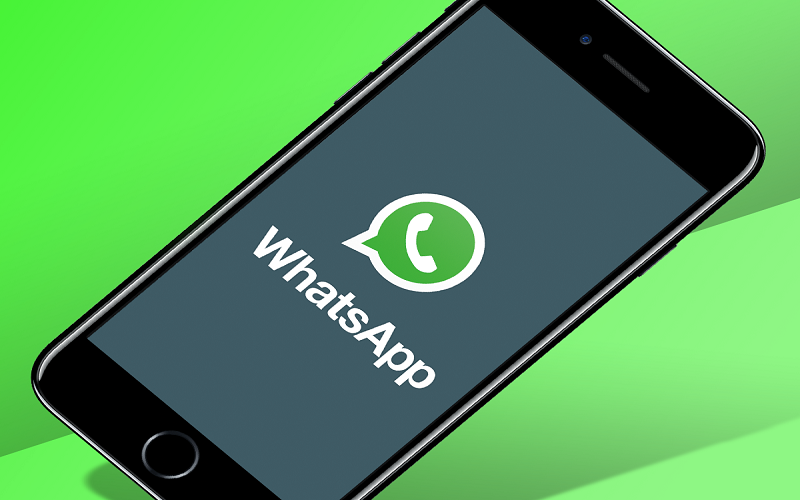 Meta is adding several new features to WhatsApp status, which lets users post disappearing pictures and other media, reports The Verge.
Once the features roll out over the coming weeks, you'll be able to react to people's posts with an emoji, limit who can see your status, and post voice messages.
According to an announcement post, the status emoji reactions work similar to how they do on Instagram; when you swipe up on the post, you get the option to choose from one of eight emojis. (The options are 😍,😂,😮,😥,🙏,👏,🎉, and 💯.)
While a WhatsApp blog post calls emoji reactions the No. 1 requested feature after it launched the ability to react to messages last year, analysts feel the Private Audience Selector is the most useful addition announced today.
The feature lets you change who can see your statuses, with the option to show it to everyone, hide it from certain contacts, or only show it to specific people.
According to Meta, the options you pick will be the default for the next status you post, but you'll be able to change it without changing the visibility of past statuses.
Other features are small quality-of-life improvements. Statuses that include links will also be more visually appealing — Meta says there'll now be previews for the site or page that the link will take you to.
WhatsApp is also trying to make it clearer when people post status by adding a ring around their profile picture in the chat lists, group participant lists, and contact info screens.
Meta To Open Operation Centre For 2023 Elections In Nigeria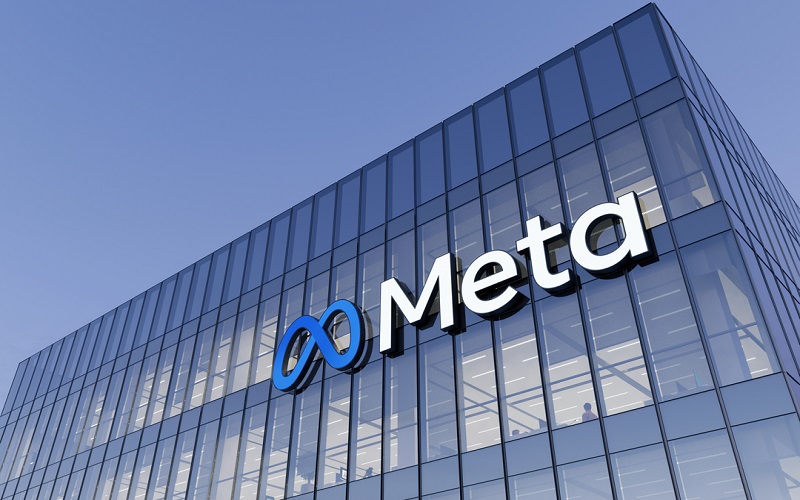 Meta has announced plans to activate an elections operations centre for the 2023 general elections in Nigeria.
Meta, formerly known as Facebook stated that it was investing in people and technology to reduce the spread of misinformation and remove harmful content across its apps.
This it said is to help ensure a safe and secure general election in the country.
The social media giant disclosed this in a post titled, 'How Meta is Preparing for Nigeria's 2023 General Elections' by its Head of Public Policy for Anglophone West Africa, Adaora Ikenze.
It stated that its work towards the elections would continue in the lead-up to, during, and after the vote.
"As Election Day approaches, we will activate a Nigeria-specific Elections Operations Centre focused on identifying potential threats across our apps and technologies in real-time, accelerating our response time.
"This initiative will bring together experts from across our company on our intelligence, data science, engineering, research, operations, public policy and legal teams," the statement disclosed.
Meta explained that part of its strategy to combat misinformation and false news would involve removing serious kinds of misinformation from Facebook and Instagram, such as content that could contribute to imminent violence or physical harm, or intended to suppress voting.
It stated that for the Nigerian elections, it would remove photos and videos shared out of context that falsely depict ballot stuffing, acts of violence, or weapons.
It said that it was working with independent fact-checking organisations such as AFP, Africa Check, Dubawa, and Reuters.