FirstBank Branch, Head office, Not Sealed- Mgt.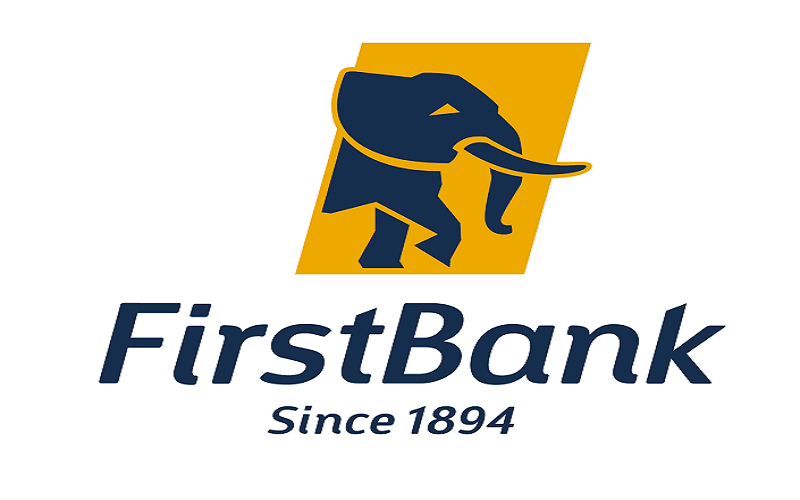 First Bank Nigeria has denied online media (not DigitalTimesNG) reports that its branch or head office was sealed at any time.
The bank, through a statement signed by Kehinde O Taiwo of the Marketing & Corporate Communications Department, described the report as "a misrepresentation of the facts and misleading."
According to the statement, "Please be informed that the referenced story is a misrepresentation of the facts and misleading. Neither our branch nor head office was sealed.
"On the 4th of August, 2022, there was an unlawful enforcement at the Bank's Coomassie House Branch of a garnished order issued by a Federal High Court sitting in Abuja which orders the Bank is still challenging in court.
"While the Bank has taken appropriate legal steps to deal with the situation, we wish to reassure our customers of unhindered banking services and the unique customer experience in all our branches and through our numerous alternative channels."
Firstmonie Agents Process Over 1 Billion Transactions, Amounting To Over N22 Trillion
-Reinforces Firstbank's Leading Role In Promoting Financial Inclusion In Nigeria
• The Bank's Firstmonie Agents play a critical role in promoting financial inclusion in the country
• The Bank currently has over 180,000 Firstmonie Agents spread across 772 Local Government Areas in Nigeria
• Since 2020, FirstBank has economically empowered thousands of its Firstmonie Agents with over 100 billion naira credit facility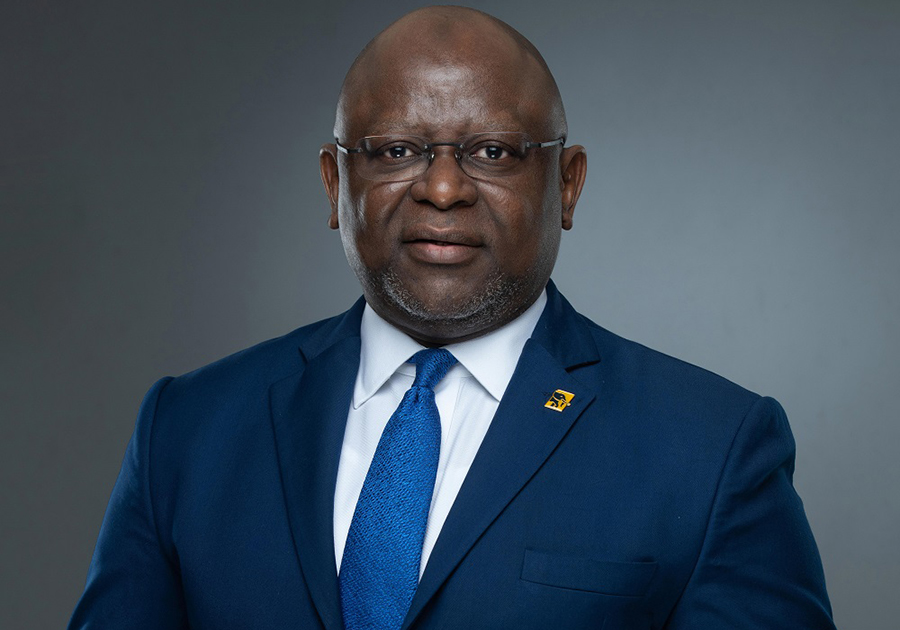 First Bank of Nigeria Limited, Nigeria's premier and leading financial services provider has announced that its agent banking network – Firstmonie Agents – spread across the nooks and crannies of the country has collectively processed transaction volume in excess of 1 billion, amounting to over 22 trillion naira.
The Bank currently has over 180,000 Firstmonie Agents, spread across the country's 772 Local Government Areas.
Firstmonie Agents have been integral to bringing financial services closer to the under-banked and unbanked segment of the society, providing convenient banking services that are easily accessible, thereby saving time and travel costs for individuals in the suburbs and remote environments with no access to financial services.
Popularly referred to as the 'Human ATM', Firstmonie Agents are empowered to reduce their reliance on over-the-counter transactions while providing convenient personalized services.
Amongst the services carried out by the Agents include; Account Opening, Cash Deposit, Airtime Purchase, Bills Payment, Withdrawals and Money Transfer.
Through various empowerment and reward schemes implemented to put its Firstmonie Agents at an advantage to economically impact their immediate communities whilst importantly having their business sustained, the Bank's Agent Banking scheme has remained a toast to Nigerians, irrespective of where they are in the country.
Amongst these schemes is the Agent Credit – launched in 2020 – which has had the Bank provide credit facilities to the tune of 238 billion naira to its teeming Firstmonie Agents.
Expressing his appreciation to the Firstmonie Agents, Dr. Adesola Adeduntan, CEO, FirstBank said "since the relaunch of our Agent Banking scheme in 2018, our Firstmonie Agents have played a vital role in bridging the financial inclusion gap in the country, as many more people have been able to undertake various financial and business transactions in cost-effective ways, thereby saving a lot of time and money in travelling over long distances for basic banking services."
"We are delighted by the giant strides of our Firstmonie Agents in promoting financial inclusion and commend them for their efforts in taking banking to the doorsteps of Nigerians – irrespective of where they are – in a very effective way," he concluded.
GAIM 5: Fidelity Bank Rewards 10 Customers In Savings Promo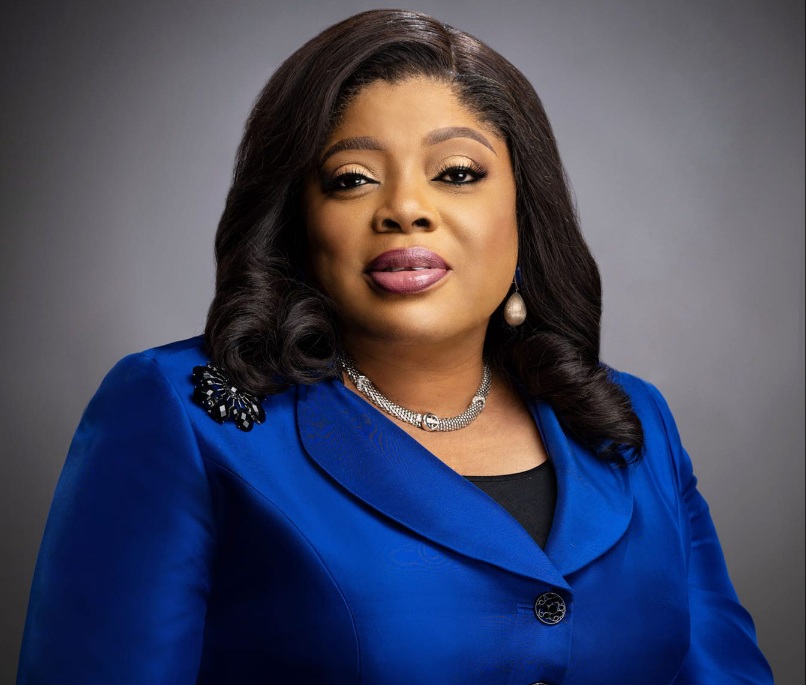 10 customers of Fidelity Bank Plc have been rewarded with N1million each in the eight monthly draws of the bank's Get Alerts in Millions season five promo (GAIM 5).
The Promo Chairman and Executive Director, Lagos and South-West, Dr. Ken Opara, said at the prize presentation in Lagos recently that the promo was aimed at promoting financial inclusion.
Opara said that the GAIM was introduced by the bank to support the Central Bank of Nigeria (CBN)'s financial inclusion agenda across the country.
"Today, we would be presenting the sum of N1million each to Victor Chimela Ohanmuo and Sampson O. Onwunali, who emerged winners in the eight GAIM 5 monthly draw held last week.
"Aside from these customers, eight other winners would receive their cash prizes of N1 million at similar events at their branches across the country at this period.
"I congratulate our winners for emerging winners in our July monthly draw; a million naira is a lot of money and I urge them to put their winnings to good use.
"As a bank, we have taken it upon ourselves to help them make the best use of their cash prizes so that it continues to yield bountiful rewards for them."
Opara, who was represented by Osita Ede, Divisional Head, Product Development, Fidelity Bank Plc, urged the winners to visit any Fidelity Bank branch for necessary guidance from the bank's dedicated team of Small and Medium Enterprises advisors on how best to make use of their monies.
One of the winners from Fidelity Bank Trade Fair Complex, Badagry Expressway, Lagos branch, Mr. Sampson Onwunali thanked God for using the bank to bless him with a worthy prize.
"My heart is full of joy and I thank God for His mercy; when I got a call from the bank that I have won something, I didn't believe it until I went to my branch to confirm.
"I didn't even know that there was a promo going on, though I heard about it some time ago but I had no interest in participating not to talk of even being one of the winners," he said.
Stanbic IBTC Inks Deal With Bento Africa To Offer Value Added Services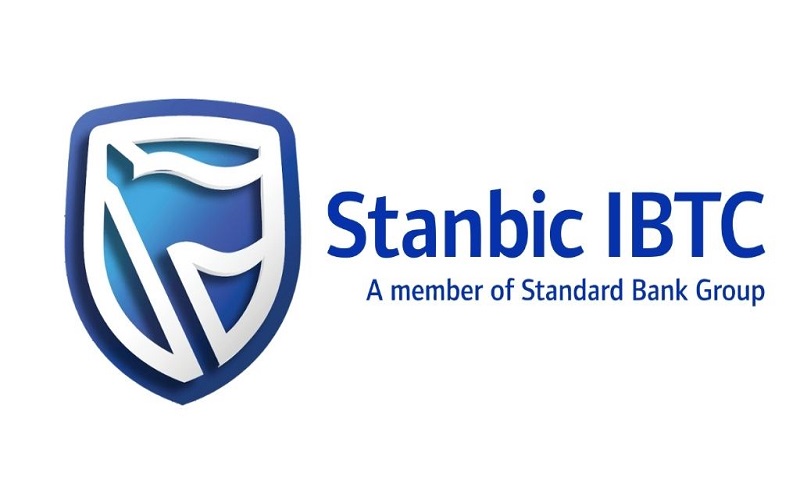 Stanbic IBTC Bank Plc has announced a partnership with Bento Africa, to offer more value to Nigerian businesses of all sizes.
Bento Africa is a payroll and Human Resource Management (HRM) company with a mission to meet work wherever it happens expand broader access to a wider range of financial services and drive inclusion across the continent.
Chief Executive of Stanbic IBTC Bank, Wole Adeniyi while speaking on the rationale behind the partnership, said that the bank was committed to delivering more digitalised value-added services to businesses and SMEs.
"Every business we serve pays salaries and has employees, so the provision of a world-class technology platform that enhances how they relate with our bank, drove this strategic partnership," he said.
Speaking further as contained in a statement by the bank, Adeniyi stated: "We are delighted to partner with Bento Africa, who currently serve over 1,000 businesses in Nigeria, Ghana, Kenya, and Rwanda, with plans to roll out to an additional 10 countries by the end of the year.
"Bento Africa is modernising the payroll and HRM market in Africa, which has traditionally relied on laborious, manual processes to handle payroll. The start-up helps businesses of all sizes to automate the disbursement of salaries and other statutory remittances, including taxes and pensions with a single click.
"Stanbic IBTC customers can access Bento's services through our digital platforms, including payroll and HRM services, detailed financial data analytics, and seamless payment of employees in both the formal and informal sector, while staying compliant to local laws."
The Bento team through its founders- Ebun Okubanjo and Chidozie David Okonkwo said, "We see this as the beginning of much deeper partnerships with established institutions and start-ups. We are not surprised that Stanbic IBTC was the first to the table, as the bank and its history are grounded in innovation.
"We have enjoyed working with them and are extremely excited about the future of salaries and benefits and what that will mean for the employer, the employee and society as a whole."