IFC Partners Egyptian Fintech Association To Support Fintech Entrepreneurs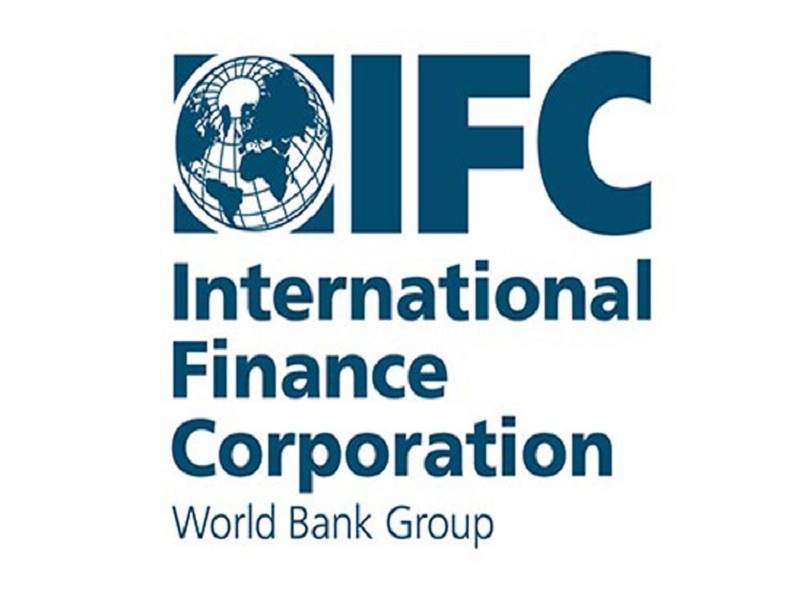 IFC, a member of the World Bank Group, is joining forces with the Egyptian Fintech Association to support fintech entrepreneurs as part of a wider effort to spur private sector development and economic growth in the country.
IFC will work with the association to improve the environment for doing business for fintech entrepreneurs and conduct research and market analysis to identify the challenges and opportunities fintech entrepreneurs face.
IFC will also help the association create a vibrant and streamlined fintech sector by sharing global experiences and supporting knowledge exchange around policy dialogue.
The COVID-19 pandemic has further highlighted the importance of digital technology in business and created an opportunity for entrepreneurs to develop innovative, tech-enabled solutions.
Fintech innovations are at the forefront of many disruptive technology trends and are helping to boost financial inclusion for both individuals and businesses.
"Egypt is witnessing a rapidly developing fintech sector, driven by a number of proactive regulatory initiatives and attractive demographics, in addition to a growing interest from local and regional investors," said Sherif Samy, Chairman of the Egyptian FinTech Association.
Noha Shaker, the FinTech Association's Secretary-General, added, "We are excited to cooperate with IFC to contribute to a more fertile fintech enabling environment."
The engagement will build on, and complement, World Bank-led programs that are helping Egypt's regulatory authorities implement policy and financial infrastructure reforms that enhance financial inclusion, with an emphasis on digital channels.
"The pandemic has highlighted the importance of fintech in solving longstanding development challenges like financial inclusion. Young entrepreneurs have the potential to harness fintech solutions and become a driving force for sustainable economic development and job creation," said Walid Labadi, IFC's country manager for Egypt, Yemen and Libya.
"Strengthening the entrepreneurship ecosystem to support these efforts is a strategic priority for IFC in Egypt."
The engagement is part of IFC's Fintech Acceleration Program, which is supported by the Government of the Netherlands.
It is also part of IFC's broader work in Egypt and across the Middle East and North Africa to support innovation by addressing funding and knowledge gaps at the earliest stages of entrepreneurship.
GSMA Says Mobile Money Accounts Grew To 1.2 Billion In 2020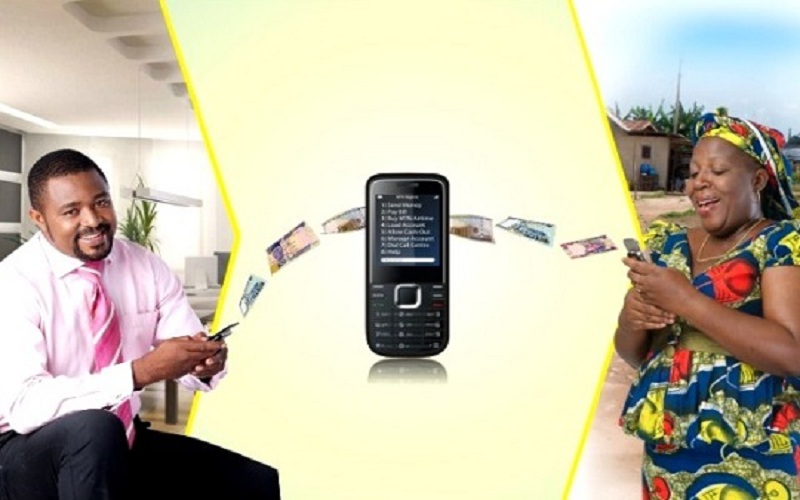 GSMA has published its annual 'State of the Industry Report on Mobile Money' which revealed a dramatic acceleration in mobile transactions during the COVID-19 pandemic as lockdown restrictions limited access to cash and financial institutions.
The report found that the number of registered accounts grew by 13 per cent globally in 2020 to more than 1.2 billion – double the forecast.
The fastest growth was in markets where governments provided significant pandemic relief to their citizens.
To minimise the economic toll of COVID-19, many national governments distributed monetary support to individuals and businesses.
The value of government-to-person payments quadrupled during the pandemic, with the mobile money industry working hand-in-hand with administrations and NGOs to distribute social protection and humanitarian payments quickly, securely, and efficiently to those in need.
Facilitating this type of direct income support payments is one example of how mobile money provides a financial lifeline to underserved communities.
Mobile money providers have also provided in-kind support, including the distribution of personal protective equipment (PPE) and hand sanitising gel at agent counters.
"We see that mobile money is a powerful tool for expanding the financial inclusion of women in low- and middle-income countries," said John Giusti, the GSMA's Chief Regulatory Officer.
"This year's report, however, found that across markets, women are still 33 per cent less likely than men to have a mobile money account. The GSMA and its members are committed to closing this gender gap by addressing the barriers that prevent women from accessing and using mobile financial services."
Closing the gap requires a collaborative and concerted effort. Many providers have committed to increasing the proportion of female customers. One example of an innovative approach to this is launching micro-entrepreneur products that can be used in markets where women represent the majority of vendors and customers.
For the first time, more than $1 billion was sent and received in the form of remittances globally every month via mobile money.
Despite early fears that transactions would decline as people worldwide suffered job losses and income cuts during the pandemic, it remains clear that diasporas continue to support family and friends back home.
As a result, the total value of transactions increased by 65 per cent to an annual total of $12.7 billion in 2020.
In working towards achieving the Sustainable Development Goals (SDGs), the GSMA remains committed to reducing inequalities among countries when sending money internationally.
According to GSMA's research, mobile money provides an affordable channel for connecting people to vital financial resources.
The mobile money ecosystem has been strengthened by an increasing number of strategic partnerships established between money transfer organisations and mobile money providers.
As the COVID-19 pandemic negatively impacted people's lives and weakened economies, regulators responded with a variety of measures aimed at reducing the impact.
The research found that the pandemic gave fresh urgency to the need for regulatory change to facilitate greater digitalisation. In many markets, transaction limits were increased to allow more funds to flow through mobile money.
Additionally, as demand rose for non-physical payments, some regulators classified mobile money agents and their supply chains as essential services.
Over 50 per cent of mobile money agents were continuously active throughout the pandemic, which was crucial for service continuity and maintaining liquidity.
While some of the regulatory reforms made in response to the pandemic have been positive for customers and providers, the implementation and extension of fee waivers have had a negative impact on mobile money providers' core revenue stream.
Mobile Money providers depend mainly on transactional revenues to sustain their business. Regulators are strongly encouraged to work closely with the industry to ensure sustainability going forward.
Africa Fintech Foundry, Access Bank Hold 1st 2021 AFF Roundtable Talk
• Reaffirm Commitment To Driving Post-COVID Tech Resilience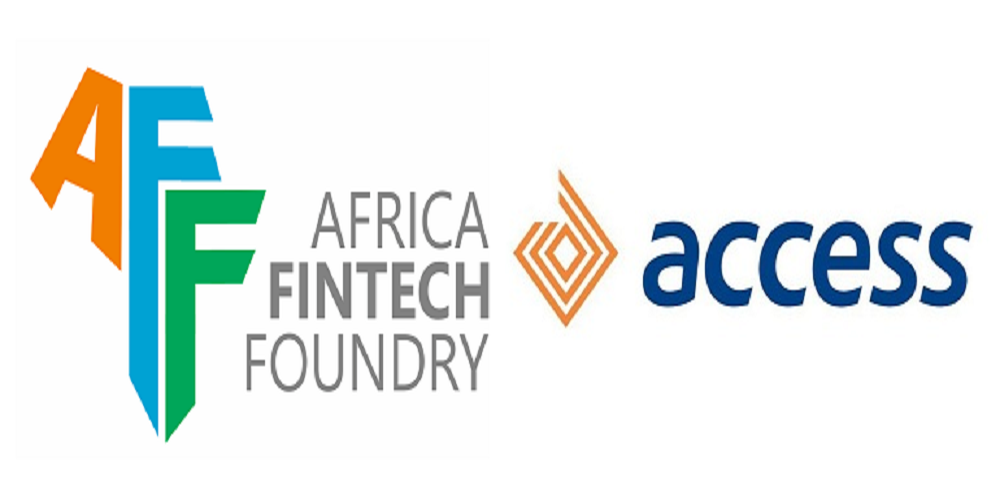 As part of its mandate to be Africa's foremost thought leader in the Fintech ecosystem, the Africa Fintech Foundry (AFF) has announced its first edition of the 2021 AFF Roundtable Talk on Friday, March 26 2021.
The quarterly event, organised in partnership with Access Bank PLC is themed 'Let's talk tech resilience 2021' in keeping with the digital-led future envisaged post-COVID-19.
AFF's Roundtable Talk gathers attendees virtually across the globe including Africa's leading minds in venture capital, technology, innovation and startups – to understand and inspire disruptive technology-driven solutions in the financial services industry.
Daniel Awe, Head of the African Fintech Foundry, expressed delight and optimism on the outcome of the discourse saying, "Since inception, the Africa Fintech Foundry has successfully leveraged digital transformation in the areas of innovation, financial technology and entrepreneurship.
"This quarter's edition of the Roundtable Talk won't be any different; we will equip businesses with the skills and knowledge they require to navigate the testing business environment brought about by COVID-19.
"In this upcoming edition, we hope to help even more businesses gain clarity, create value and adopt best practices for innovative technologies.
"Our lineup of industry experts will dissect topical issues on emerging trends that will transform businesses into socially and economically relevant ventures.
"Through the discourse, we will also deep-dive into the unpopular and under-explored ways technology can be leveraged to shape societies and ultimately make the African economy a global powerhouse."
Ade Bajomo, Executive Director, Information Technology and Operations at Access Bank PLC, while stressing the need for corporates to think "tech resilience" amidst the disruptions caused by COVID-19, noted, "The COVID-19 pandemic has undoubtedly had an era-defining impact on economies, businesses and on people.
"As we inch closer to the end of the phase, automation and robotics will remain a core competence of multiple sectors for the foreseeable future. It is, therefore, important, that we jointly educate ourselves on best practices that will help us circumvent avoidable failures in implementation."
DigitalTimesNG understands that the event, which is expected to gather 1,000 to 3,000 virtual participants from across the African start-up ecosystem, will address topics on emerging technologies, social entrepreneurship, leveraging cloud infrastructure and investments, customer-centricity, new value-streams, corporates as VCs, amongst others.
Organisers said interested participants can register at www.africafintechfoundry.com.
Digital Wallet Users Set To Reach 4.4bn By 2025
• QR codes will see their chunk of the mobile payment market shrink as new alternatives gain traction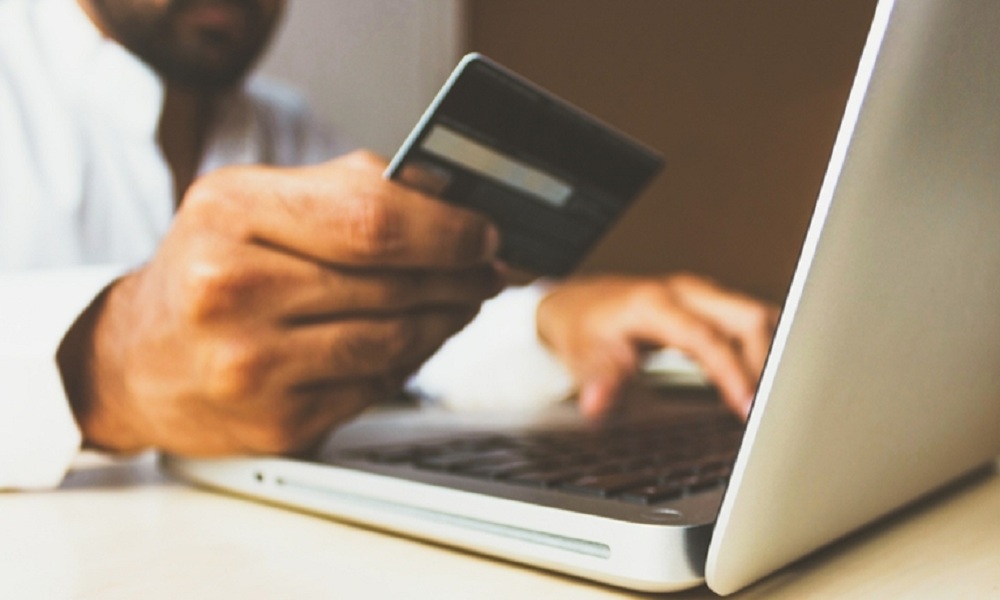 Digital wallet users are set to exceed 4.4 billion across the globe by 2025, according to a new study by Juniper Research.
The report said the figure is set to rise exponentially from 2.6 billion in 2020.
The study found that mobile wallets are leading this 70% growth, as mobile payments rapidly scale across geographical and vertical markets.
The increasing alignment between in-person and remote commerce channels is leading to greater use of mobile wallets than ever before, with online wallet use confined to high-value purchases or complex bill payments.
The research also found that QR code payments will account for 40% of all digital wallet transactions globally in 2025; a fall from 47% of transactions in 2020. QR code payments are presently playing a leading role, due to their ease of use and acceptance, which makes them a critically important area for wallet use.
However, over the next five years, the evolution of features such as card acceptance via NFC smartphones will begin to close the ease of acceptance gap.
"In developed markets, mobile wallets facilitate card payments, but in emerging markets, wallets in places have bypassed cards entirely. Wallet providers in developed markets need to focus on building acceptance and analytics features, in order to boost their appeal in a card-centric environment," said Research co-author, Nick Maynard.
The report advised merchants to undertake reviews of their processes to ensure that they are offering a highly capable payment experience via their mobile app, which should be inclusive of a seamless checkout process, the correct mobile wallet integrations and high levels of security.