MasterCard Launches Cloud POS Acceptance Tech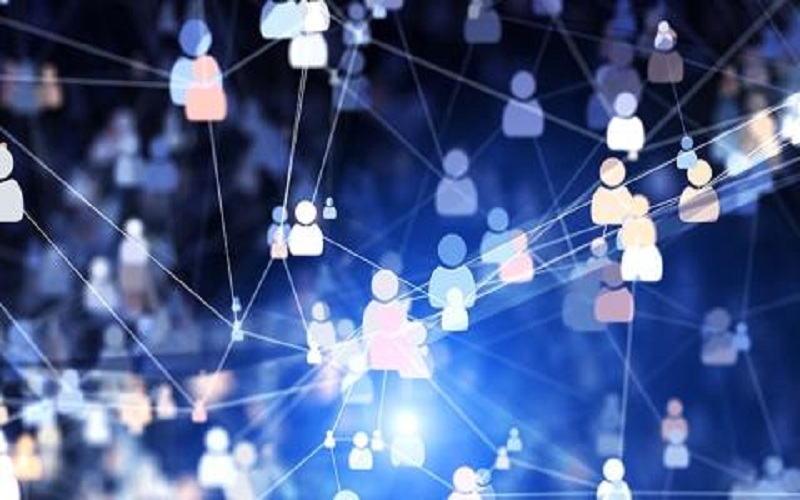 MasterCard has teamed up with NMI and Global Payments to launch its first cloud point-of-sale acceptance technology.
MasterCard already helps businesses accept contactless payments using just an Android smartphone or tablet through its Tap on Phone technology.
It is now working with IT services provider Computer Engineering Group to pilot a cloud version that sees software hosted on Microsoft Azure.
Cloud POS moves key parts of the acceptance software – the components which enable the processing of contactless transactions and certain security functions – from the individual smartphone to the cloud.
This, says MasterCard, ensures strong security, cuts development and maintenance costs, and creates scalable distribution channels by allowing immediate connectivity to partners.
Cloud POS also becomes a new channel for MasterCard and its partners to offer value-added services to customers and businesses.
The firm says it will make its pre-certified Cloud POS SDKs openly available in multiple cloud environments, encouraging fintechs, acquirers and processors to innovate and co-create new cloud-first products.
Milan Gauder, global head, acceptance solutions group, MasterCard, says: "We continue to see an accelerating shift to digital payments, with businesses of all sizes wanting to provide swift, secure, compelling point-of-sale experiences.
"Cloud POS enables us to make these experiences available to our partners with greater speed and efficiency."
First Bank Launches Virtual Payment Card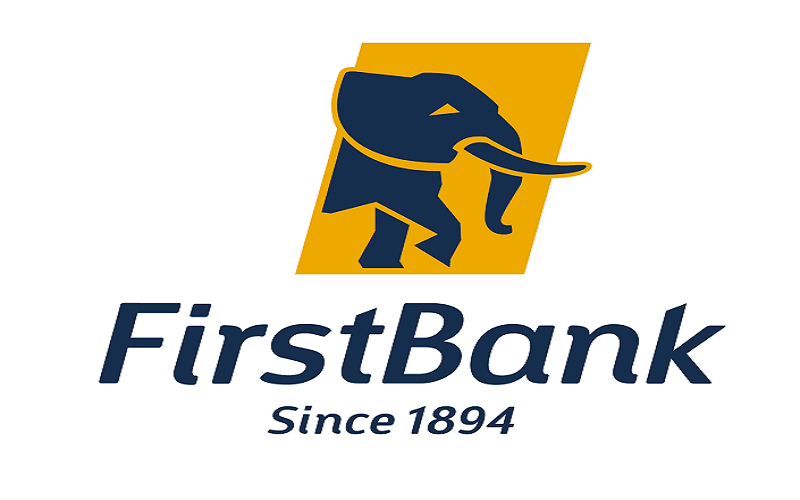 First Bank of Nigeria Limited said it has launched a virtual payment card, a naira-denominated debit card and digital representation of the plastic debit card.
The bank said in a statement titled 'FirstBank begins the year with an innovative, convenient virtual payment card', that the card was designed to be linked to either a customer's operative account or wallet account.
"The FirstBank virtual payment card is a suitable alternative to the use of cash and cheques, with its wide-range features, which include the ability of cardholders to protect his/her card using the block and unblock capabilities; PIN reset; change PIN as well as view statement at one's convenience.
"It also enables diaspora customers to spend from his/her FirstBank account within the spending limit advised by the bank without the need for a physical card," the bank said in the statement.
FirstBank noted that the virtual payment card is a safe, convenient, and an easy way of making e-commerce payments, amongst other functionalities.
"The virtual payment card can be created via the bank's leading digital channels: FirstMobile or Firstmonie Wallet applications.
"Customers can download the card; activate the card and consummate transactions all at once from the comfort of their homes/offices. No branch visit is required.
"Customers are advised to update their mobile application to the latest version, then select card services on the FirstMobile App and 'my virtual card' application to create a virtual card at the cost of N215 (VAT inclusive)," the bank said.
Deputy Managing Director, First Bank of Nigeria Limited, Mr Gbenga Shobo, said, "The launch of our virtual payment card is yet another secure and seamless way we promote electronic banking while enabling customers to carry out their transactions on the web.
"The virtual payment card is also designed to guard against the spread of the COVID-19 as it does not require physical interaction between the customer and FirstBank branches. We enjoin our customers to download the application and stay ahead in modern banking."
M-Pesa Scores Another Fintech First, Joins United For Wildlife Financial Taskforce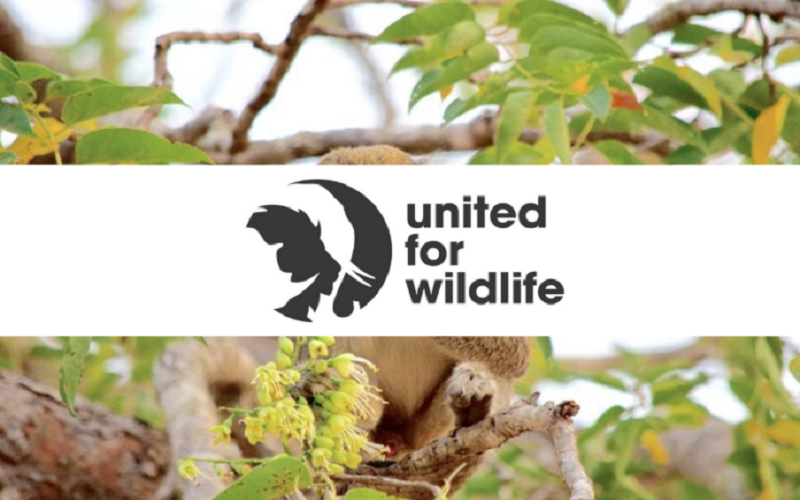 M-Pesa said it has become the first mobile money provider in Africa to join the Financial Taskforce established by United for Wildlife, a coalition of charities that works to tackle the illegal wildlife trade, reports ITNews Africa.
The M-Pesa mobile money system has become Africa's most popular financial services provider and the continent's leading financial technology platform.
M-Pesa is actively used by 41.5 million customers across seven African countries who make over 12.2 billion transactions per annum.
The platform also enables individuals and businesses to pay bills, create savings and loan accounts and to access overdraft facilities, commercial services and healthcare.
"The environment remains a critical, shared communal resource and has been under threat from the illegal trade of wildlife. The future of our economy, families and children, therefore, depends on protecting our wildlife and our natural ecosystems," says Sitoyo Lopokoyit, CEO of M-Pesa Africa.
Vodacom Group International Markets Chief Officer, Diego Gutierrez added, "Financial institutions, together with the broader private sector, have a responsibility to do whatever is within their collective power to help preserve the world's natural heritage by combating illicit funds from the illegal wildlife trade.
"Through M-Pesa, the Vodacom Group is pleased to join forces with various other signatories to support the United for Wildlife Financial Taskforce."
Kate Bedwell, Head of Governance, Risk and Compliance for M-Pesa, explained that "criminal activity not only endangers animals and threatens the security of rangers but also contributes to the spread of zoonotic diseases – infections caused by a pathogen that has jumped from animal to humans – such as COVID-19 and Ebola."
United for Wildlife's Financial Taskforce was established in 2018 via a Declaration signed at Mansion House in London. The Declaration commits signatories to use financial intelligence and resources to support law enforcement efforts to pursue the illegal wildlife trade's greatest beneficiaries.
Lopokoyit concluded, "M-Pesa will play a critical role in the mission to stop the illegal wildlife trade by ensuring that there are no illegal funds going through our platform to support or to help this illegal activity."
Accelerex Holdings Secures $20m Investment From Africa Capital Alliance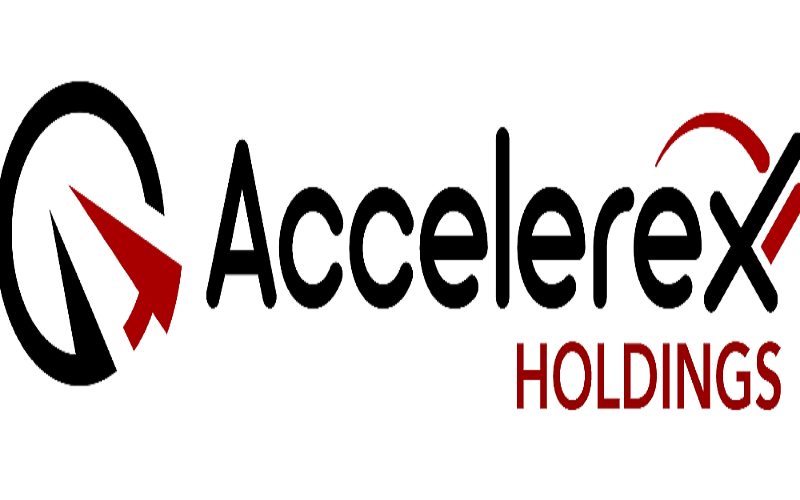 Accelerex Holdings has announced that it has signed an investment agreement with regional private equity firm, Africa Capital Alliance (ACA), for the Capital Alliance Private Equity IV (CAPE IV) fund to invest $20 million in Accelerex.
With this investment, CAPE IV will become a strategic partner in Accelerex and will hold three seats on the company's board.
Accelerex, which is the parent Company of African Fintech powerhouse, Global Accelerex Limited, was set up for investment into digital financial technology companies across Africa.
Global Accelerex was incorporated in 2008 and commenced payments services operation in October 2013 upon obtaining approval from the Central Bank of Nigeria (CBN).
The company consistently ranked as the Number 1 Payment Terminal Service Provider in Nigeria in 2018 and 2019 and supports 95% of Nigerian banks and over 90,000 Merchants across the 36 states in the country.
Accelerex commenced operations in Ghana in 2019 and plans to expand into Cote d'Ivoire, Kenya, Tanzania and South Africa over the next 24 months with the new investment from ACA.
This funding will also drive new product development across the group.
The agency banking arm of Accelerex, Accelerex Network Limited (ANL) is a major driver of financial inclusion in Nigeria.
It supports the Federal Government of Nigeria and the CBN's financial inclusion agenda, targeted at the underserved and unserved segments of the population.
Accelerex Network Limited has grown its Agent network to over 9,000 agents within the last 12 months and plans to reach 40,000 agents by the end of 2021.
In addition, Accelerex also acquired a majority stake in SLS Microfinance Bank to serve the financial needs of its fast-growing agent banking business.
In 2019, Accelerex acquired a significant minority stake in Connected Analytics (also known as ThankUCash), a Fintech platform provider that enables merchants to offer loyalty rewards to their customers thereby boosting their sales.
Tunde Ogungbade, CEO of Global Accelerex, said "I am very excited by the ACA investment. In our quest for the right investment and strategic partner, we were looking for a company that shares our vision to empower businesses in Sub-Saharan Africa to exceed all their customers' payment expectations.
"This partnership will help Accelerex to aggressively expand into Africa and accelerate product development. I see our vision becoming a reality with this move."
Paul Kokoricha, Partner at ACA, stated that with the huge potential of Fintechs in Africa, good funding and strong expertise are crucial to scalability.
"Accelerex's strong business model and its agile and dynamic management team make it the ideal African Fintech group to back. We are thrilled about this alliance and are happy to bring our experience to the board."
Accelerex Holdings continuously develops and deploys convenient, secure and innovative financial and non-financial solutions that make life easier.
ACA is a leading pan-African investment firm, sponsoring funds and managing investments in Sub-Saharan Africa
Founded in 1997, ACA has an over 23-year history of investing across multiple market cycles, through five private equity and real estate funds.
Its international structure and strong local expertise enable it to raise funds from investors across the globe for investment in specific sectors in Sub-Saharan Africa.
CAPE IV is a $567m fund established by ACA to invest in companies with strong fundamentals and a growth track record in the financial services; technology, media and telecoms; FMCG; energy and various emerging sectors in West Africa.