Obaro Lists Ways Innovation Can Transform Businesses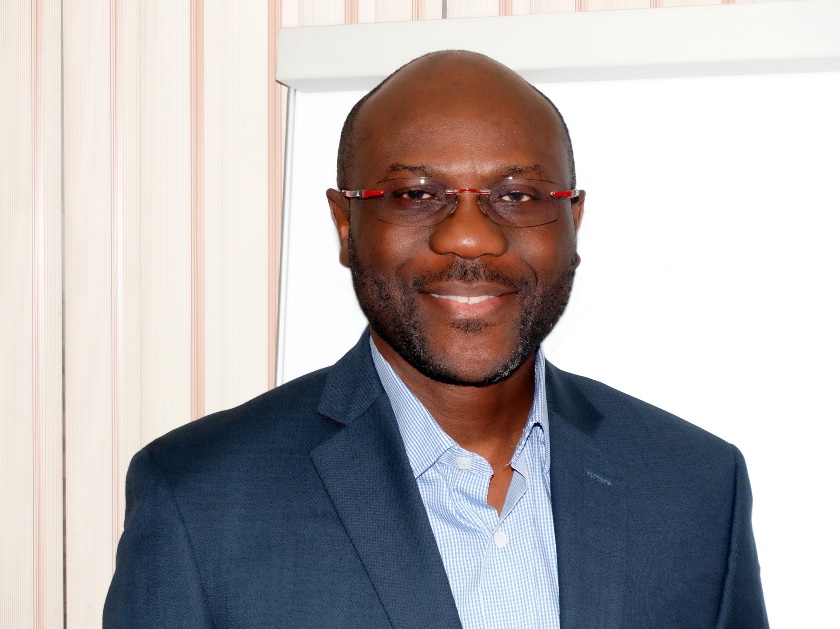 There have been increased calls for innovation in Nigeria in order to maximise the opportunities presented by digital transformation.
This is as the integration of digital technology in businesses continue to grow, and essentially changing how businesses operate and deliver value to their customers.
John Obaro, a renowned Nigerian ICT expert and Managing Director of foremost African technology company, SystemSpecs said digital transformation is the process of using technologies to create new or modify existing business processes, culture, and customers' experiences to meet dynamic business and market needs.
Obaro, who spoke at the recent virtual retreat organised by the Central Bank of Nigeria (CBN) Information Technology (IT) department, said more businesses have identified digital technology as a potential driver for growth and sustenance, especially after the pandemic.
He added that innovation in digital transformation as reflected in the successful emergence of SystemSpecs, a 28-year old technology company, has helped the firm evolve from a 5-man software firm to an African technology giant with ground-breaking solutions including Remita, HumanManager, and Paylink.
"Our innovation is business-led as it remains at the core of our operations. This implies that we continually evolve by adopting and harnessing tailor-made technology solutions to solve problems.
"We also ensure that we hire the best talent with top-notch competence and skills that can be inculcated into the business for growth and sustenance," Obaro added.
He charged Chief Information Technology Officers (CIOs) to up their games as they are expected to keep the organisation's infrastructure running and support business processes in line with present-day technology.
"To facilitate a successful digital transformation, the CIO must have clear objections, as well as take the front seat in driving organisational change, and ensure that relevant stakeholders are involved to achieve such set goals," he added.
On issues mitigating digital transformation, Obaro said employee pushback, lack of expertise, rigid organisational structure, and lack of a digitisation strategy can be tackled by regular sensitisation of staff, having an organisational structure that supports innovation, implementing changes in phases, and operating with a defined budget.
According to him, Nigeria's large youthful population constitute a strength that must be maximised coupled with the adoption of emerging technologies – AI, robotics, machine learning – to achieve digital transformation.
Nokia Transforms Hong Kong Int'l Airport With Mission-Critical IP Network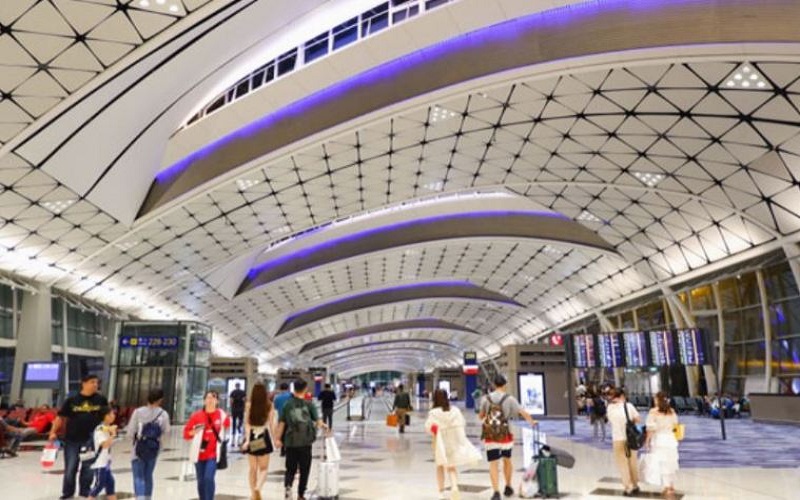 Nokia Shanghai Bell has confirmed that it will provide Airport Authority Hong Kong (AAHK) with a new, high-bandwidth, mission-critical Nokia IP/MPLS network, to support the digital transformation of its tower operations.
Nokia Shanghai Bell will also support and manage the migration of legacy non-IP aviation applications to the new network, according to reports at itp.net.
Mervyn Harris, Head of Air Traffic Management, Nokia Cloud and Networks Services said, "As we deploy this robust next-generation network, not only will we complete a flexible, seamless migration of legacy applications but we will also deliver Hong Kong International Airport wide-ranging benefits that include increased passenger capacity, reliability and ease of expansion.
"Nokia possesses extensive experience in mission-critical IP networking with air navigation service providers (ANSPs) elsewhere in the world. This enables us to deliver an unparalleled combination of technical skills and domain expertise, which is essential to provide the highest levels of network availability, performance and safety for such a high-profile airport."
As part of the deal, Nokia will supply a range of operational aviation-specific professional services for network design, architecture, integration and deployment. Following the completion of the deployment later in 2021, Nokia will continue to provide long-term support and maintenance for the airport.
During the project, Nokia will partner with Shun Hing Systems Integration. Shun Hing Systems Integration has extensive experience in design, project management, installation, maintenance of telecommunication and transport infrastructure related systems.
"This project is an important step in plans to expand the airport's operations, enabling it to take advantage of IP networking to modernise aviation communications," said S.F. Chan, Assistant General Manager, Shun Hing Systems Integration Co., Ltd.
Samsung Nigeria Announces The Awesome And Affordable Galaxy A12, A02s & A02 Phones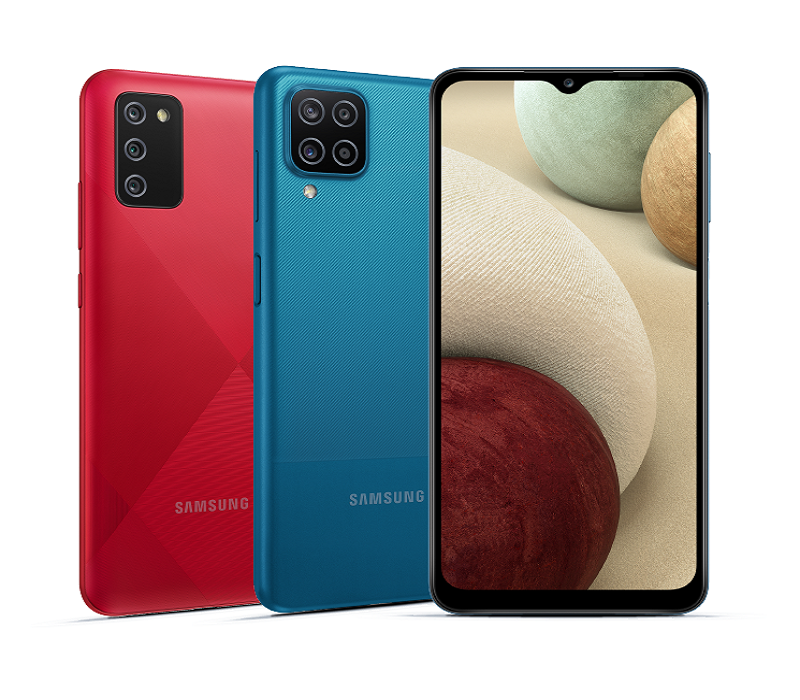 Samsung Nigeria, Tuesday, launched brand new additions to the Galaxy A series- the Galaxy A12, A02s and A02 devices into the Nigerian boisterous mobile phone market.
The launch also witnessed the introduction of the face of Galaxy A series, Joseph Akinwale Akinfenwa AKA Joeboy.
The Galaxy A12 device, for instance, comes with a stylish rear quad camera design that features a 48MP main camera.
Together with the 6.5-inch large display and 5,000mAh massive battery, the Galaxy A12 is the affordable device that offers an incredibly wide array of features Nigerians want.
Iretiogo Oke, Head of Marketing at Samsung Nigeria said, "With the launch of the Galaxy A12, Samsung Nigeria has entered the new year with a strong commitment to providing Galaxy fans with the amazing features at an unbelievable price.
"Through these new devices, A12, A02s and A02, we continue to showcase our commitment to listening to the needs of the Nigerian consumers and providing innovation for all."
The Samsung Galaxy A12 is equipped with a stylishly designed quad rear camera such that one can easily capture wonderful moments and share happiness with friends and families.
The Galaxy A12 is available in three vivid and unique colours of black, white and blue.
Combining truly awesome features for an awesome price, the device promises to change the game for everyone.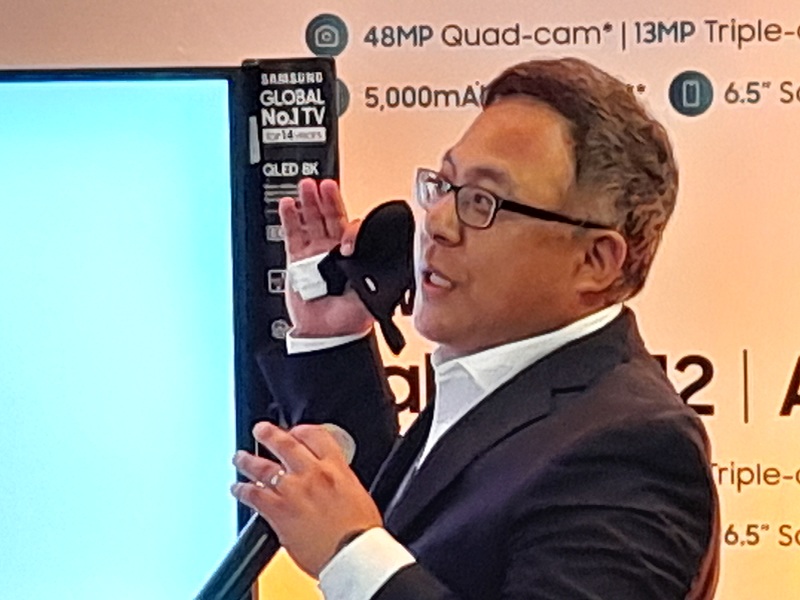 A Reservoir of Power
The Galaxy A12 has a massive 5,000mAh battery reservoir – enough power to make sure one gets through their day uninterrupted. When you do need to power back up, 15W Fast Charging makes short work of it.
Awesome Performance
The Galaxy A12 houses 4GB RAM with optional 64GB or 128GB internal memory. The A12's powerful Octa-core 2.3 GHz MTK 6765 processor is optimised for gaming, so you can play your favourite games seamlessly.
With the introduction of these devices as well the face of Galaxy A series, Joseph Akinwale Akinfenwa AKA Joeboy, Samsung further reinforces their continuous drive in endearing their brands to consumers.
The amazing Galaxy A12 64GB and 128GB are available at recommended retail price of N67,000 and N72,000 respectively nationwide.
Japanese Startup Claims Its New Wearable Can Monitor Blood Sugar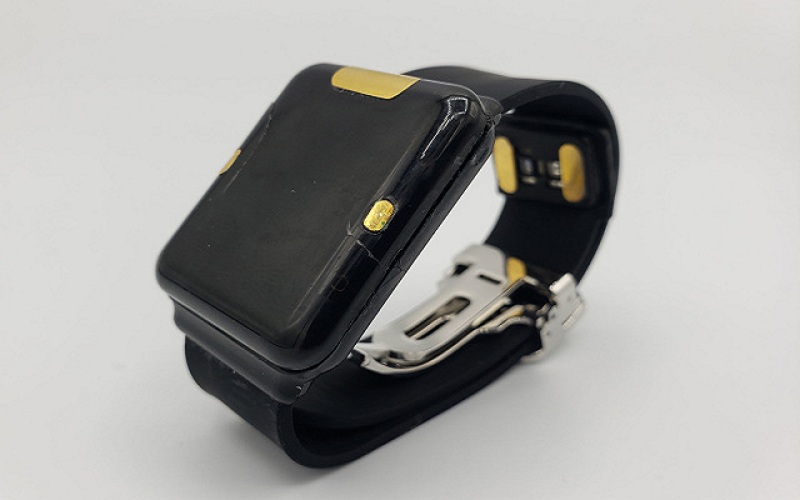 Quantum Operation Inc, a Japanese startup at the ongoing virtual CES 2021, is claiming to have solved one of the biggest problems in medical technology: Noninvasive continuous glucose monitoring. 
Quantum Operation Inc, exhibiting at the virtual show, says that its prototype wearable can accurately measure blood sugar from the wrist, according to a report in engadget.com
Looking like a knock-off Apple Watch, the prototype crams in a small spectrometer which is used to scan the blood to measure for glucose.
Quantum's pitch adds that the watch is also capable of reading other vital signs, including heart rate and ECG.
The company says that its secret sauce is in its patented spectroscopy materials which are built into the watch and its band.
To use it, the wearer simply needs to slide the watch on and activate the monitoring from the menu, and after around 20 seconds, the data is displayed.
Quantum says that it expects to sell its hardware to insurers and healthcare providers, as well as building a big data platform to collect and examine the vast trove of information generated by patients wearing the device.
Quantum Operation supplied a sampling of its data compared to that made by a commercial finger-prick monitor, the FreeStyle Libre.
And, at this point, there does seem to be a noticeable amount of variation between the wearable and the Libre. That, for now, maybe a deal-breaker for those who rely upon accurate blood glucose readings to determine their insulin dosage.
Noninvasive glucose monitoring is something of a holy grail for the medical industry, as well as the major wearables brands.
In order to maintain their health, diabetics today either need to take regular finger-prick blood tests or wear an implanted glucose monitor.
In the last five years, companies like Dexcom and Abbott have even found ways to connect these monitors to smartwatches for ease of tracking.