tvN, Korea's Number 1 Entertainment Channel Debuts On DStv March 1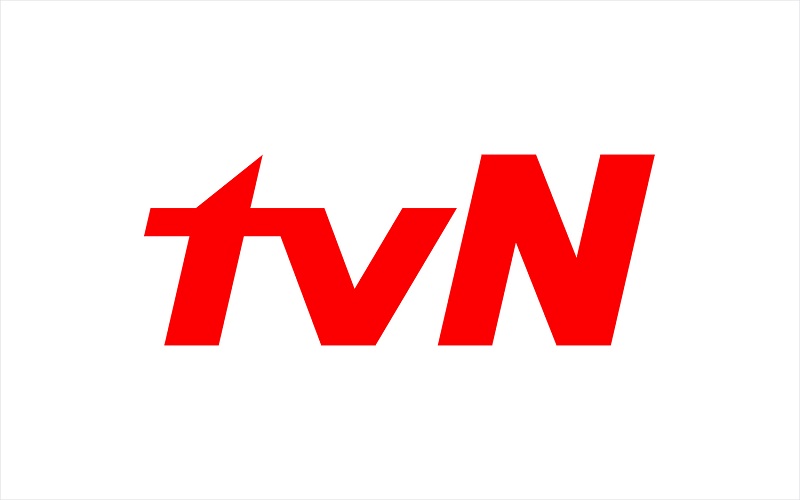 MultiChoice Group and its counterpart, CJ ENM HK, have announced the launch of Korean entertainment pop up channel tvN Africa on DStv, channel 134 from Monday, 1st March 2021.
This marks the first foray for Korea's No.1 entertainment brand into the continent. tvN will be available to DStv Premium, Compact Plus and Compact customers.
tvN is a South Korean global general entertainment network established in 2006.
Recognized as the No.1 Content Creator group loved by all ages with novel entertainment shows and well-made dramas, tvN has been Korea's leading general entertainment channel, as well as in the United States and Asia.
Starting Monday, 1st March, DStv customers will be able to experience the Best Korean Entertainment and world-famous Korean stars, specially curated and packaged in one channel.
The customisation is critical to satisfy fans and attract new audiences. Similar to tvN Asia, the channel will be presented in English and include programs with English subtitles and a dedicated drama slot dubbed in English.
There will be fresh hourly programming every weekday from 5:45 pm.
"We're thrilled to have a channel with such a unique content offering join our platforms," says John Ugbe, Chief Executive Officer of MultiChoice Nigeria.
"We are always looking for ways to provide value for our customers and tvN will do just that by giving Nigerian viewers a chance to explore South Korean lifestyle through entertainment.
Through the quality of its rich stories, the channel broadens the already extensive range of viewing options we have on DStv for a variety of audiences"
Commenting also on the launch, Michael Jung, Managing Director of CJ ENM Hong Kong, said: "It is evident Hallyu fever is on the rise in Africa. We are very thrilled to partner with MultiChoice, the leading pay-TV provider in Africa, to be the first Korean entertainment Brand to launch on DStv.
"We will do our best to bring all the premium Korean entertainment to the fans."
MultiChoice Nigeria Unveils Whitemoney As GOtv Brand Ambassador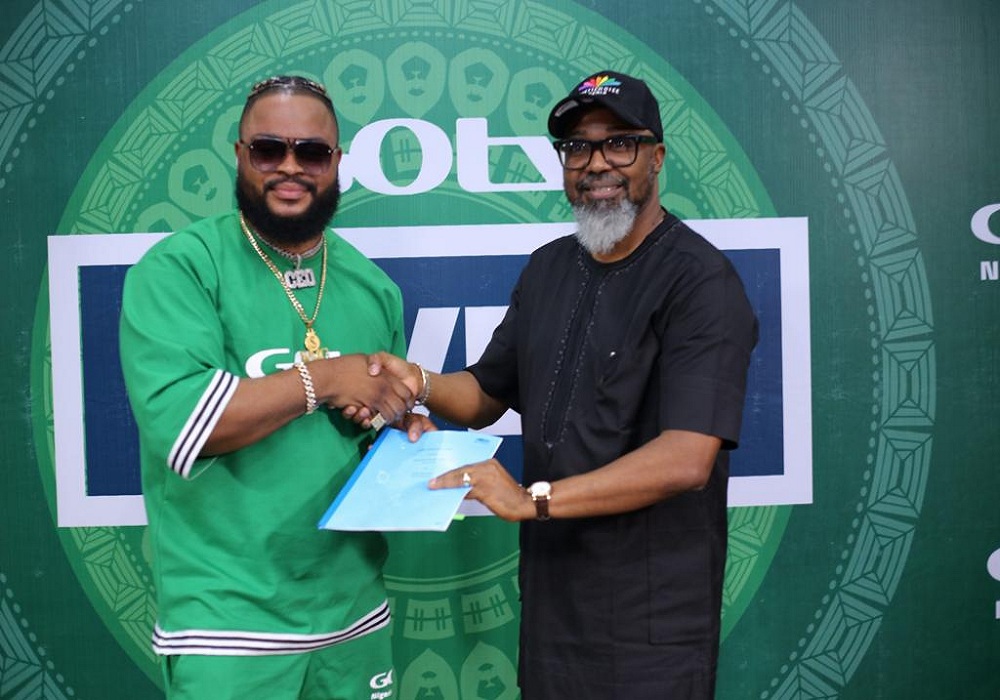 MultiChoice Nigeria has unveiled BBNaija 'Shine Ya Eye' season winner, Hazel Oyeze Onouduenyi, popularly referred to as Whitemoney as its latest brand ambassador for GOtv Nigeria.
The announcement was made on Monday, November 15, 2021, at a signing ceremony held at the MultiChoice office in Lagos.
Chief Executive Officer, MultiChoice Nigeria, John Ugbe stated that the choice of BBNaija 'Shine Ya Eye' season winner as GOtv brand ambassador was in recognition of his tenacity and drive which endeared him to many.
"Having Whitemoney join the family is very significant. We saw a lot of votes from subscribers and it was clear that they all loved him as is evident with his huge fan base.
"We have had a lot of ambassadors in the past- Daddy Showkey, the past Big Brother winner, Laycon – who have represented the brand well and now Whitemoney, who will be the first GOtv ambassador with his own reality TV show," Ugbe said.
He also noted that his signing is coming on the 10th anniversary of the brand and the launch of the latest package, GOtv Supa.
"GOtv is a product that has been around for 10 years, providing technologically advanced, easily accessible, affordable and customer-friendly packages for millions of Nigerians nationwide.
---
"In line with enabling customers with quality entertainment, we recently launched the GOtv Supa package which will focus on an extensive catalogue of general entertainment channels available on DStv such as Honey, Africa Magic Urban, WWE, TLNovelas, Novela Magic, ROK, KIX, Nick Jr. and NickToons at just N5,500," said Ugbe
The company also revealed that Whitemoney would be starring in his reality TV show on Africa Magic in the first quarter of 2022.
Executive Head, Content and West Africa Channels, MultiChoice Nigeria, Dr. Busola Tejumola, speaking on the upcoming reality show said: "Whitemoney has a story to tell and our platform is the best place to tell that story. We can't wait for Nigerians to watch him on their screens. We are also excited to have him on board and we look forward to a mutually rewarding experience."
On his part, the elated GOtv ambassador thanked the MultiChoice family for the recognition and also the opportunity to showcase his talent to a wider audience.
"I entered the Big Brother Naija house on merit, with no connection. This is a big deal for me, coming from a background where I was written off and only recognized for my looks.
"Being the first GOtv ambassador is a big win not just for the brand but also for my fan base. They get to see the real me and all the plans I have going forward. I am grateful to God, MultiChoice Nigeria and proud to be a GOtv Ambassador," he added.
Akinfeleye Seeks Urgent Review Of NBC Code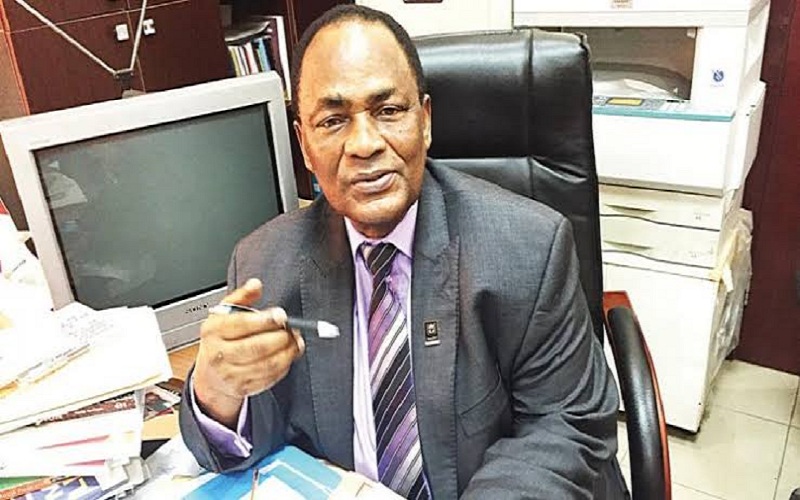 Renowned communication scholar, Professor Ralph Akinfeleye, has called for an urgent review of the National Broadcasting Code, describing the extant edition, issued last year by the National Broadcasting Commission (NBC), as inconsistent with democracy.
Akinfeleye, a former head of the Mass Communication Department of the University of Lagos, made the call at the public presentation of "Question Marks on the 6th NBC Code Amendments," a publication by Consortium of Independent Broadcasters and Free Press Advocates.
At the event, which was held at the Lagos office of the Independent Press Centre (IPC), Akinfeleye stated that the code is an attempt by the government to over-regulate the broadcast space, adding that many of the provisions in the 6th NBC Code are unnecessary as they had already been addressed by previous laws.
"The first thing is that we have existing laws that address the concerns of the NBC. The NBC is trying to over-regulate the media in a way that is inconsistent with democracy, which is oiled by a free press. A free press is required to make the government accountable at all times, not sometimes. Therefore, there is an urgent need for a revision of the NBC Code," he said.
The publication, co-edited by Lanre Arogundade, IPC's Executive Director; and Dr. Akintunde Akanni, acting head of the Mass Communication Department of the Lagos State University, described the NBC Code as a change from regulation to strangulation.
Arogundade noted that the Code contains provisions that could undermine democratic norms and standards and jeopardise the values of broadcast sector liberalisation as well as free enterprise.
"Consider the fact Section 2.127.2 of the Code seeks to confer arbitrary powers on the NBC to, among others, shut down a station for violating the provisions relating to web/online broadcasting without making any provision for stations that may be concerned to seek redress," he said.
He also identified Section 5.6.1 as dangerous, noting that the section prohibits the use of user-generated content (UGC) that may "embarrass individuals, organizations, and the government."
Arogundade warned that the section is capable of limiting citizens' input into media content.
"By including the government among those that should not be embarrassed, the provision is capable of intimidating the media while encouraging public officials to dodge the responsibility of accountability since they can always resort to the claim of being embarrassed.
"In other words, the provision is capable of undermining the obligation imposed on the media by Section 22 of the Constitution to monitor governance and hold government accountable to the people and therefore should be expunged," he contended.
Arogundade similarly stated that Section 5.6.5, which requires a broadcaster to identify the source of UGC, will constitute an erosion of the privileges conferred on the media to protect sources that wish to be anonymous, branding it a violation of Section 16 of the Freedom of Information Act.
The media rights activist equally slated the provision of the code that seeks to compel broadcast rights holders to sub-license their content to competitors, saying it has the potential of discouraging investment in the sector.
GOtv Nigeria Introduces New Package, 'GOtv SUPA'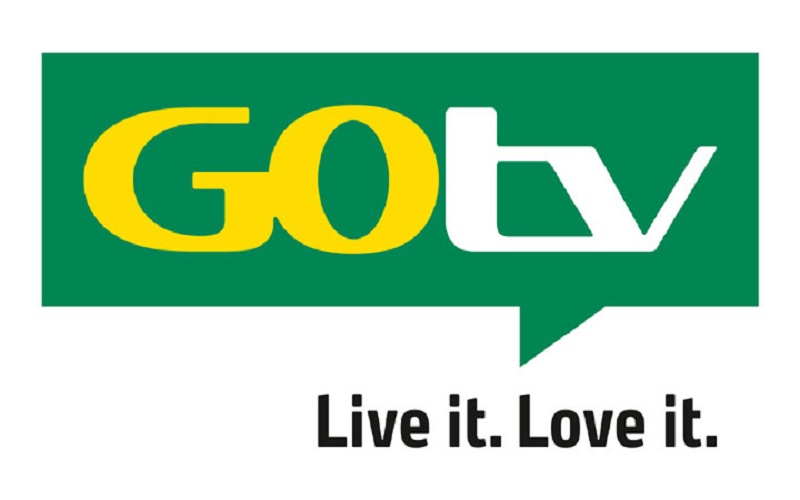 GOtv, a Pay-TV platform, has announced the addition of a brand-new package 'GOtv Supa' to its selection of packages.
The new package will be available to African audiences from 1st November 2021.
The company said in a statement that this festive season, the proudly African entertainment provider is reaffirming its commitment to audiences by introducing the package that packs a Supa punch, without putting extra pressure on the purse strings.
"With the festive season fast approaching, families need affordable ways to spend time together. We hope the launch of this entertainment-focused package will do exactly that, and bring families together during this special time of the year," said Chief Executive Officer, John Ugbe.
The brand new GOtv Supa package will offer a range of lifestyle and entertainment channels, featuring more entertainment for the kids, more drama-filled telenovelas, and more proudly local content.
It's an affordable upgrade that unlocks a world of the finest entertainment for the entire family – the ultimate gift this festive season.
This new package will focus on an extensive catalogue of general entertainment channels even though no additional sports channels are added, GOtv Supa subscribers will be able to view all the sporting action available on GOtv Max.
In terms of home entertainment, GOtv Supa is set to become a game-changer. It joins an already extensive entertainment family within the GOtv offering, with tailored options from GOtv Jinja to GOtv Max.
With the additional channels, there is certainly something for everyone to enjoy on GOtv SUPA.
Some of the channels included in the new GOtv SUPA package are Honey, Africa Magic Urban, WWE, TL Novelas, Novela Magic, ROK, KIX, Nick Jr and NickToons to mention a few.
Also available on the new package are brilliant shows like Suidooster, an Afrikaans soapie which follows the story of three families; the Octobers, Samsodiens and Du Plooys showing every Tuesday at 8 am on Novela Magic, GOtv Channel 5, Brand New Africa Magic Urban Series, 'The Rishantes' which premieres on Monday, 1st November 2021 at 9 pm and My Naija Plate on Tuesdays at 7:30 pm on Honey.
This new GOtv Supa package will appeal to audiences all over Africa and, in terms of what's on offer on the various channels, the proof is in the pudding.