Nigerian SMEs Embrace Paylink To Resolve Payment, Visibility, And Inventory Challenges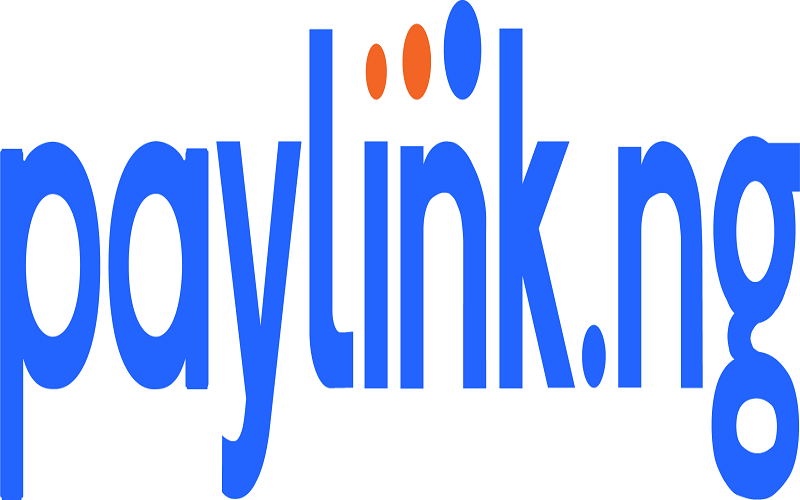 Hundreds of Small and Medium-scale Enterprises (SMEs) in Ibadan Nigeria, recently adopted Paylink.ng, an e-commerce platform that enables businesses to easily showcase their product and service offerings and get paid instantly, for the management of their business processes.
This adoption by the SMEs is aimed at providing the platform for them to reach a larger market, receive payments without stress, improve their inventory management and scale as businesses.
The SMEs made this move at the recently concluded University of Ibadan (UI) SME Fair themed "Co-Create the Future" which empowered owners and managers of small and medium-scale enterprises to interact with prospects and access business insights capable of accelerating their entrepreneurial growth.
"The current economic realities have mandated SMEs to adopt technology-driven solutions to drive the end-to-end management of their daily operations in a seamless, pocket-friendly and efficient manner," said Chuks Anitche, Business Lead, Payment Applications and Vertical Markets at SystemSpecs, frontline financial technology brand and developers of Paylink.ng.
Anitche noted some of the challenges SMEs encounter to include cash flow management, poor customer service, inability to track payments, poor inventory management, failed reconciliations, time and resources management, cost of registering and maintaining an online store, as well as the lack of tailor-made solutions to help them resolve some of their challenges.
He, therefore, remarked that, with digital tools like Paylink.ng, businesses would be able to upscale and maintain steady cash flow, increase revenue, profitability, achieve improved visibility, sustain business growth, expand customer reach, reduce operational inefficiencies, and significantly contribute to the growth of the economy.
Released earlier in the year for individuals and businesses, Paylink is fast gaining acceptance among merchants across Africa as a fast, affordable and reliable platform for funds collection, especially for semi-formal businesses.
It enables users to receive payments easily by simply sharing a link with their payers via social media, email, WhatsApp, or other preferred channels while with its free online store, merchants can display their goods and services for the world to see.
The University of Ibadan SME Fair also provided participants varied opportunities which included the discussion of specific business issues with SME coaches and mentors, interaction with business and product researchers as well as guidance on intellectual property protection.
M-Pesa Scores Another Fintech First, Joins United For Wildlife Financial Taskforce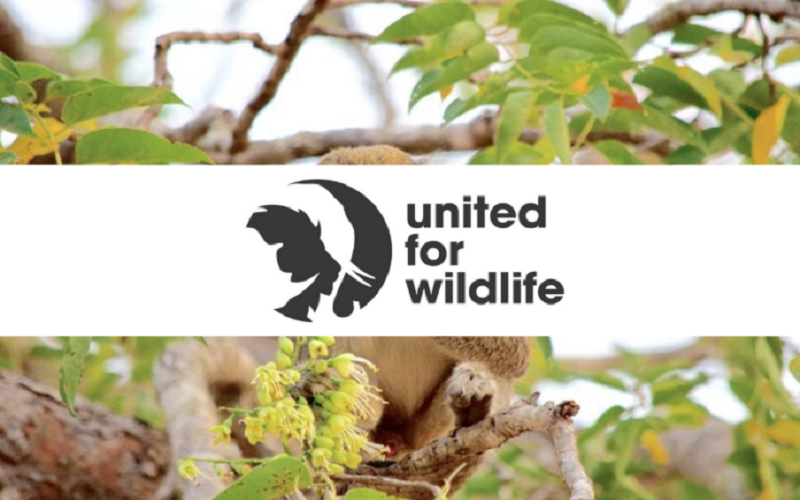 M-Pesa said it has become the first mobile money provider in Africa to join the Financial Taskforce established by United for Wildlife, a coalition of charities that works to tackle the illegal wildlife trade, reports ITNews Africa.
The M-Pesa mobile money system has become Africa's most popular financial services provider and the continent's leading financial technology platform.
M-Pesa is actively used by 41.5 million customers across seven African countries who make over 12.2 billion transactions per annum.
The platform also enables individuals and businesses to pay bills, create savings and loan accounts and to access overdraft facilities, commercial services and healthcare.
"The environment remains a critical, shared communal resource and has been under threat from the illegal trade of wildlife. The future of our economy, families and children, therefore, depends on protecting our wildlife and our natural ecosystems," says Sitoyo Lopokoyit, CEO of M-Pesa Africa.
Vodacom Group International Markets Chief Officer, Diego Gutierrez added, "Financial institutions, together with the broader private sector, have a responsibility to do whatever is within their collective power to help preserve the world's natural heritage by combating illicit funds from the illegal wildlife trade.
"Through M-Pesa, the Vodacom Group is pleased to join forces with various other signatories to support the United for Wildlife Financial Taskforce."
Kate Bedwell, Head of Governance, Risk and Compliance for M-Pesa, explained that "criminal activity not only endangers animals and threatens the security of rangers but also contributes to the spread of zoonotic diseases – infections caused by a pathogen that has jumped from animal to humans – such as COVID-19 and Ebola."
United for Wildlife's Financial Taskforce was established in 2018 via a Declaration signed at Mansion House in London. The Declaration commits signatories to use financial intelligence and resources to support law enforcement efforts to pursue the illegal wildlife trade's greatest beneficiaries.
Lopokoyit concluded, "M-Pesa will play a critical role in the mission to stop the illegal wildlife trade by ensuring that there are no illegal funds going through our platform to support or to help this illegal activity."
Accelerex Holdings Secures $20m Investment From Africa Capital Alliance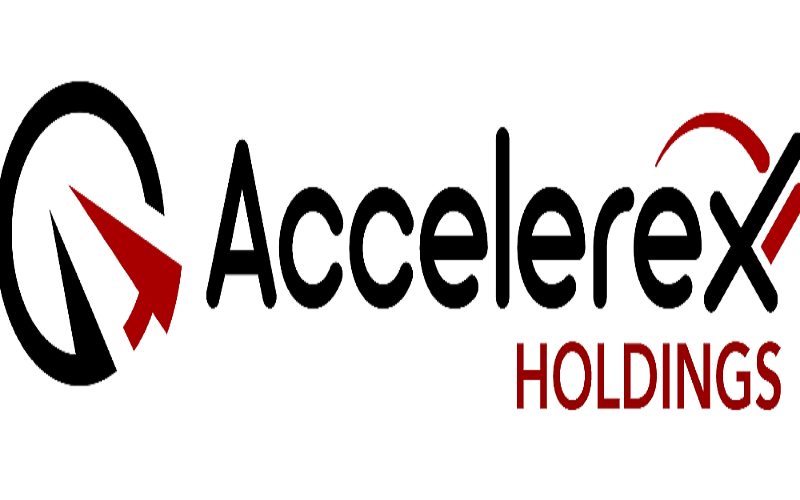 Accelerex Holdings has announced that it has signed an investment agreement with regional private equity firm, Africa Capital Alliance (ACA), for the Capital Alliance Private Equity IV (CAPE IV) fund to invest $20 million in Accelerex.
With this investment, CAPE IV will become a strategic partner in Accelerex and will hold three seats on the company's board.
Accelerex, which is the parent Company of African Fintech powerhouse, Global Accelerex Limited, was set up for investment into digital financial technology companies across Africa.
Global Accelerex was incorporated in 2008 and commenced payments services operation in October 2013 upon obtaining approval from the Central Bank of Nigeria (CBN).
The company consistently ranked as the Number 1 Payment Terminal Service Provider in Nigeria in 2018 and 2019 and supports 95% of Nigerian banks and over 90,000 Merchants across the 36 states in the country.
Accelerex commenced operations in Ghana in 2019 and plans to expand into Cote d'Ivoire, Kenya, Tanzania and South Africa over the next 24 months with the new investment from ACA.
This funding will also drive new product development across the group.
The agency banking arm of Accelerex, Accelerex Network Limited (ANL) is a major driver of financial inclusion in Nigeria.
It supports the Federal Government of Nigeria and the CBN's financial inclusion agenda, targeted at the underserved and unserved segments of the population.
Accelerex Network Limited has grown its Agent network to over 9,000 agents within the last 12 months and plans to reach 40,000 agents by the end of 2021.
In addition, Accelerex also acquired a majority stake in SLS Microfinance Bank to serve the financial needs of its fast-growing agent banking business.
In 2019, Accelerex acquired a significant minority stake in Connected Analytics (also known as ThankUCash), a Fintech platform provider that enables merchants to offer loyalty rewards to their customers thereby boosting their sales.
Tunde Ogungbade, CEO of Global Accelerex, said "I am very excited by the ACA investment. In our quest for the right investment and strategic partner, we were looking for a company that shares our vision to empower businesses in Sub-Saharan Africa to exceed all their customers' payment expectations.
"This partnership will help Accelerex to aggressively expand into Africa and accelerate product development. I see our vision becoming a reality with this move."
Paul Kokoricha, Partner at ACA, stated that with the huge potential of Fintechs in Africa, good funding and strong expertise are crucial to scalability.
"Accelerex's strong business model and its agile and dynamic management team make it the ideal African Fintech group to back. We are thrilled about this alliance and are happy to bring our experience to the board."
Accelerex Holdings continuously develops and deploys convenient, secure and innovative financial and non-financial solutions that make life easier.
ACA is a leading pan-African investment firm, sponsoring funds and managing investments in Sub-Saharan Africa
Founded in 1997, ACA has an over 23-year history of investing across multiple market cycles, through five private equity and real estate funds.
Its international structure and strong local expertise enable it to raise funds from investors across the globe for investment in specific sectors in Sub-Saharan Africa.
CAPE IV is a $567m fund established by ACA to invest in companies with strong fundamentals and a growth track record in the financial services; technology, media and telecoms; FMCG; energy and various emerging sectors in West Africa.
JUMO Breaks $2.5-Billion Disbursement Mark In Africa And Asia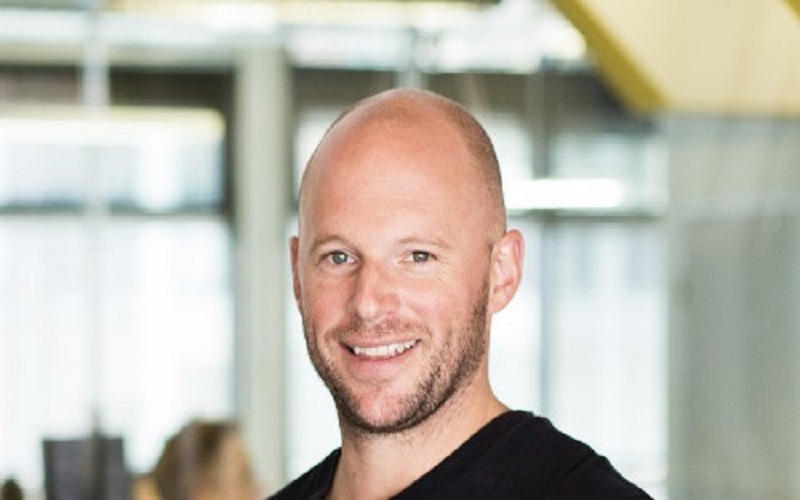 JUMO, a South African founded fintech startup has dispersed over $2.5-billion in credit across six markets in Africa and Asia. 
Andrew Watkins-Ball, Founder & Group CEO of JUMO, explained in a release that this achievement is the result of the fintech's successful business model.
"The thing that makes me most proud of this milestone is not the amount in dollars; it's the millions of customers that we have served. Behind each dollar is a human story of someone who has put that capital to work to grow their business.
"These people are the backbone of their families, their communities, and the lifeblood of emerging market economies."
JUMO is a tech startup that has created a unique platform to help facilitate digital financial services such as credit, and savings in emerging markets was founded in 2014 by South African entrepreneur, Andrew Watkins-Ball.
Registered in Mauritius, the fintech startup has partnered with funders, banks, and telecommunications companies to create accessible financial tools.
Whereas JUMO has been creating accessible financial services to the unbanked populations in both Africa and Asia, its mobile wallet technology offers an easy-to-use service that is accessible via a mobile device.
The South African fintech startup has, in addition, provided multiple products and services including, loan services and insurance products, targeted at entrepreneurs in emerging markets.
Watkins-Ball further spoke on cost-effective technology used to collect information that strengthens the business model.
"When we founded JUMO, we were always clear that we can only achieve our mission by leveraging sophisticated information technologies at really low cost.
"The increase in our prediction capability decreases the cost of credit risk, allowing us to share more value with customers while driving sustainable returns for our bank partners," Watkins-Ball said.
JUMO, which operates in Uganda, Zambia, Kenya, Ghana, Tanzania, and Pakistan, plans to expand its offering and service to Côte d'Ivoire and Nigeria.
"We're optimistic about the possibilities in these markets and continue to see huge growth opportunities in Africa, with the potential to replicate our successes in other markets over the longer term," he said.